Netflix To Offer Behind-the-Scenes Looks and Exclusive Interviews for Its Original Shows and Movies
Launching on a minisite called "Tudum."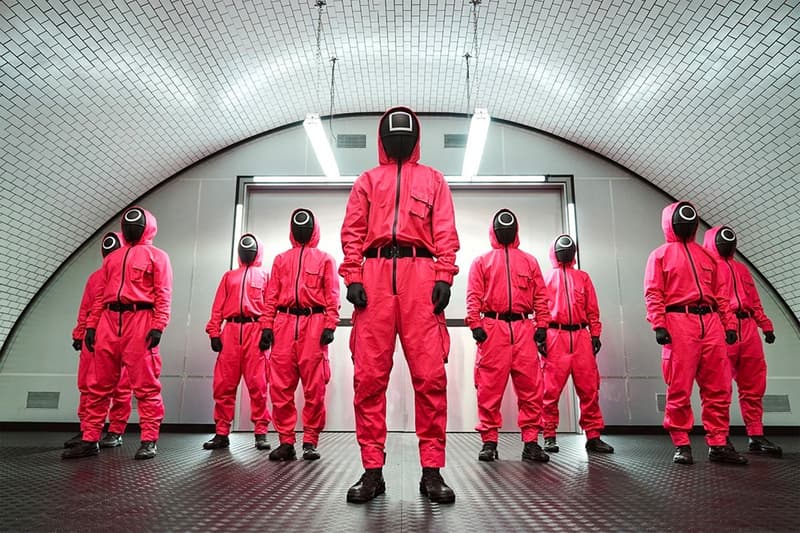 Netflix is now offering fans of its original shows and movies exclusive access to behind-the-scenes looks on its new platform named "Tudum."
Designed to be a hub for all things fan-related, the new minisite is described as a "backstage pass" that gives you the chance to dig deeper into all the company's original films and series, with plenty of content spanning across exclusive interviews with stars, behind-the-scenes clips during production, bonus features, and other fun articles such as Easter eggs in various shows or updates about upcoming releases.
To make the experience even more tailored, Tudum also connects with your Netflix account and can offer suggestions on what to watch or read based on your own viewing habits on its main streaming platform. It'll also display what's popular right now, which articles are trending, and any upcoming releases that might interest you.
For those interested, you can check out everything Netflix has to offer over on Tudum.
Say hello to Tudum — a backstage pass that lets you dig deeper into the Netflix films, series, and stars you love! It's still early days but you can expect exclusive interviews, behind-the-scenes videos, bonus features, and more. Check it out https://t.co/sYnbZ6pTzF pic.twitter.com/WtCCAF3B9u

— Netflix (@netflix) December 9, 2021
In other related news, the streaming giant has just canceled Cowboy Bebop after one season.