'No Time to Die' Director Opens up About Struggle To Create Perfect Ending for Daniel Craig's James Bond
"I wanted to be clear with it. But I wanted it to be tasteful."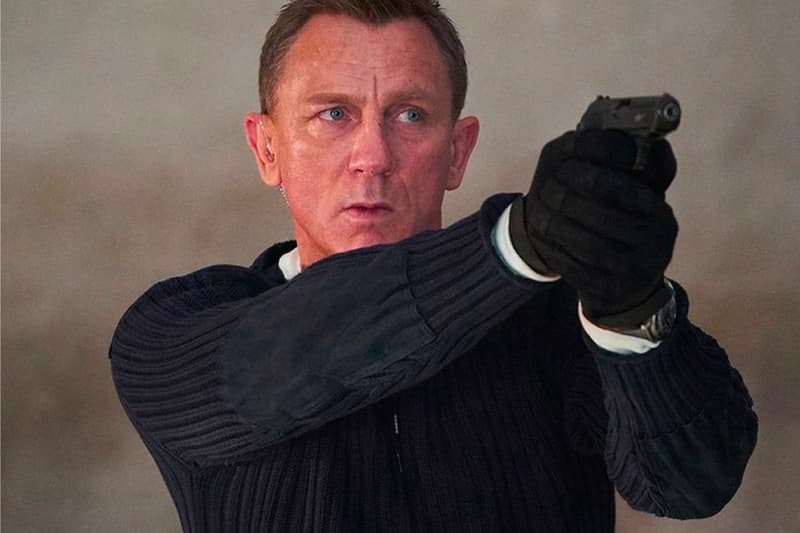 No Time to Die was no doubt one of the biggest films to release in pandemic-stricken 2021, capturing the ultimate conclusion of Daniel Craig's run as the legendary James Bond. Now speaking about his creative process, the movie's director Cary Fukunaga has revealed his struggle to create a perfect ending for the character — at least in this arc.
In an interview with Empire, the Fukunaga said that Bond's demise had always been the plan from the get-go, but how they came about was what challenged the team. "In my first meeting with Daniel and the producers, they said that's how they wanted the story," he revealed. "They felt that was an ending. I was like, 'Well, it's a result of an ending, but we don't know what happens. It has to be earned.'"
He went on to explain how he "was really struggling," hoping not to be crude with Bond's death while keeping the heroic gesture intact. "I wasn't trying to be obtuse with it," Fukunaga continued. "I wanted to be clear with it. But I wanted it to be tasteful. We didn't want that shot in Terminator 2 where you see Sarah Connor turning into bones. But we wanted to show that he wasn't going to jump down a sewer at the last second. So that wider shot of the island being pummelled was a mixture of macro and micro. The full effect is, 'Yes, he's gone, but he succeeded in making sure none of that weapons would go on into the future.'"
"It felt like closure, like closing off the past, and closing off the story," the esteemed director described of the very final shot with Madeleine and Mathilde driving off into the sunset. "It's that last sentence in a paragraph in the last chapter of a book, just to try to make it feel satisfying."
Elsewhere in entertainment, Death on the Nile has finally received a new release date announced in a second trailer.