Ubisoft Hit By "Great Exodus" of Developers and Employees
Losing 12% of its workforce in the past 18 months.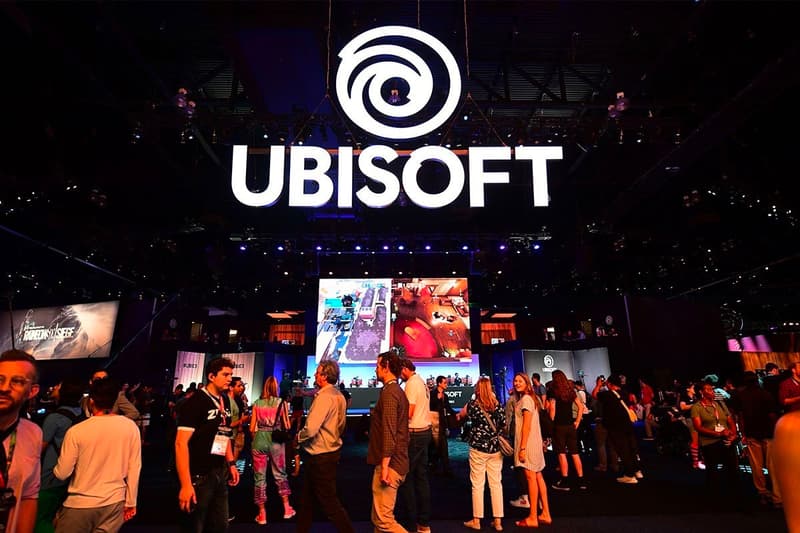 New reports have surfaced suggesting that Ubisoft has been hit with a "great exodus" of developers and other employees over the past 18 months.
According to Axios, the French video game company has seen a significant loss in talent in recent times, with as much as 12% of its workforce leaving since mid-2020. Across its Montreal and Toronto branches, at least 60 staff members have departed within the last six months, including low and mid-level employees as well as those higher up in the hierarchy. Five of the top 20 developers credited for Far Cry 6 have left, and another 12 of the top 50 working on Assassin's Creed: Valhalla are also gone.
While former employees said having better, competing offers from new studios have been one of the key reasons for the large exodus of workers, others have also expressed concerns over Ubisoft's workplace culture and the company's creative direction. One particular employee tried to drive change within the organization but was met with resistance from management. "They constantly emphasized 'moving on' and 'looking forward' while ignoring the complaints, concerns and cries of their employees," the developer revealed. "The company's reputation was too much to bear. It's legitimately embarrassing."
Notably, the attrition rate for Ubisoft still pales in comparison to Activision Blizzard, which faced an exceptionally turbulent year after the company was exposed by regulators and both former and existing employees for its fraternity-like work culture that promulgated sexual discrimination and misconduct. The Santa Monica-based studio saw the departure of a whopping 16% of its workforce over 2021. EA trails behind with a slightly better 9%, while Take-Two and Epic Games see 8% and 7% respectively.
Elsewhere in the gaming industry, Tencent has acquired Back 4 Blood developer Turtle Rock Studios.