'Doctor Strange in the Multiverse of Madness' Hints at Appearances of Three Villains
Alluded to in the post-credit scene in 'No Way Home.'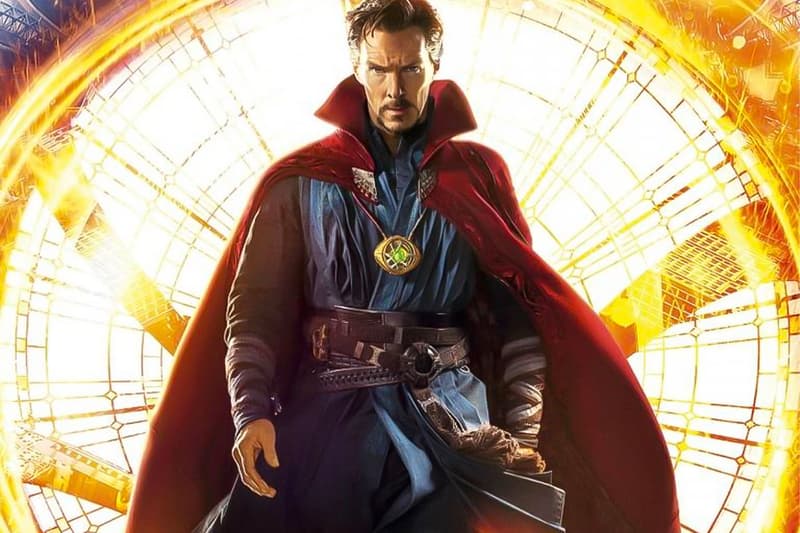 Spoilers ahead for Spider-Man: No Way Home, which is now in theaters.
Spider-Man: No Way Home has taken the Marvel Cinematic Universe by storm. The film received relatively great reviews and has given fans a glimpse of what Doctor Strange will be exploring in the next Doctor Strange in the Multiverse of Madness film. The post-credits after Spider-Man: No Way Home shows a teaser trailer for the next Doctor Strange installment. While not much is revealed, audiences see how Strange's spell eventually wreaks havoc on the multiverse, sending rippling consequences throughout worlds.
However, the short trailer seems to hint at the different antagonists Doctor Strange will be facing. The first antagonist appeared in the animated series What If…? as Doctor Strange Supreme also known as the evil Doctor Strange. This version of Doctor Strange is corrupted due to his ability to absorb dark entities. The tentacled monster by the name of Shuma-Gorath has recently been teased on What If…? and appeared in the teaser for the second Doctor Strange film. The monster is seen throwing a bus at Strange who then uses his magic to cut it in half. Lastly, the trailer hints that Strange will be reuniting with his fellow sorcerers Wong and Mordo. However, after learning his mentor has dabbled in the Dark Arts, Mordo's intentions become suspicious. The trailer reintroduces Mordo to MCU fans, no longer the Mordo that Strange once knew.
While none of these antagonist characters are officially confirmed by Marvel, their appearance in the trailer signals that fans can expect some major storylines to make their way into the next Doctor Strange movie.
Doctor Strange in the Multiverse of Madness arrives May 6, 2022.
Elsewhere in entertainment, Chainsaw Man anime has received a new teaser and premiere announcement.