McDonald's Japan Will Only Offer Small-Sized French Fries
No more medium and large-size fries portions for combo meals.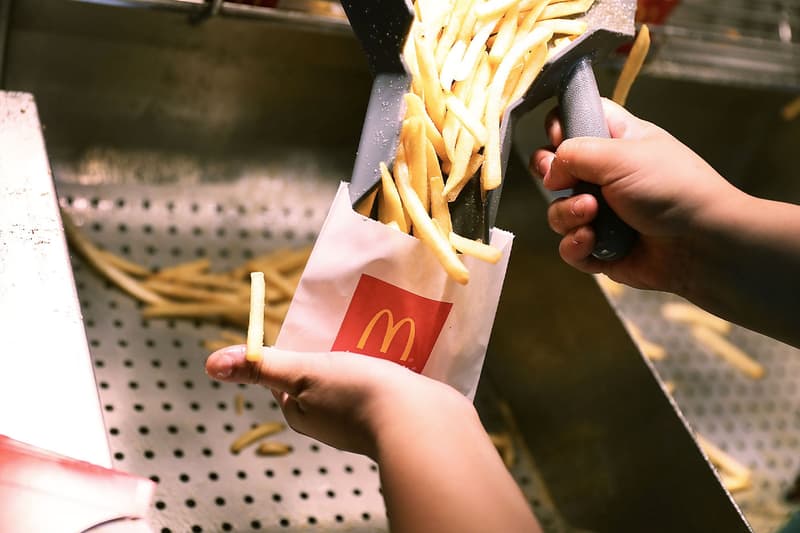 McDonald's Japan will limit its french fries offering only to size small, starting from December 24, due to a shortage of the popular side.
Due to the flooding at a Vancouver port and the COVID-19 pandemic, the fries shortage will probably last till the end of the year when the company will remove medium and large-size fries portions from the menu. It is "to ensure that as many customers as possible will have continued access to our french fries," according to the fast-food giant.
About 2,900 McDonald's stores are affected by such supply chain issues, but the offering for hash brown remains normal. Customers will be compensated with a slight discount on set meals to reflect the portion that is about half of the medium size included in combo meals.
Besides the fast-food chain, convenience stores Family Mart are facing a fried chicken shortage with the suspension of Famichiki in Japan. Supply chain issues also hit the U.S. as Kraft offers $20 USD to customers not to make cheesecakes due to a cream cheese shortage.
In other F&B-related news, feast like the Black Panther with Marvel's Official Wakanda Cookbook.