HYPEBEAST "Cars & Charity" Event Brought out LA's Best Sports Cars and Collectibles
The donation-based gathering was in collaboration with Purist Group and The Berrics.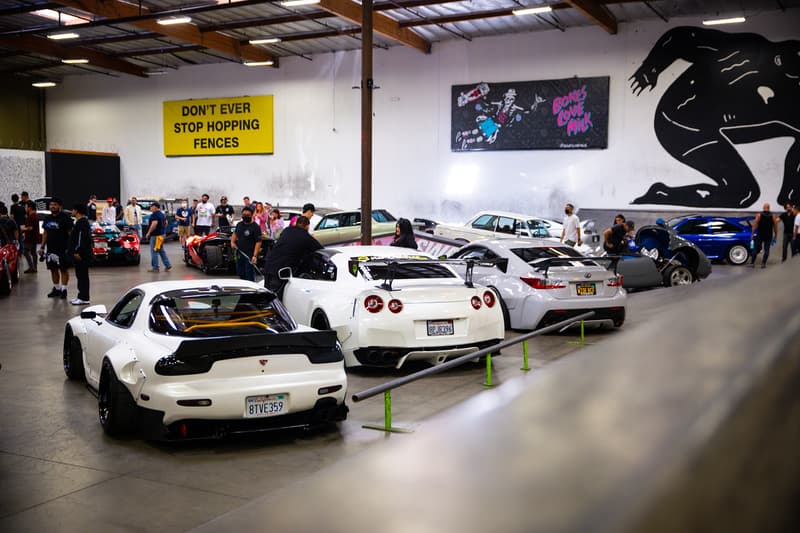 1 of 24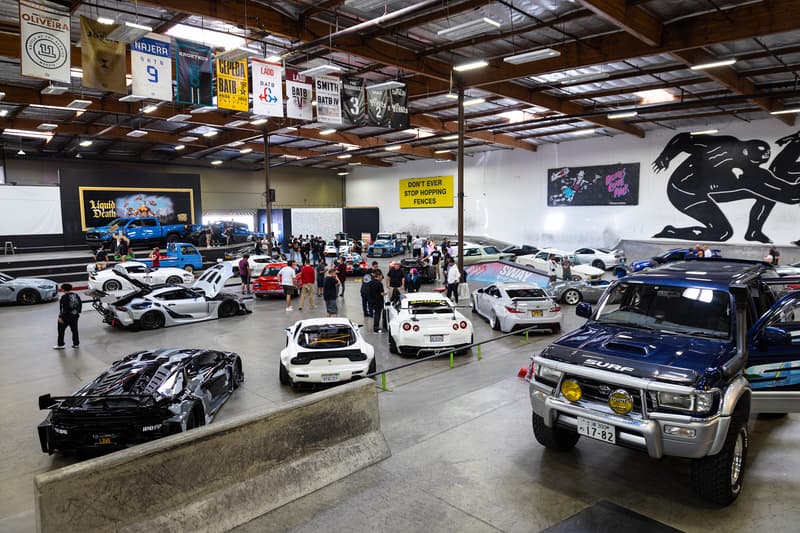 2 of 24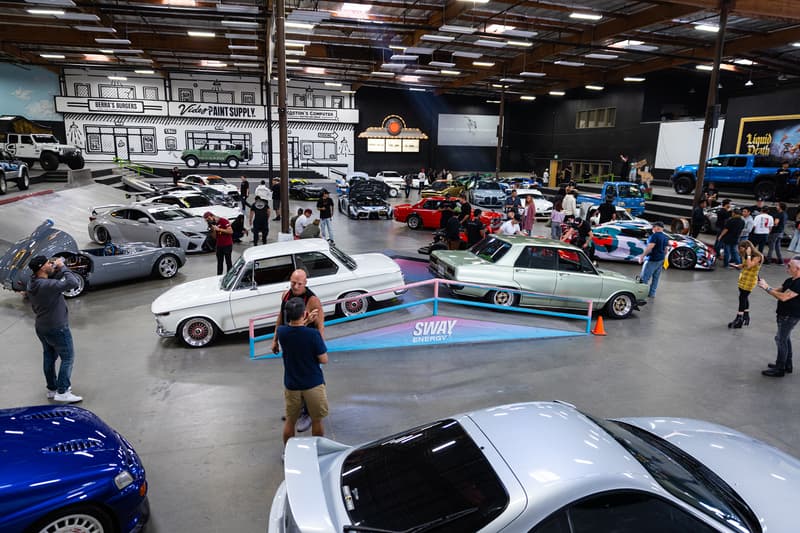 3 of 24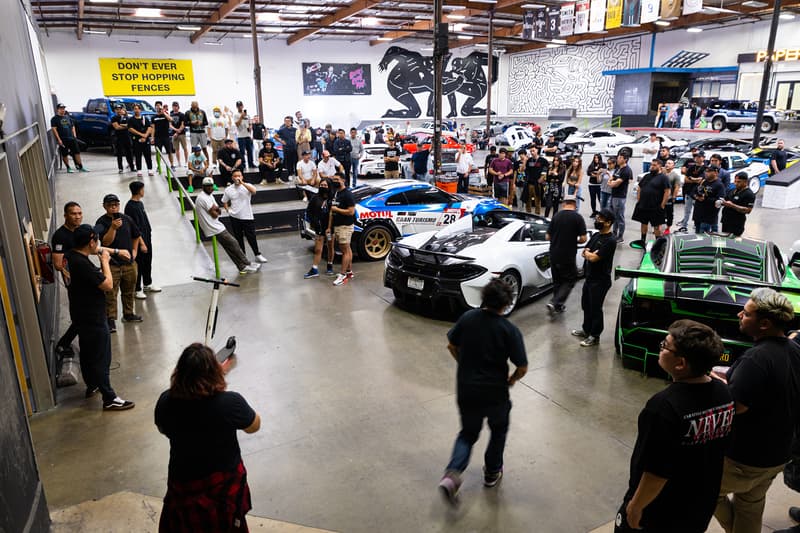 4 of 24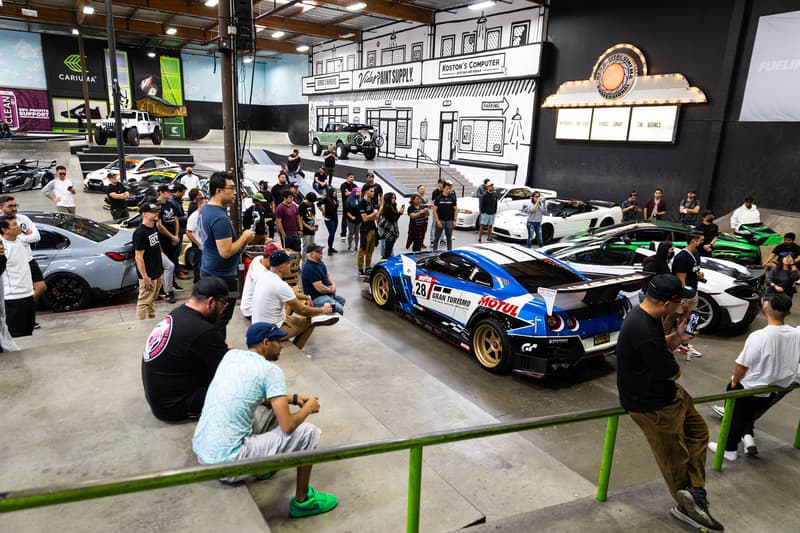 5 of 24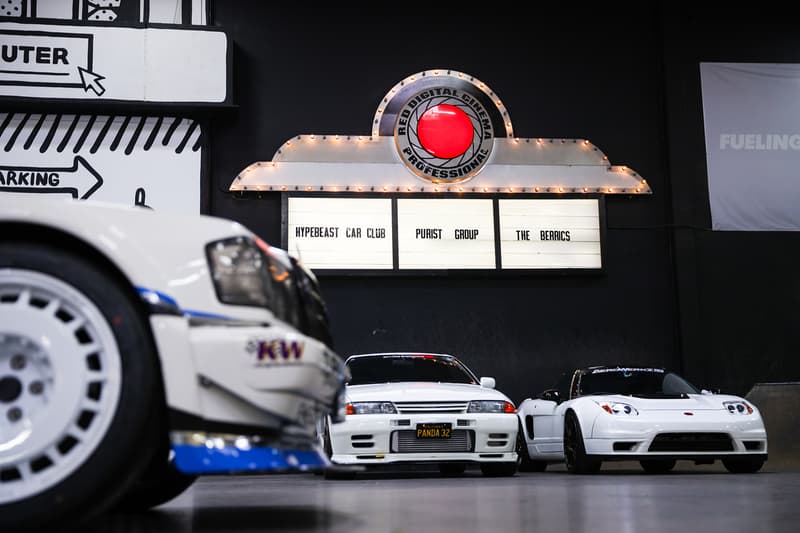 6 of 24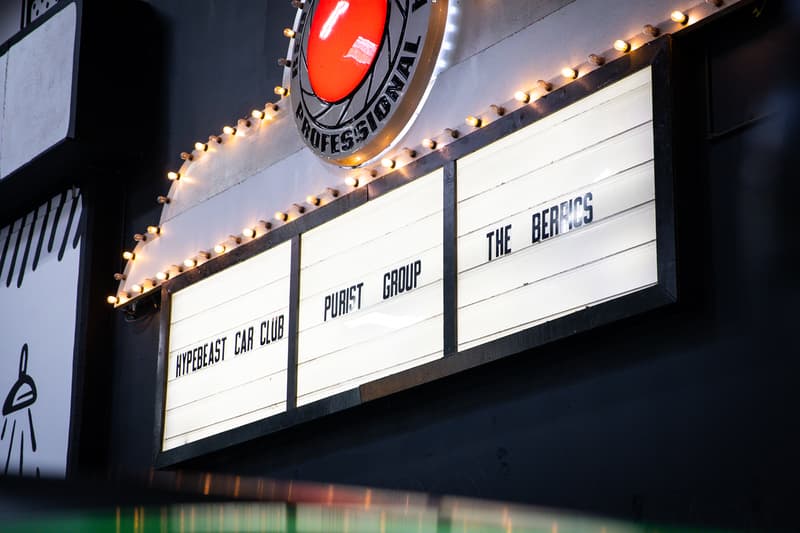 7 of 24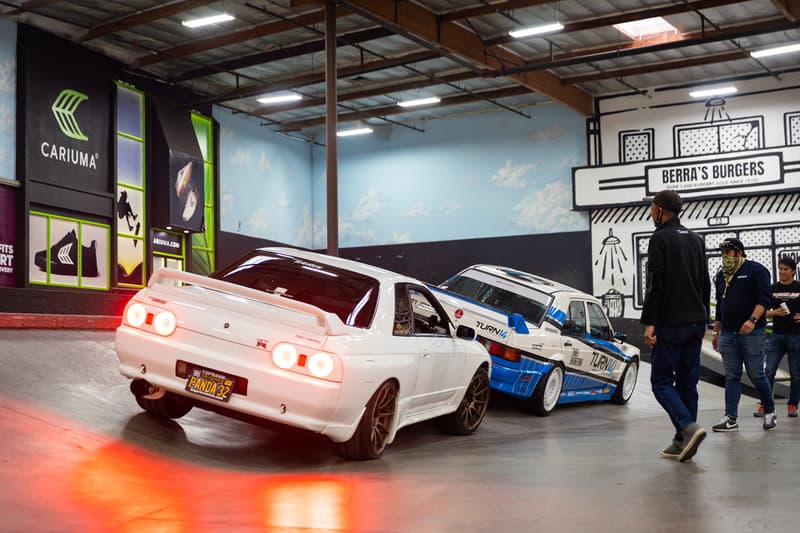 8 of 24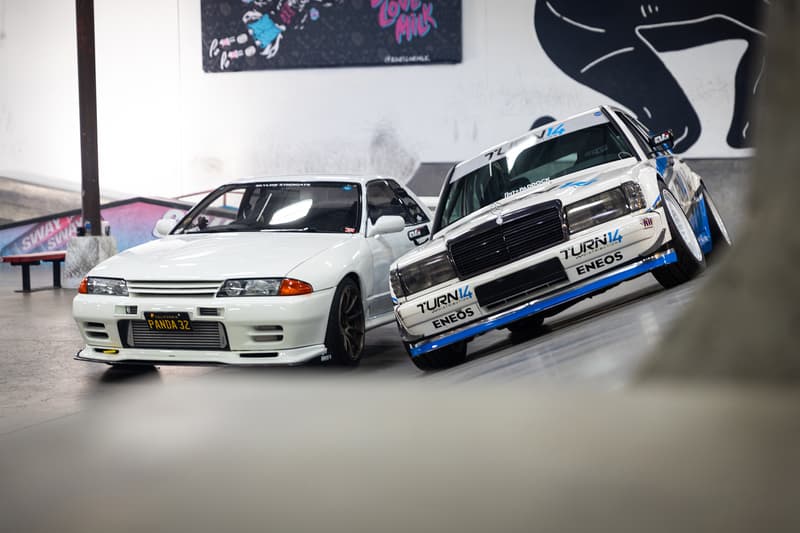 9 of 24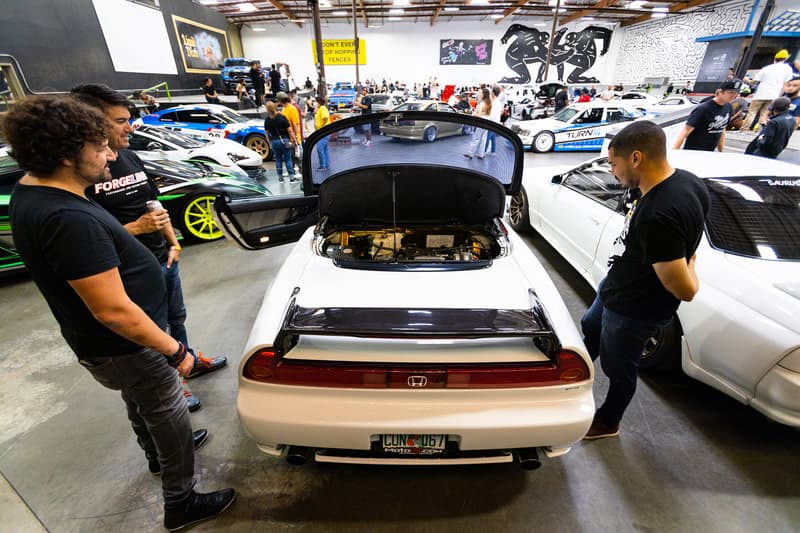 10 of 24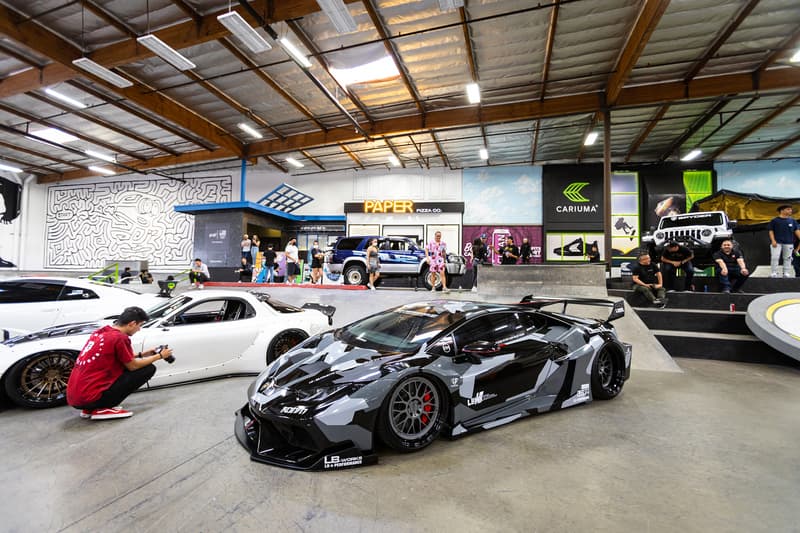 11 of 24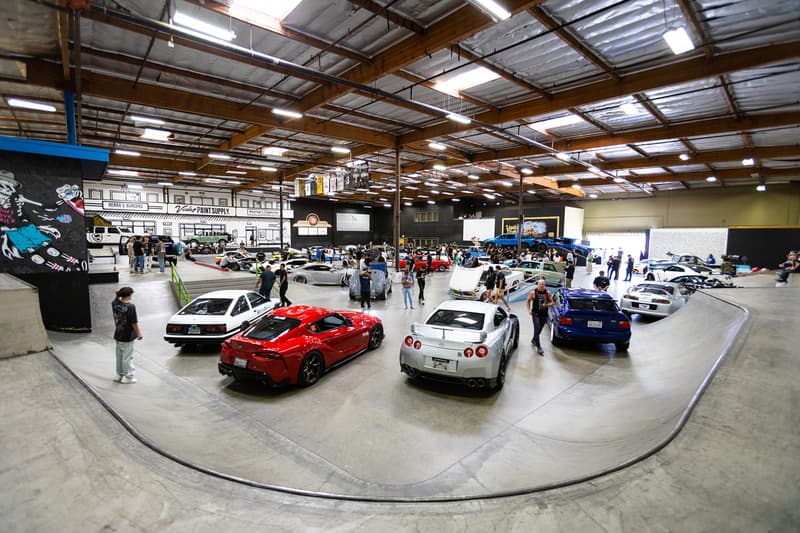 12 of 24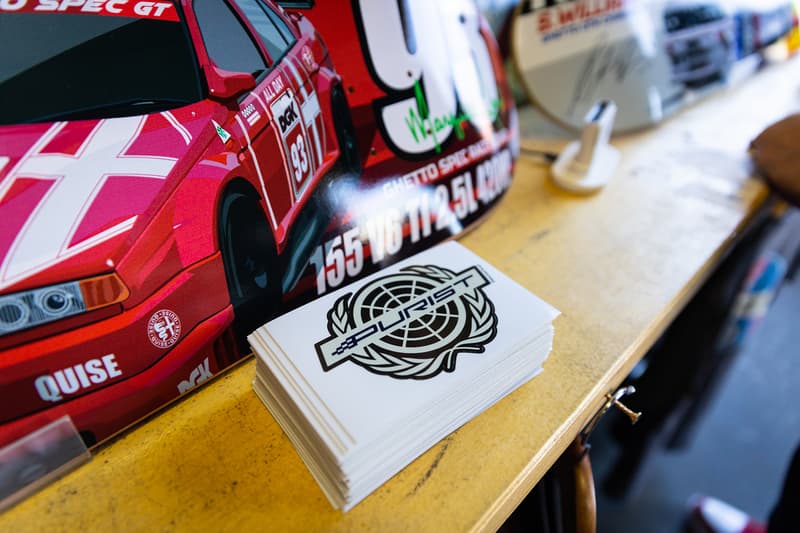 13 of 24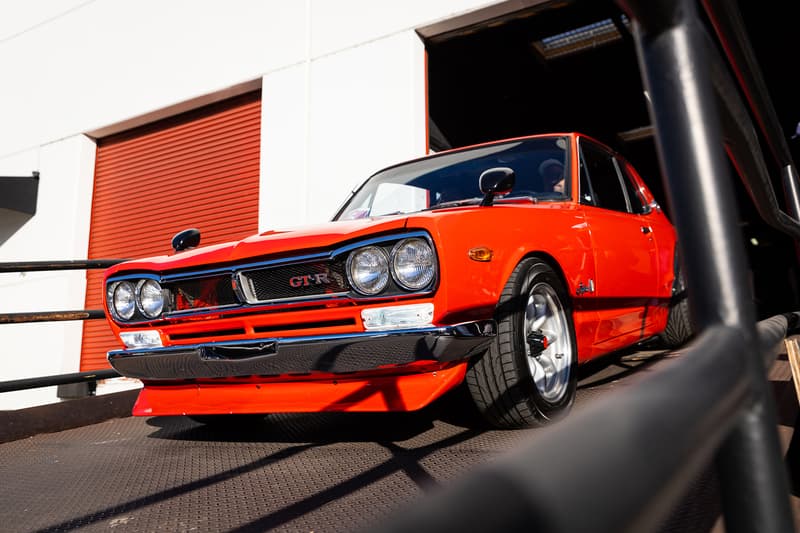 14 of 24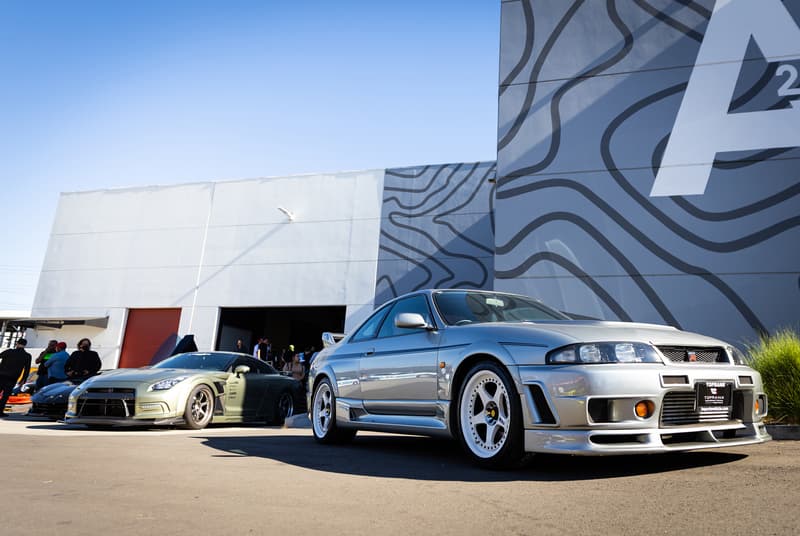 15 of 24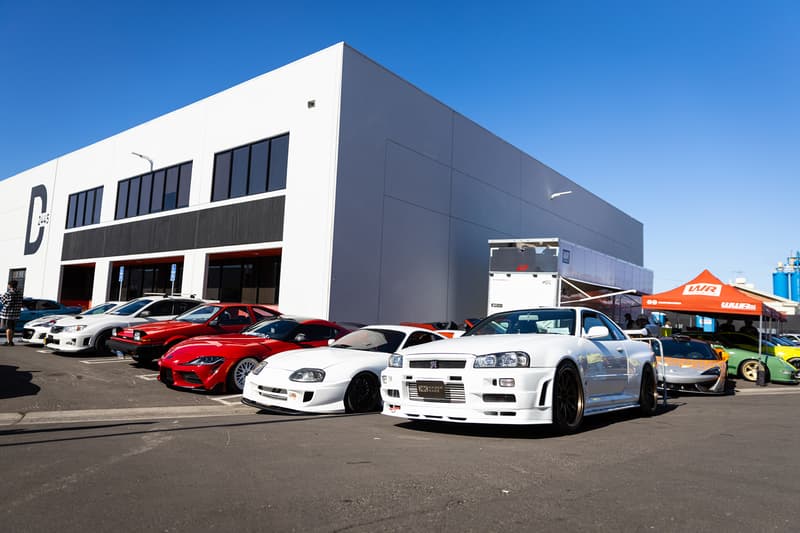 16 of 24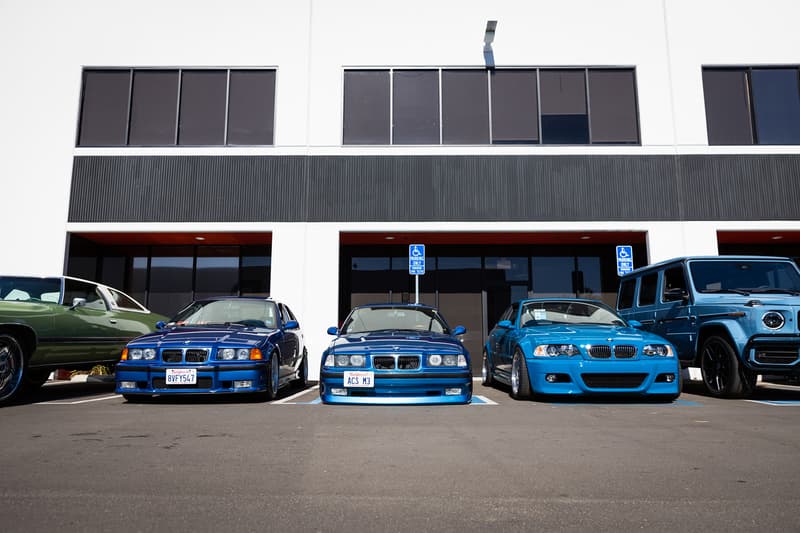 17 of 24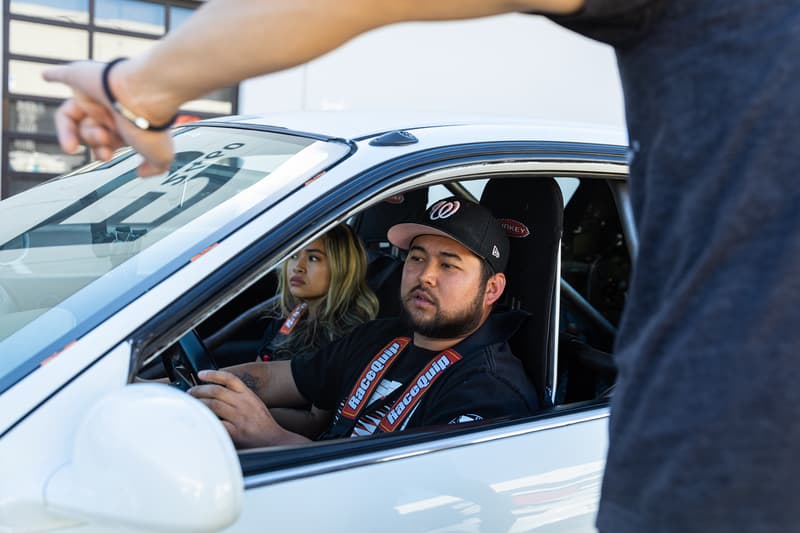 18 of 24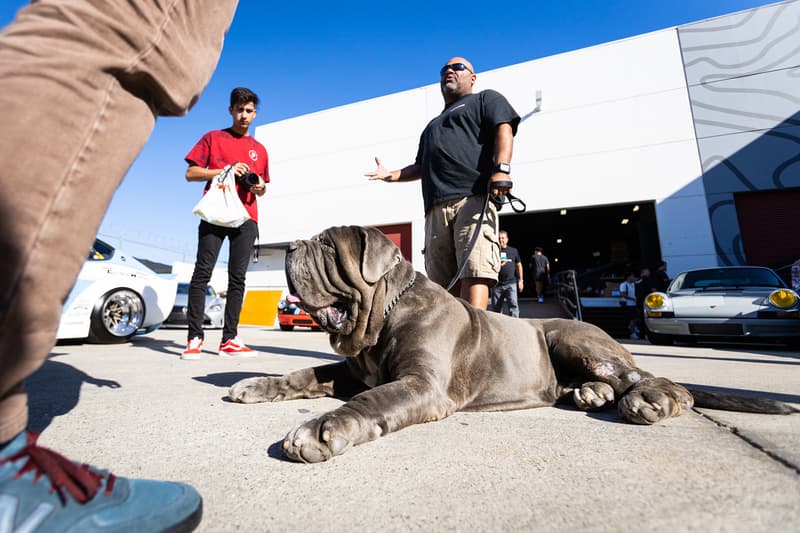 19 of 24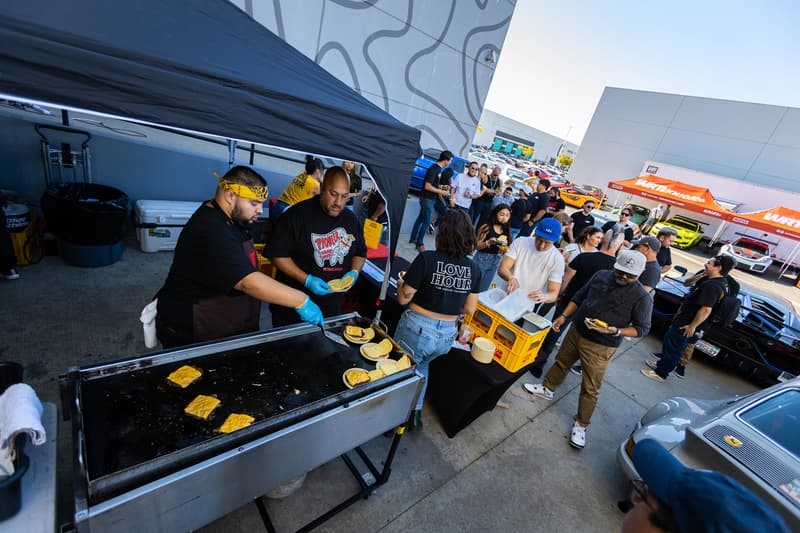 20 of 24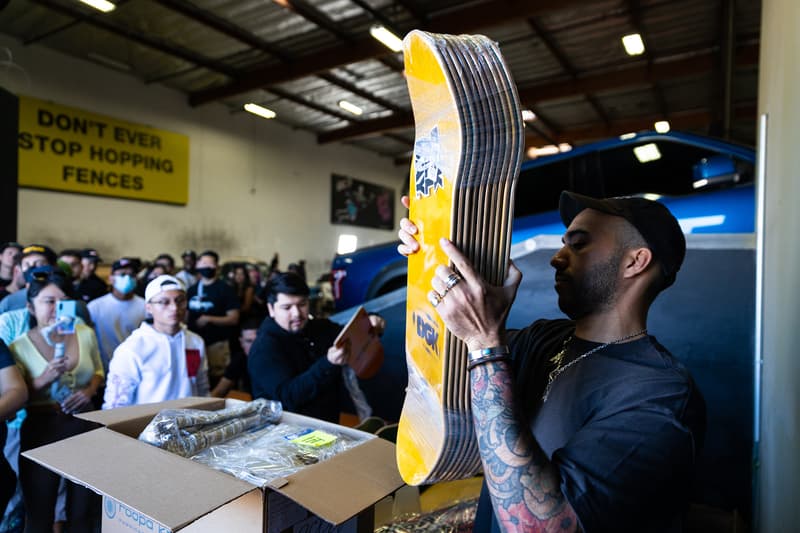 21 of 24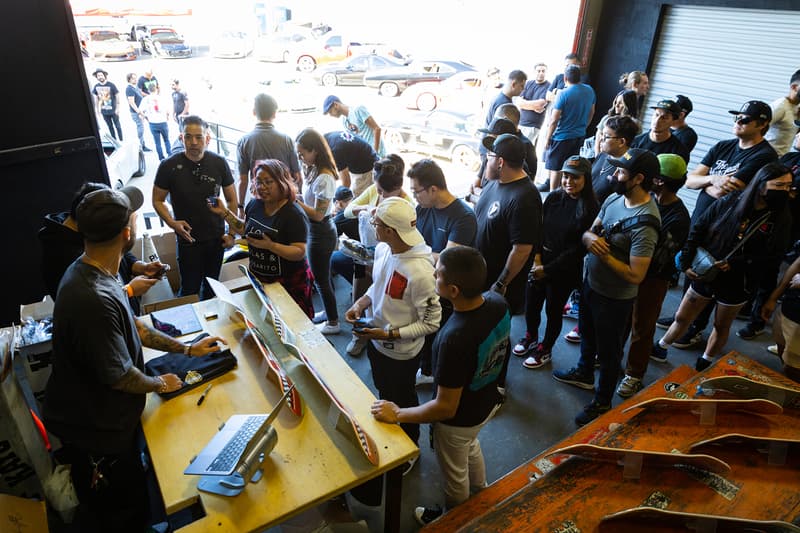 22 of 24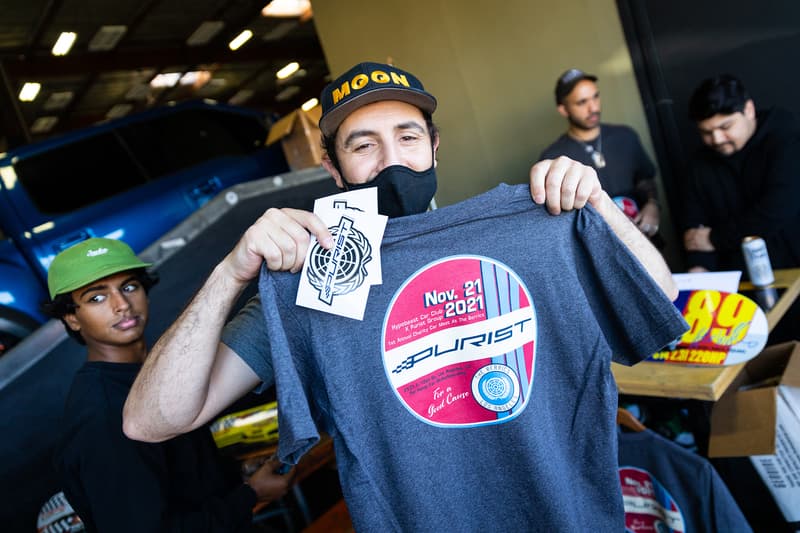 23 of 24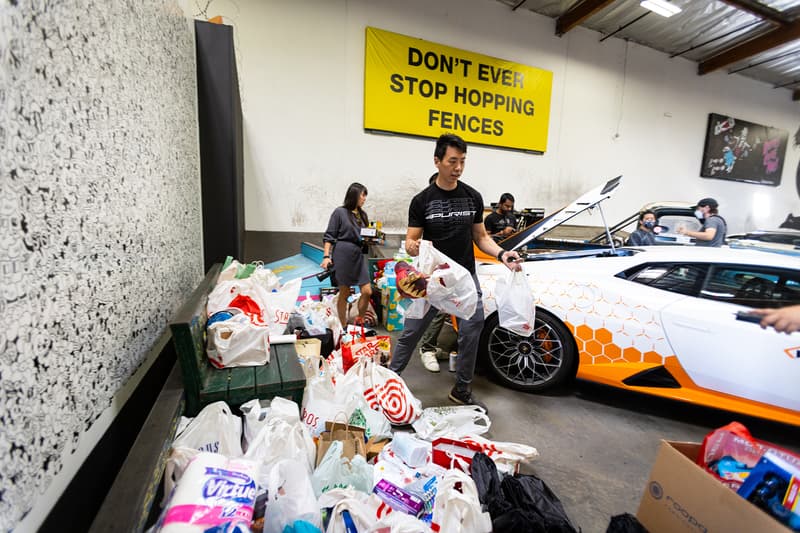 24 of 24
On November 21, HYPEBEAST and car culture organization Purist Group held a special car meet to help the local homeless and individuals who may be struggling during one of the roughest years of our generation.
Aptly named "Cars & Charity," the collaborative gathering was held near downtown Los Angeles, at the prestigious Berrics Skate Park. While the event was public to all, the Berrics were generous enough to open its doors to allow for special VIP to park both inside and outside of the skating area, resulting in a spectacular showcase of California's best sports cars, rarities, race cars and collectibles.
Through advertising on our dedicated car vertical, HYPEBEAST Car Club, the event amassed a wide range of individuals, spanning from local students and content creators, to top level executives and businesses within the car industry. Attendees were also accompanied by a local artist – Tim Savy – who was painting his NFT Mona paintings for those interested, as well as local favorite haunt Love Hour who provided hungry guests with burgers, fries and drinks. In the end, all persons who came to the event were blown away by the turnout of the main attraction: the cars.
The event welcomed a huge selection of Japanese, American and European cars, ranging from Nissans and Toyotas, to BMWs, Porsches, Fords, Audis, Mercedes-Benzes, and even a super rare TVR Sagaris, which the owner claims is the only one on the continent. Race cars from WRTeknica allowed the curious to poke around true race cars prepped for the track, while subculture-favoring JDM cars arrived as giant fleets. Customization shop Wrap Legends brought a paintable Koenigsegg CCX to the event, allowing people to physically color in the $700,000 USD hyper car to leave their mark. In general, drivers, collectors and spectators alike mingled around slammed Bimmers, rare Hondas, Fast & Furious replica cars and more, while learning and educating themselves about all things automotive.
Alongside the cars and people, the event gathered donation items to give back to the community, through the Delhaven Community Center from La Puente, California. Streetwear brand UNDEFEATED also very generously donated its branded clothing – from tees and hats to sweats and outerwear – via its charitable organization, the UNDEFEATED Foundation. With everyone's help, the Cars & Charity car meet organizers are proud to state that over $42,000 USD worth of donations were given.
Check out the recap photos and video from the event, and be sure to read our latest DRIVERS Community Edition, which highlights a few standout guests and their spectacular cars during the event.