Dallas Mavericks Signs Isaiah Thomas to 10-Day Contract
After a brief stint with the Los Angeles Lakers.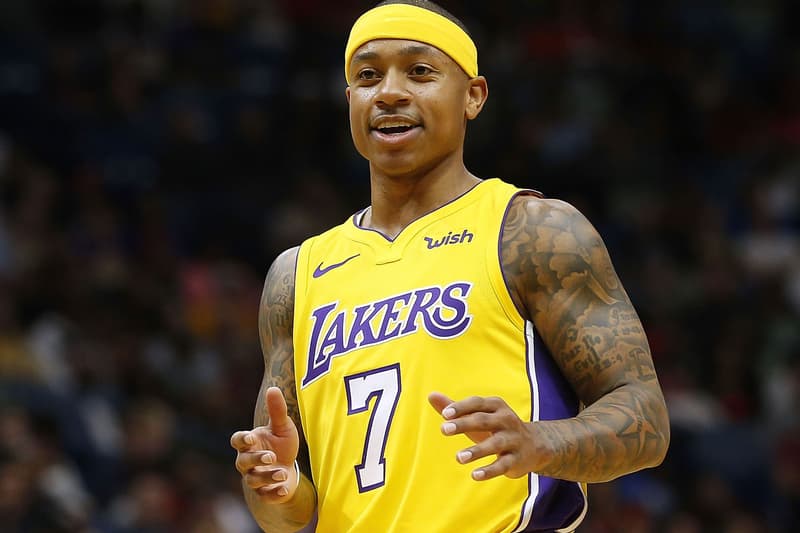 The Dallas Mavericks have announced that they will be signing veteran guard Isaiah Thomas to a 10-day contract. Thomas has recently completed his 10-day contract with the Los Angeles Lakers.
When Thomas made his way back onto the NBA court, fans were ecstatic at the prospect of seeing his return. However, it was short-lived and the 11-year veteran is placed on another 10-day contract that sees him play for the Mavericks instead. Thomas has a career average of 18 points, 2.4 rebounds and 4.9 assists per game. His best statistical season was when he was a Boston Celtics, where he was a two-time All-Star in 2016 and 2017. with the franchise, he averaged 24.7 points, 6.0 assists, 1 steal and 32.2 minutes in 179 games.
Thomas will wear No. 2 to play for the Mavericks, the same number he wore in Washington retired by this school in 2018. He played his first game as a Mav against the Sacramento Kings earlier tonight, scoring six points and locking down four assists in 13 minutes.
In other NBA news, Steph Curry is the first player to hit 3,000 three-pointers.