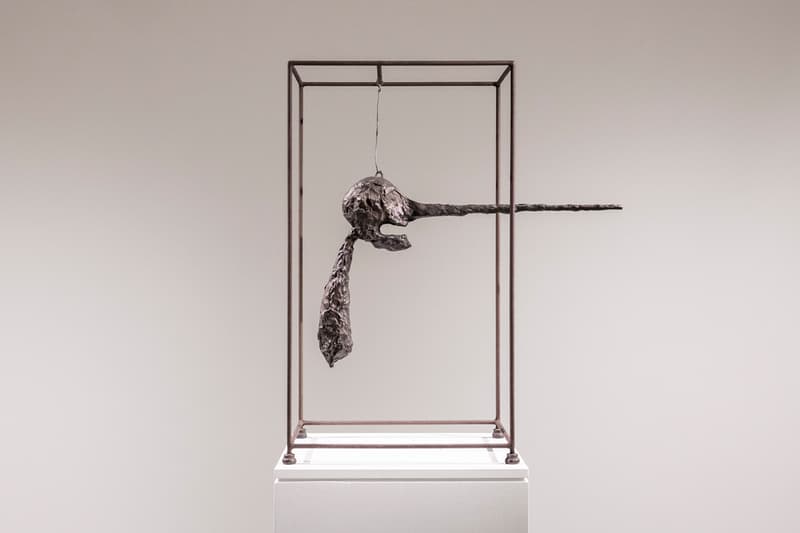 1 of 20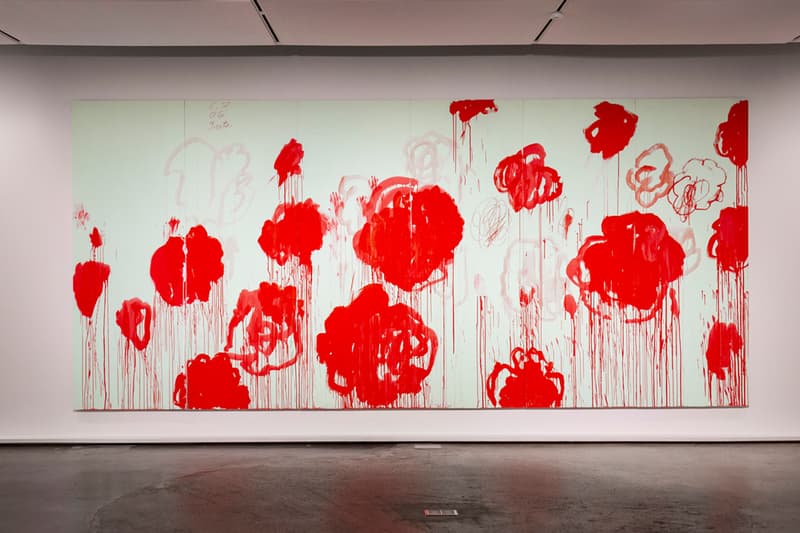 2 of 20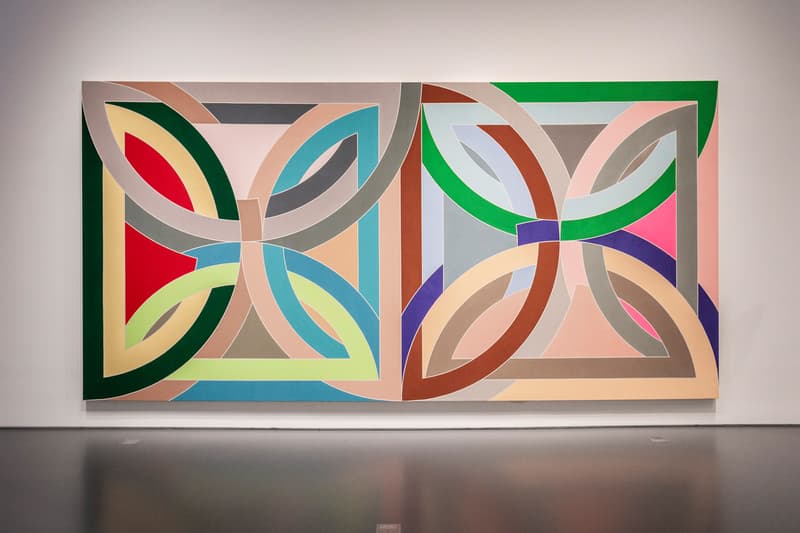 3 of 20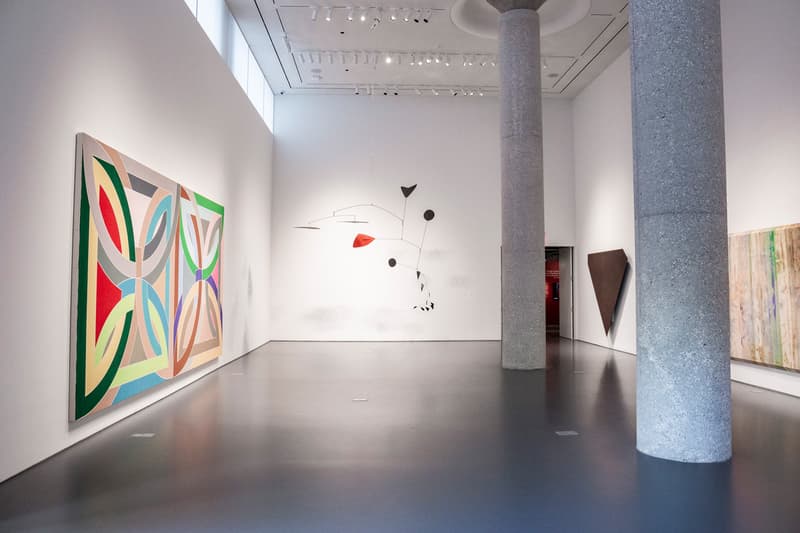 4 of 20
5 of 20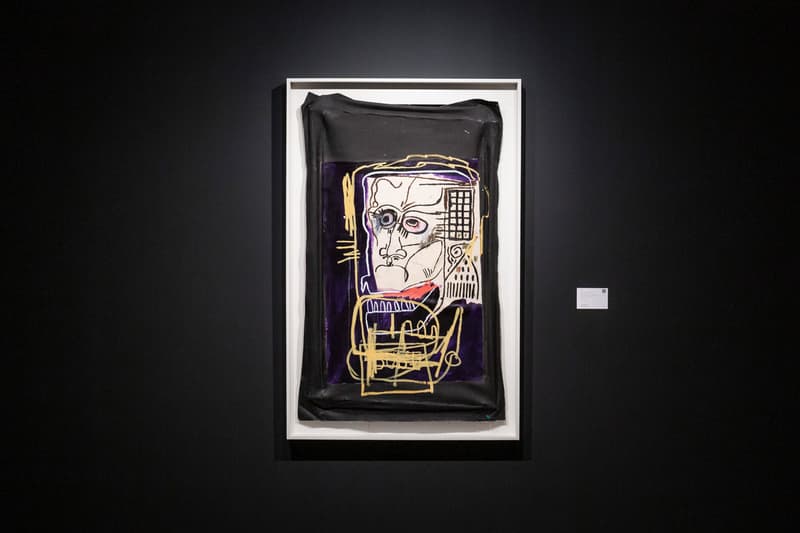 6 of 20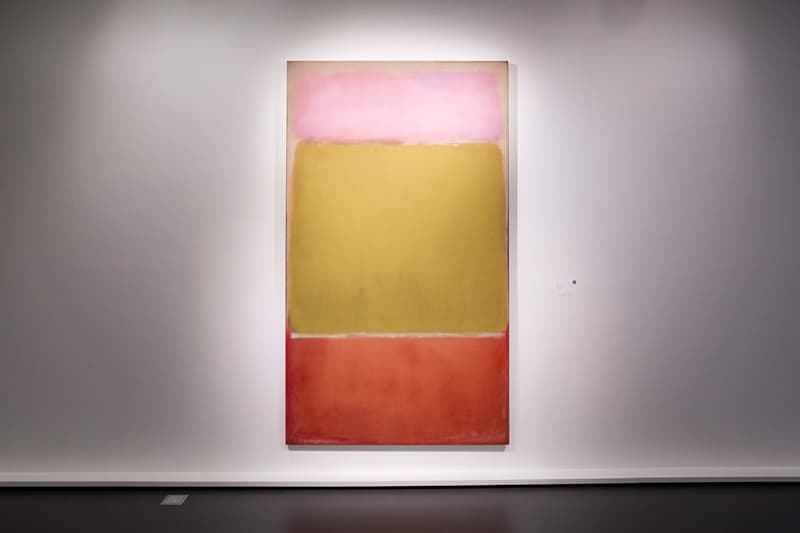 7 of 20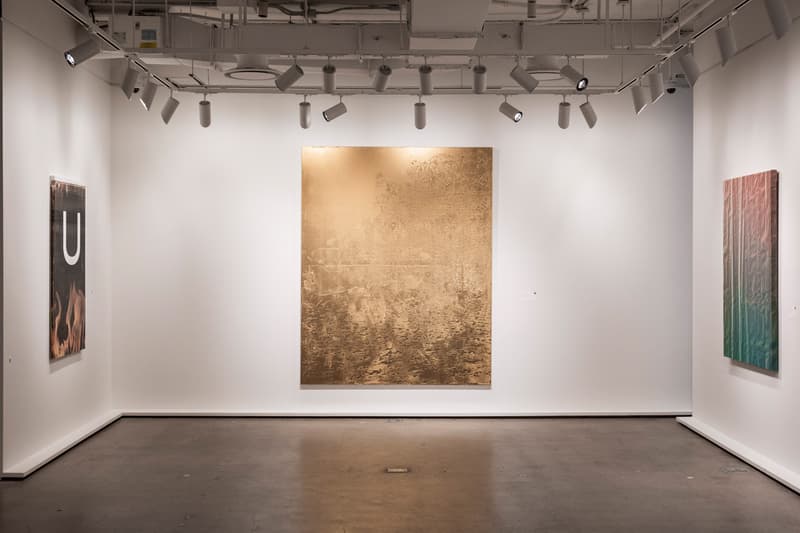 8 of 20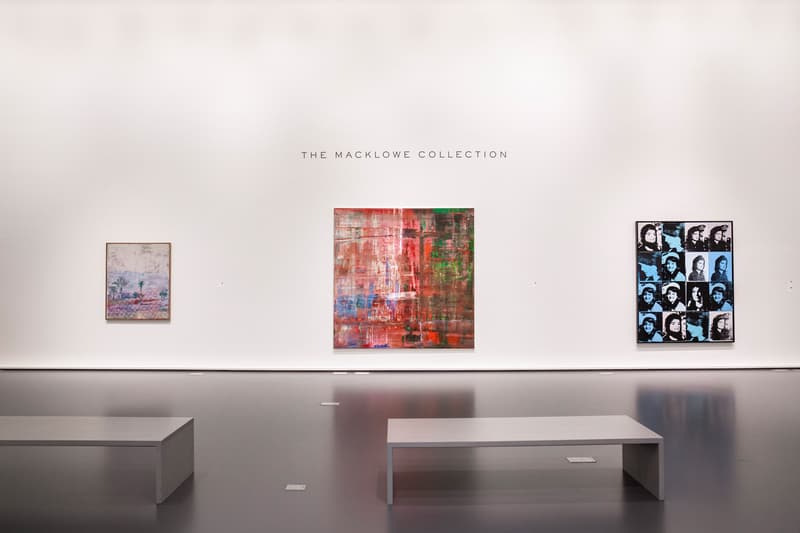 9 of 20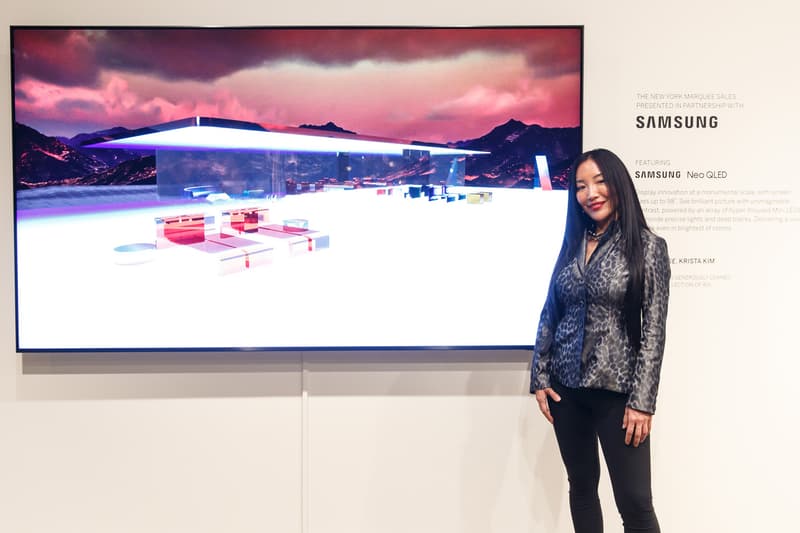 10 of 20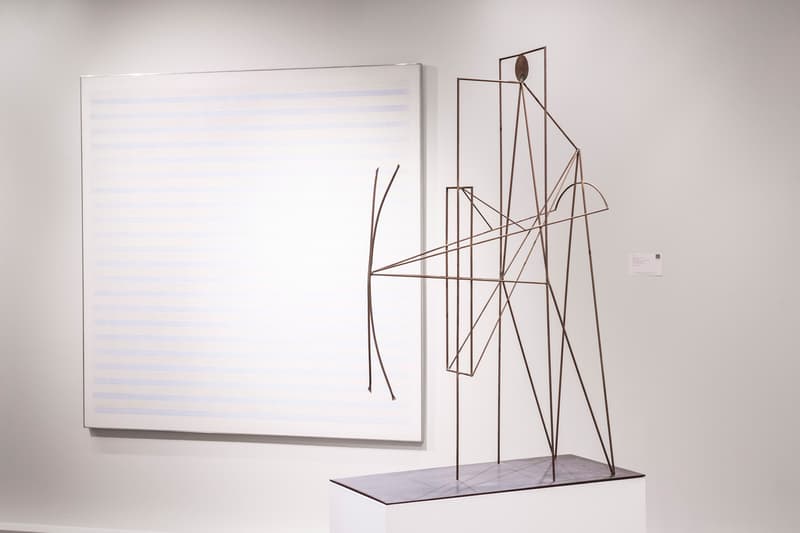 11 of 20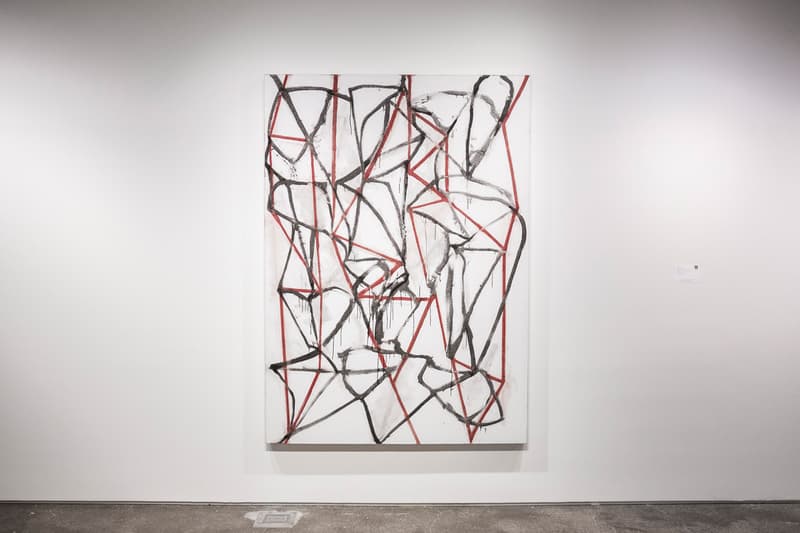 12 of 20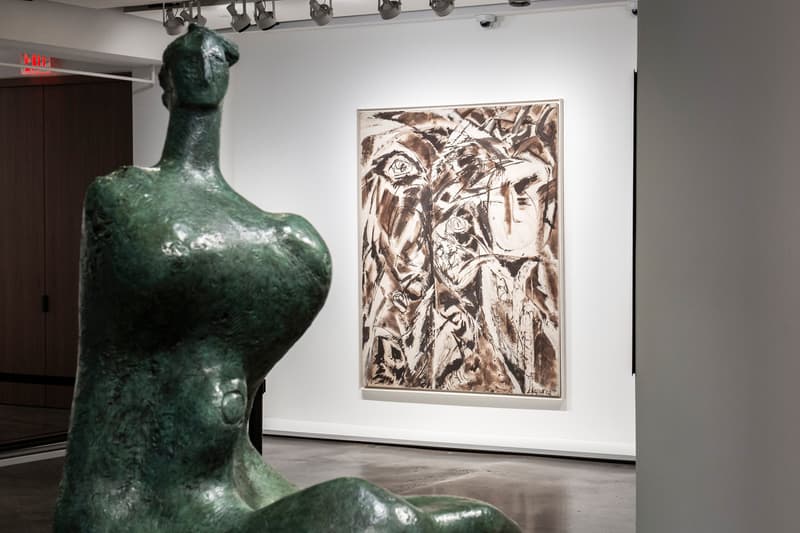 13 of 20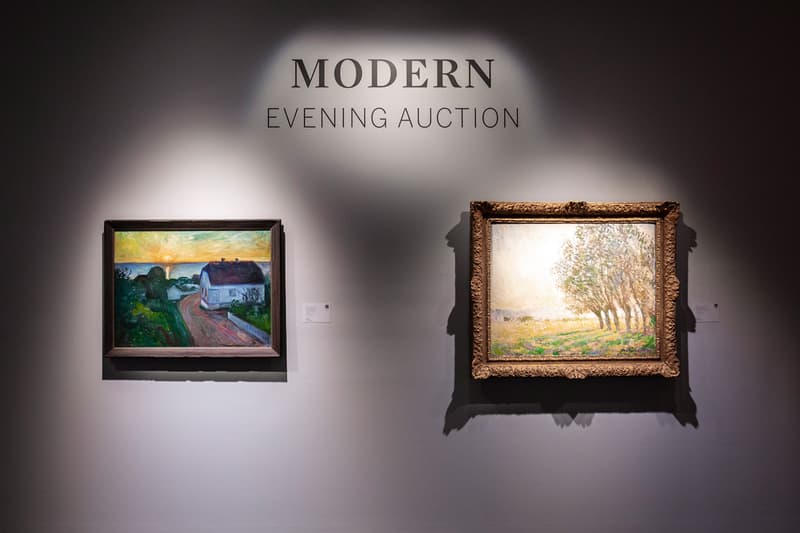 14 of 20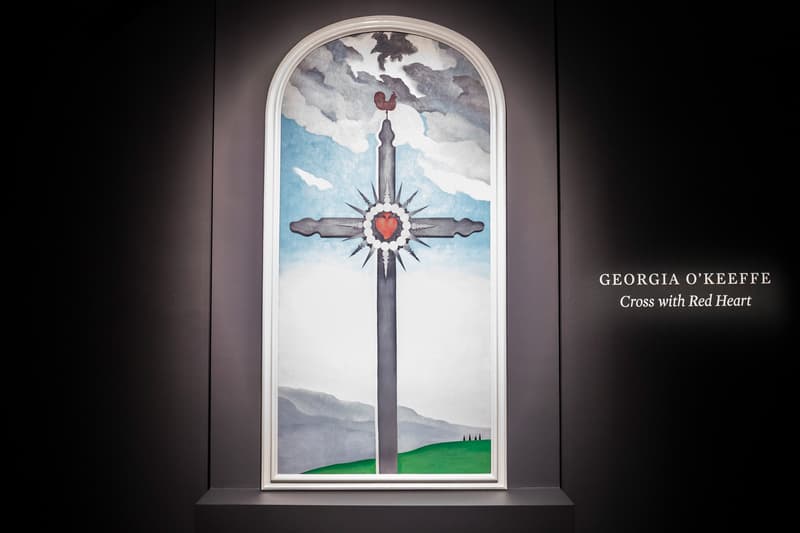 15 of 20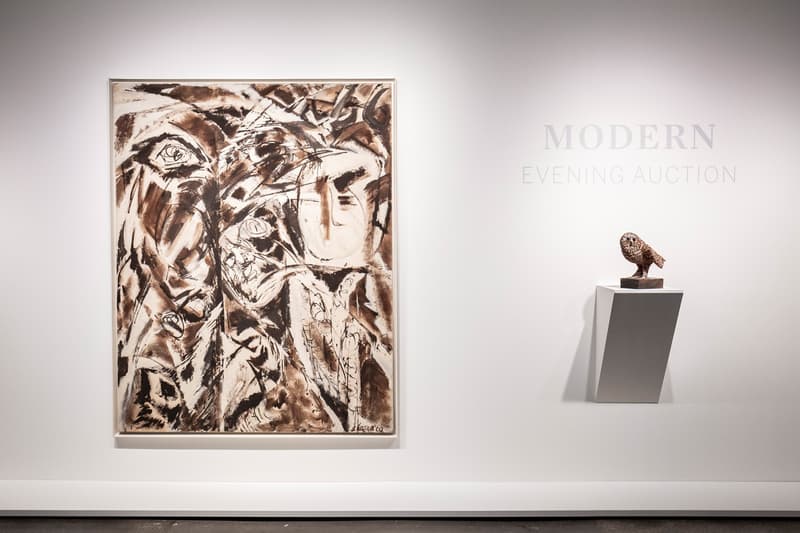 16 of 20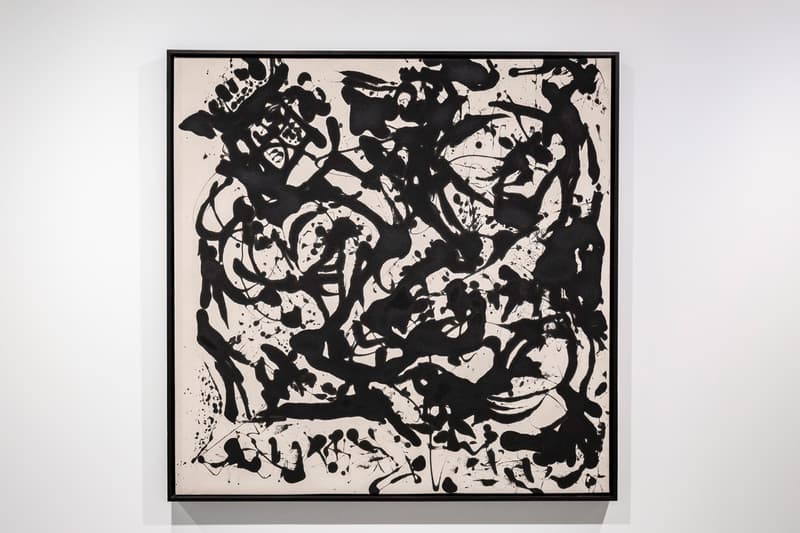 17 of 20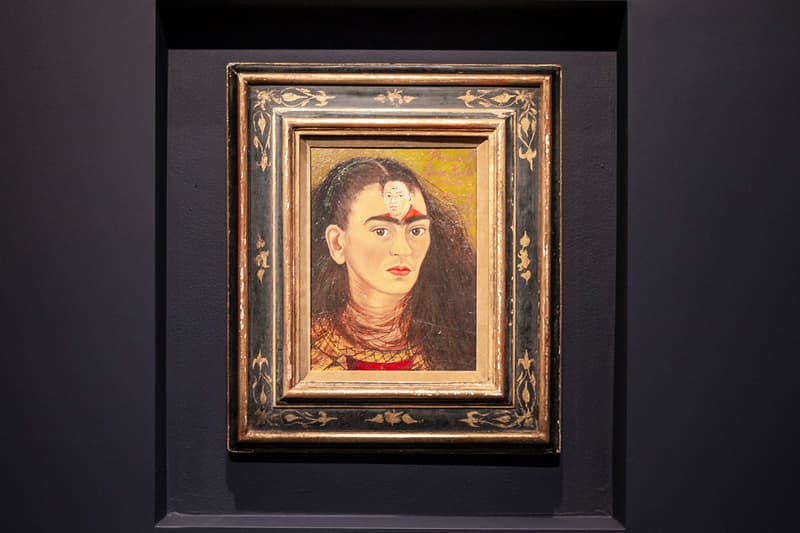 18 of 20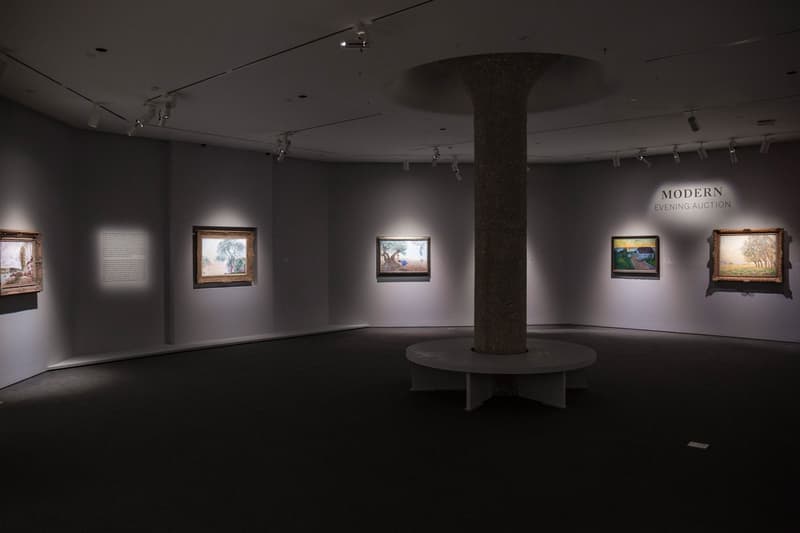 19 of 20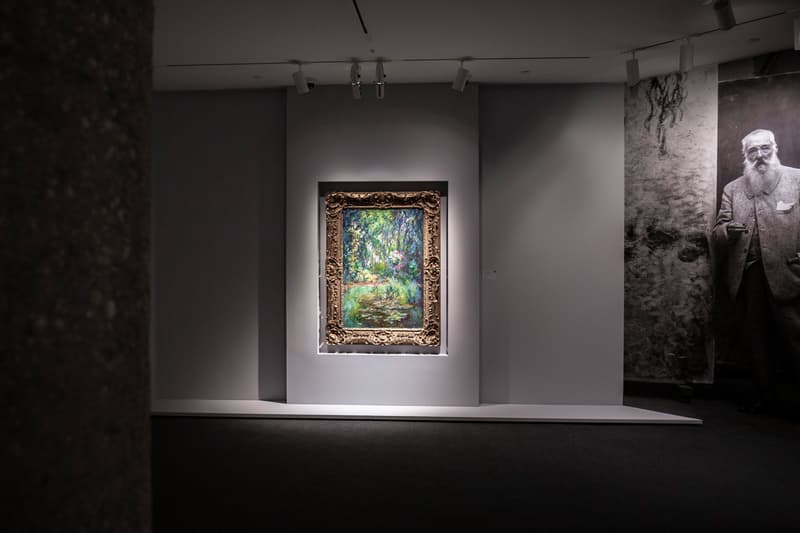 20 of 20
Sotheby's November Sale Week Is Expected to Garner $1 Billion USD
The prestigious Macklowe Collection will be one of the many lots hitting market.
---
Sotheby's will host one of the biggest art auctions in history next week. In anticipation, the auctioneer unveiled a massive exhibition at its New York Gallery's featuring over 680 lots, that together, estimate in the region of $1 billion USD. Perhaps the most prestigious of the offerings lie in the celebrated Macklowe Collection — the world's most expensive set of art to hit market.
The first of the two Evening sales will include 34 works from the collection that date back to the 1940s. Agnes Martin, Cy Twombly, Andy Warhol, and Mark Rothko are all amongst the lot. Alberto Giacometti's existential sculpture, Le Nez, is also on auction. An artwork that "dominates a room like few other sculptures I have ever seen," said Helena Newman, Sotheby's Chairman, Europe and Worldwide Head of Impressionist & Modern Art. Other artists include Banksy, Jean-Michel Basquiat, Mark Bradford, Claude Monet and Frida Kahlo, amongst many.
Having been the subject of a massive new book by Taschen, Kahlo's iconic self-portrait, Diego y yo (Diego and I) is expected to sell for $30 to $50m USD — which will not only shatter Kahlo's own personal record, but that of any Latin American artist.
Additionally, Sotheby's November auction week will also be in conjunction with Samsung, who is exhibiting Krista Kim's Mars House NFT in its new Neo QLED 4K TV. The digital artwork is a fitting juxtaposition to one of the world's most prestigious collections of 19th, 20th and 21st Century art. Check out the full week of sales below.
Elsewhere, we visited Hidji World for the latest installment of HYPEBEAST Diaries.
Sotheby's New York November Sale Week:
The Macklowe Collection: November 15, 2021 at 7pm EST
Modern Evening Auction: November 16, 2021 at 7pm EST
Modern Day Auction: November 17, 2021 at 10am EST
The Now Evening Auction: November 18, 2021 at 6pm EST
The Constitution of the United States: November 18, 2021 at 6:30 pm EST
Contemporary Evening Auction: November 18, 2021 at 7pm EST
Contemporary Day Auction: November 19, 2021 at 10am EST