'Squid Game' Content Hits Record 17 Billion Views on YouTube, According to Report
And 533 million engagements.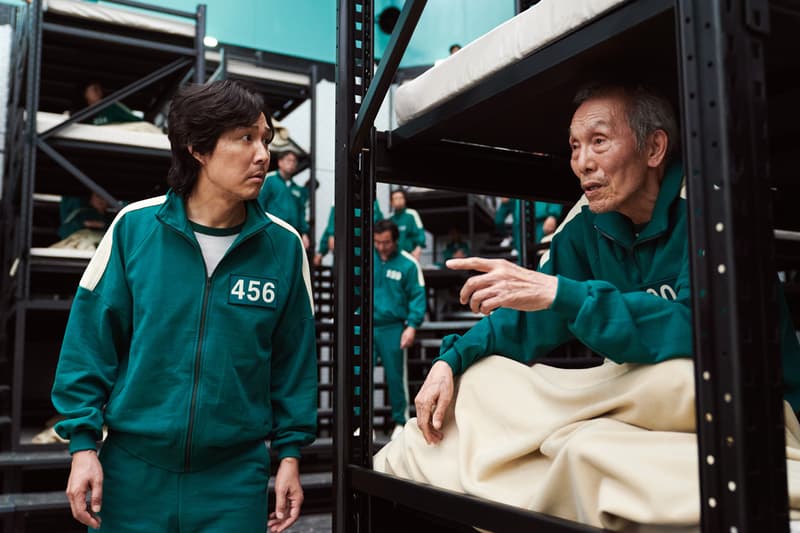 Netflix's Squid Game has surpassed HBO's Game of Thrones in terms of viewership for online video content.
Variety reported that the hit South Korean series earned 17 billion views across long and short-form videos, citing a new report from the content analytics firm Vobile.
The study looked at 129,000 uploaded videos, including trailers, clips from the show, and real-world challenges and video games that were inspired by the plot. Among the videos considered in the study were 533 million engagements in the form of likes, dislikes and comments.
In comparison, Vobile found video content about Game of Thrones had garnered 16.9 billion views from 420,000 uploaded videos, and an estimated 233 million engagements, according to Variety.
"In ten years looking at YouTube, we've never seen anything quite like this," Jared Naylor, vice president of audience development at Vobile, said to Variety.
The success of Squid Game, which has just been confirmed for a second season, is especially impressive, considering the show debuted only eight weeks ago, whereas the first episode of Game of Thrones aired over a decade ago.
In other entertainment news, Will Smith discussed his "raging jealousy" of Tupac in his new memoir Will.