Daniel Lee is Leaving Bottega Veneta
He has served as the luxury Italian house's creative director since 2018.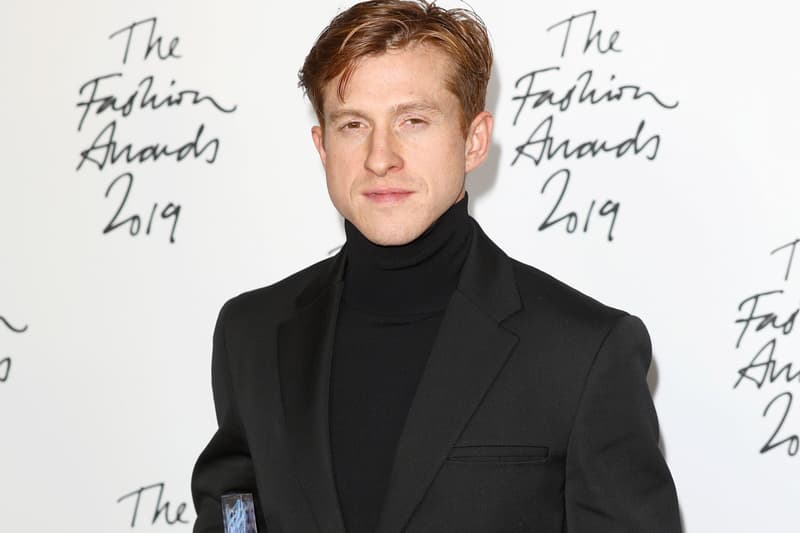 English fashion designer Daniel Lee is leaving Italian fashion house Bottega Veneta after serving for over three years as its creative director.
In a statement, Kering, the company that owns Bottega Veneta and several other luxury brands, wrote that it was a "joint decision to end their collaboration." Kering credited Lee for bringing "new energy" into the brand and for building up its current momentum.
"I would like to thank Daniel for his dedication to the House over the past three years," said Leo Rongone, CEO of Bottega Veneta. "He provided Bottega Veneta with a fresh perspective and a new sense of modernity, while remaining respectful of the brand's fifty-year heritage. The remarkable growth of the brand over the last three years bears testimony to the success of his creative work."
Lee thanked the company for its support over the years: "My time at Bottega Veneta has been an incredible experience. I am grateful to have worked with an exceptional and talented team and I am forever thankful to everyone who was part of creating our vision. Thank you to Francois-Henri Pinault for his support, and for the opportunity to be part of Bottega Veneta's story."
Kering said a new creative organization for the brand will be announced soon.
Before his role at Bottega Veneta, Lee previously worked for Donna Karan and Céline, where he assisted Phoebe Philo in developing the brand. During his time at Bottega Veneta, Lee brought new life to the ready-to-wear label best known for its distinctive intrecciato weave.
In related news, check out Bottega Veneta's Spring/Summer 2022 collection titled "Salon 03."