Nvidia's CEO Believes the Metaverse Will Save Companies Billions of Dollars
By reducing wastefulness and increasing efficiency.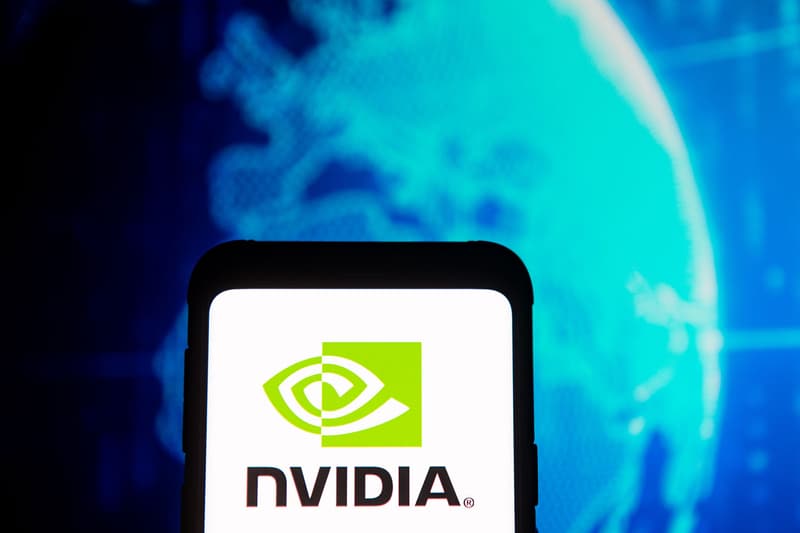 Chipmaker Nvidia is a vocal supporter of the metaverse, saying that embracing it will ultimately save companies billions of dollars in the real world.
Speaking to CNBC's Jim Cramer on Friday, Nvidia CEO Jensen Huang said that the next iteration of the internet will enable companies to reduce wastefulness and increase efficiency.
"We waste a whole bunch of things to overcompensate for the fact that we don't simulate," he said, referring to the metaverse as an "omniverse."
"We want to simulate all factories in metaverses, in this omniverse. We want to simulate plants in the omniverse. We want to simulate the world's power grids in the omniverse," he added.
Huang explained that by simulating certain real-world objects, businesses could decrease the amount of waste produced and save money. "That's the reason why the economics are so good for companies," he said. "They're willing to invest a small amount of money to buy into this artificial intelligence capability but what they save is hopefully hundreds and hundreds and hundreds of billions of dollars."
Nvidia appears to be benefitting from the increased discourse over what the metaverse is and how brands can get involved. Last week, the California-based company reported record revenue of $7.1 billion USD, up 50% from a year earlier. This includes a gaming revenue of $3.2 billion USD, up 42% from a year earlier.
In other news, a truck full of Nvidia RTX 30 graphics cards were stolen earlier this month.