Ferrari Unveils the 828-Horsepower Daytona SP3
Inspired by the automaker's sweeping victory at the 1967 24 Hours of Daytona.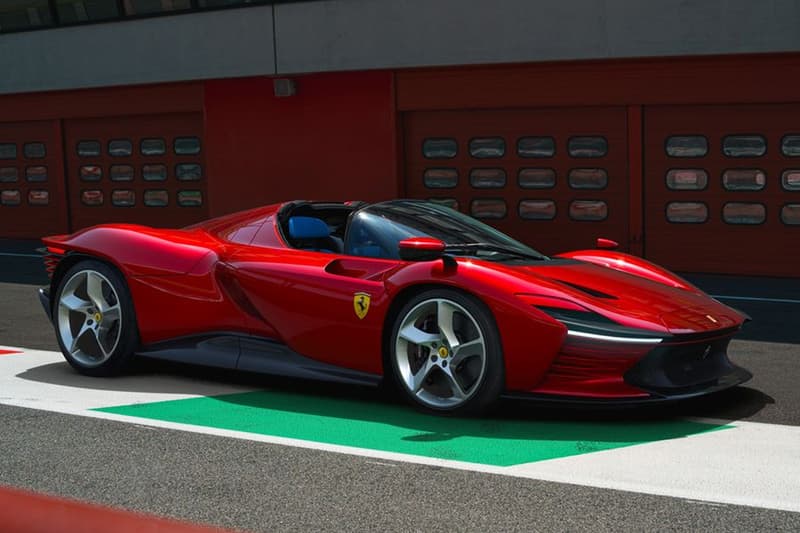 1 of 7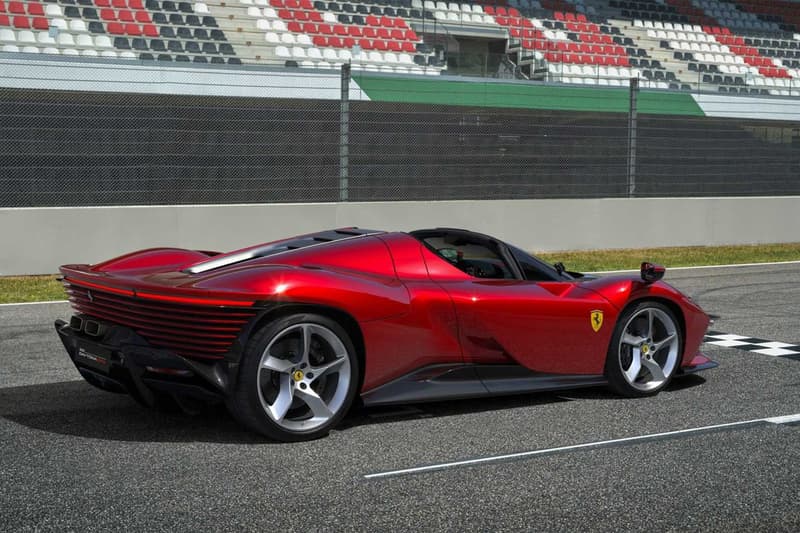 2 of 7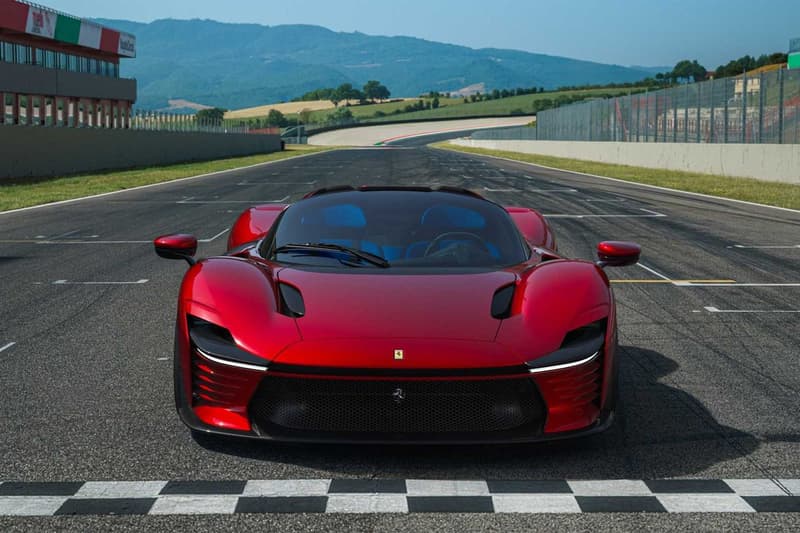 3 of 7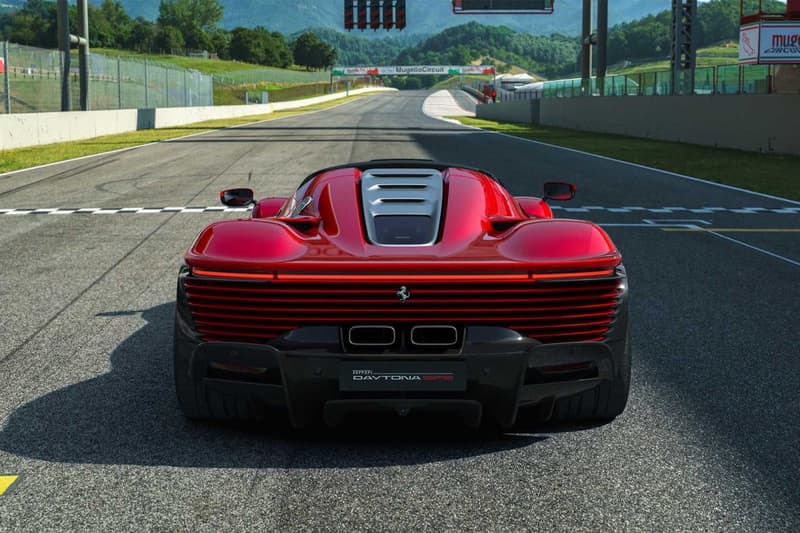 4 of 7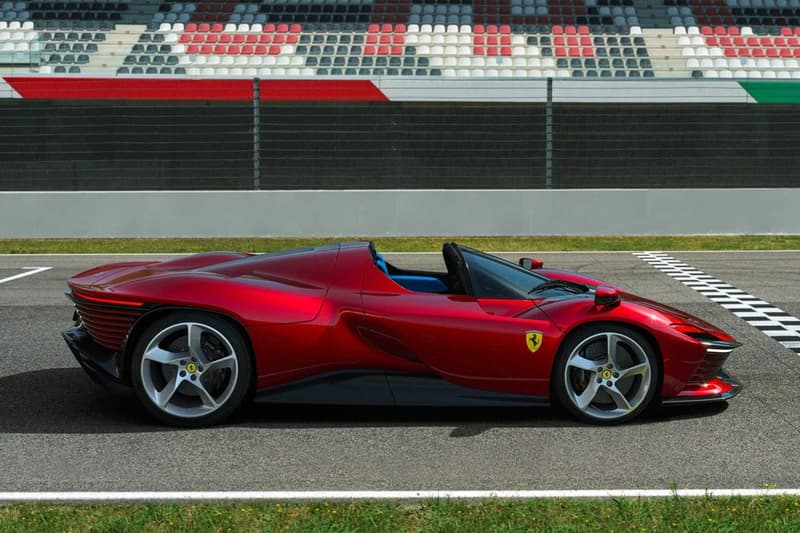 5 of 7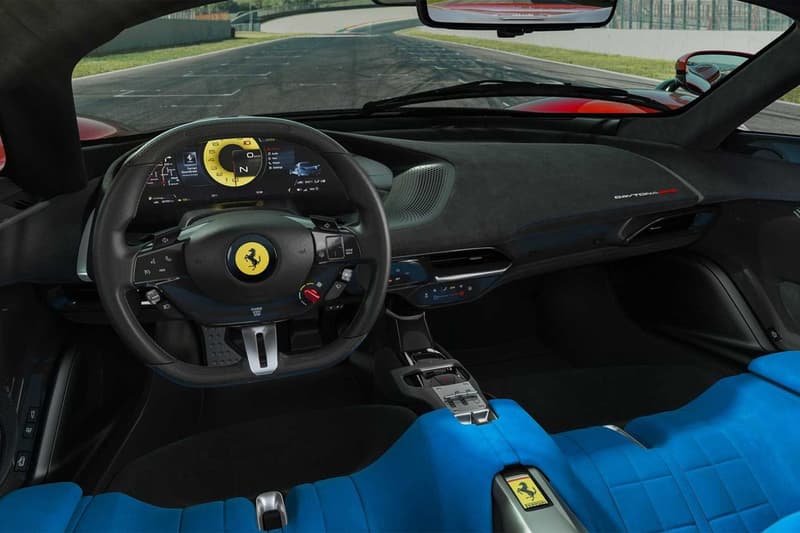 6 of 7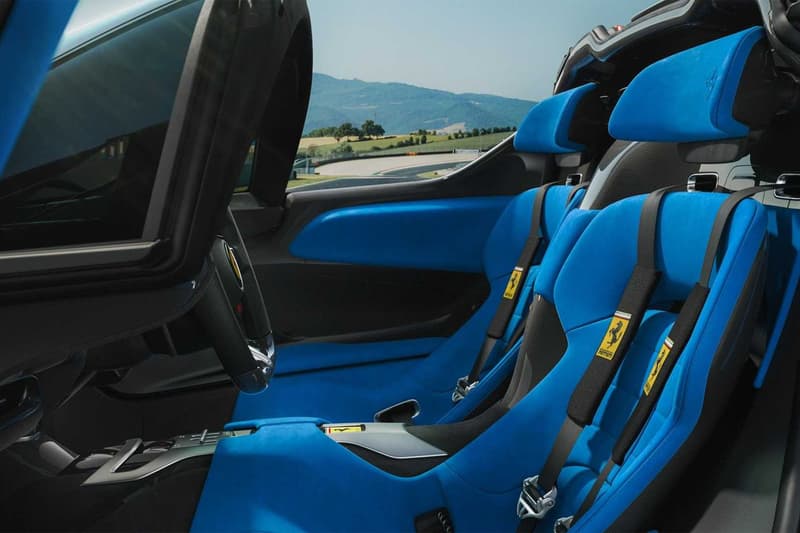 7 of 7
Ferrari has just unveiled the latest addition to its highly exclusive "Icona" series: the Daytona SP3.
Designed to be a racer through and through, the new hypercar draws inspiration from Ferrari's legendary victory at the 1967 24 Hours of Daytona, taking home all top three positions that year. Carrying an upgraded version of the 812 Superfast's 6.5-liter V12, the mid-engine car can push out a whopping 828 horsepower and 514 pound-feet of torque through its seven-speed dual-clutch transmission, propelling it from 0-62mph in a mere 2.85 seconds and 0-124mph in just 7.4 seconds.
Powertrain aside, the entire body and chassis of the car are constructed from composite materials, mostly tapping into carbon fiber. Adjustable pedals and steering wheel work in tandem with the lowest seating position of any current model from the automaker to provide a tailored racing experience, while a 16-inch display takes the place of a conventional dashboard to offer a touch of modern technology.
Unfortunately, only a select few collectors will be able to purchase the Daytona SP3, with prices suggested by some outlets to reach seven figures.
Elsewhere in the automotive world, Porsche has introduced its track-ready 2022 718 Cayman GT4 RS.