A Truck Full of NVIDIA RTX 30 Series Graphics Cards Was Robbed
EVGA has now blocked registrations of the stolen cards.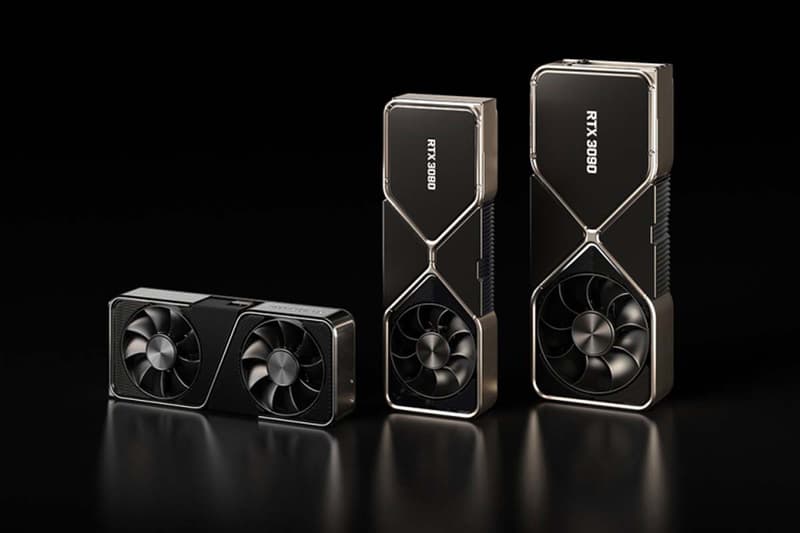 Between being affected by supply chain delays, global microchip shortages and increased interest in cryptocurrency mining, demand for graphics cards has skyrocketed, with secondary market prices soaring. Unfortunately, in light of this, some have resorted to crime, and now a truckload of NVIDIA graphics cards has been stolen.
The news broke on EVGA's own forum, where product manager Jacob Freeman revealed that at the end of October, a shipment of its GeForce RTX 30 series graphics cards had been stolen during a truck delivery run from San Francisco to the company's Southern California distribution center. While no specific number has been provided as to how many GPUs were actually stolen, Freeman did point out that due to increased demand for the cards, each of them had an estimated retail value of anywhere between $330 USD to $1,960 USD.
He also emphasized that under state and Federal law, it's both a criminal and civil offense to buy, receive, conceal, sell, and withhold any of the stolen items and that EVGA will not honor any product registration and warranty or upgrade claims for them.
The company is also hoping anyone with information regarding the robbery or stolen items would contact them at stopRTX30theft@evga.com.
Elsewhere in tech, Binance says it's working on finding the Squid Game crypto scammers.