Waymo's Self-Driving Vehicles Arrive on New York City Streets
The autonomous cars can be spotted in Manhattan this week.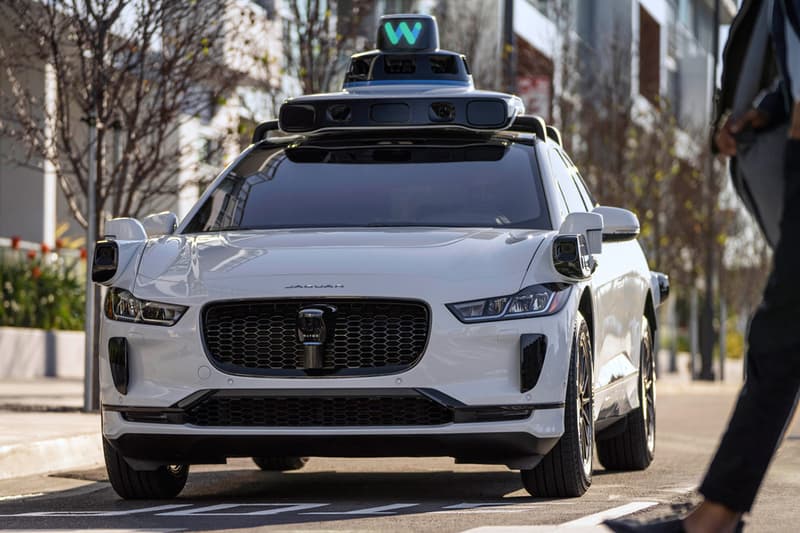 After rolling out in several cities including San Francisco, Google's Waymo brings its self-driving vehicles to the bustling New York City streets.
As the most densely populated city in the United States with "unusual road geometrics, complex intersections, and constantly evolving layouts," the Waymo Driver arrives in New York City to build on its learnings and map the city for the first time. Driving through ice and snow conditions in the city this coming winter will allow Waymo Driver to apply new insights across its entire fleet.
The vehicles will be manually driven with two people riding inside, and no more than five cars on the street at a time to start. New Yorkers can catch these uniquely fitted cars driving primarily south of Central Park, in the Financial District, and through the Lincoln Tunnel.
In other news, meet the Dodge Challenger "Holy Guacamole" concept.