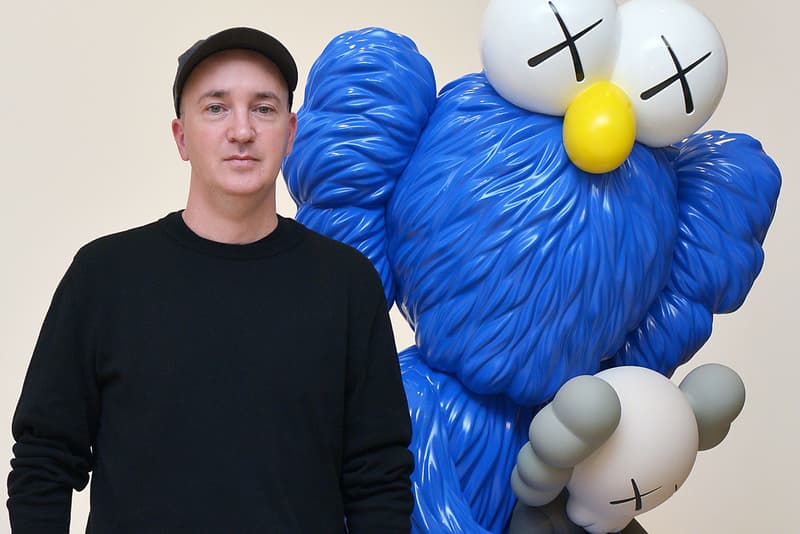 Kaws Sues Several Digital Retailers for Selling Fake Artworks in His Name
According to ARTnews, the artist is seeking $10 million USD in damages.
---
KAWS has filed a lawsuit against Homeless Penthouse, a website that sells luxury goods and artworks, and several related entities for allegedly selling counterfeit versions of his artworks.
According to ARTnews, the case was filed by KAWS, whose real name is Brian Donnelly, in the Southern District Court of New York on Thursday. It claims that Jonathan Anand, who runs Homeless Penthouse and a number of other entities, is involved in a large-scale digital scheme to deceive collectors and has committed trademark and copyright infringement.
The suit claims that Homeless Penthouse and associated entities were selling 160 counterfeit objects as of mid-October, including a number of sculptures, rugs and toys labeled as KAWS works.
"The purported KAWS items for sale on the Homeless Penthouse Websites are deliberate fakes," the suit alleges.
Donnelly's legal team is seeking $10 million USD in punitive damages and millions more in statutory fines for selling counterfeit goods, according to the outlet. The artist has pledged to donate any monetary gains from the case to a New York-based homelessness organization.
In other news, KAWS' latest piece, "SPOKE TOO SOON," is a statement on his exhaustion.