Nike Officially Unveils the 2021-22 NBA City Edition Uniforms
Merging heritage with elements from each of the team's different eras.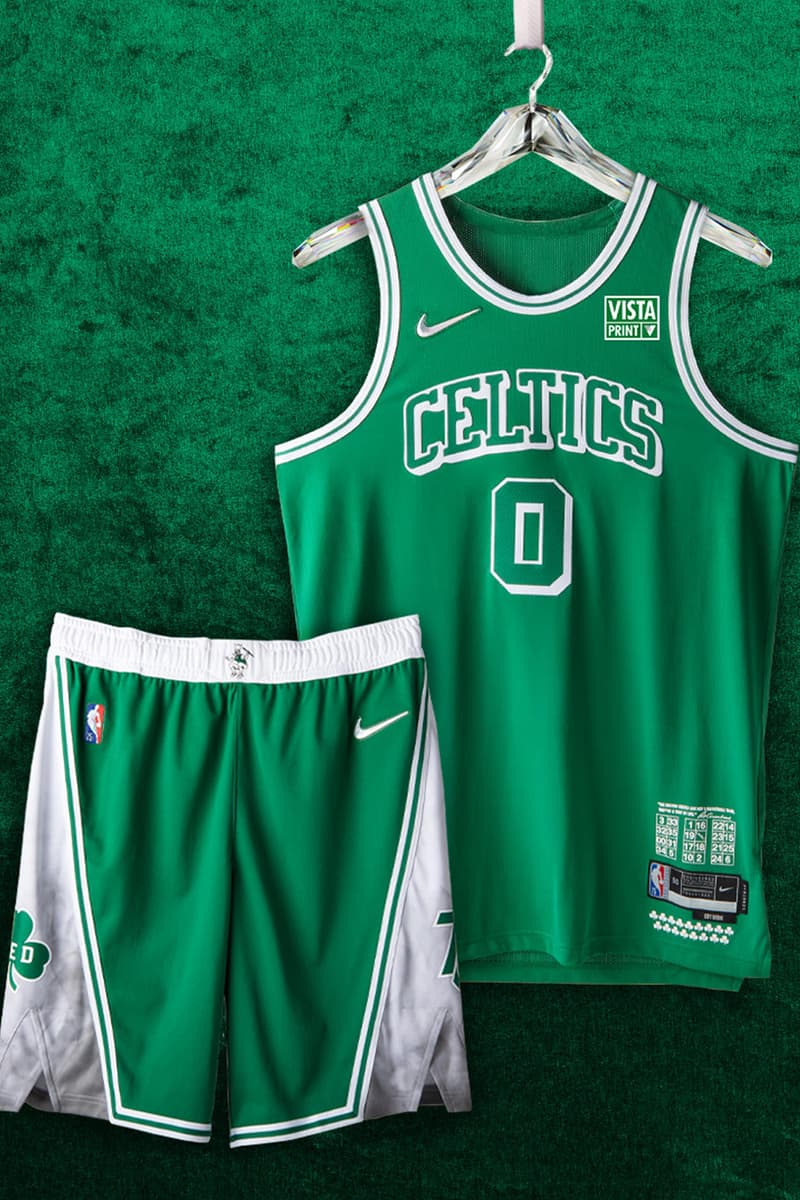 1 of 30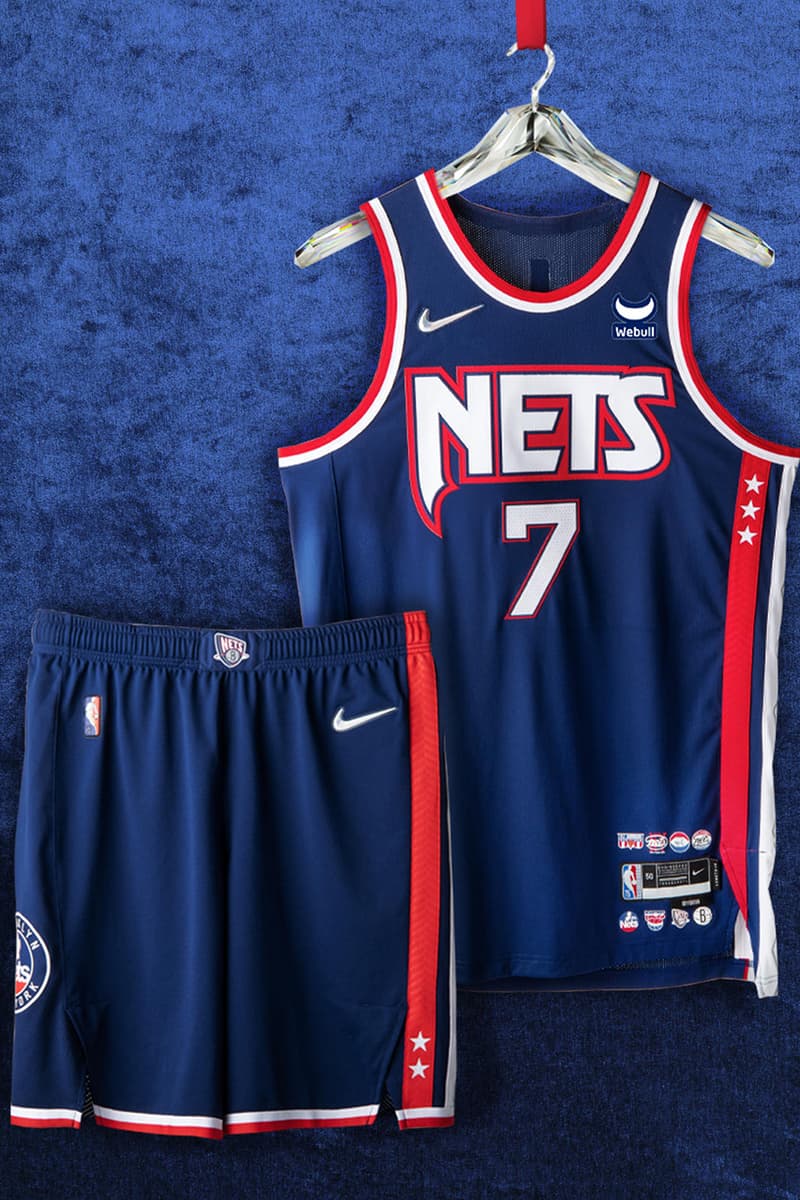 2 of 30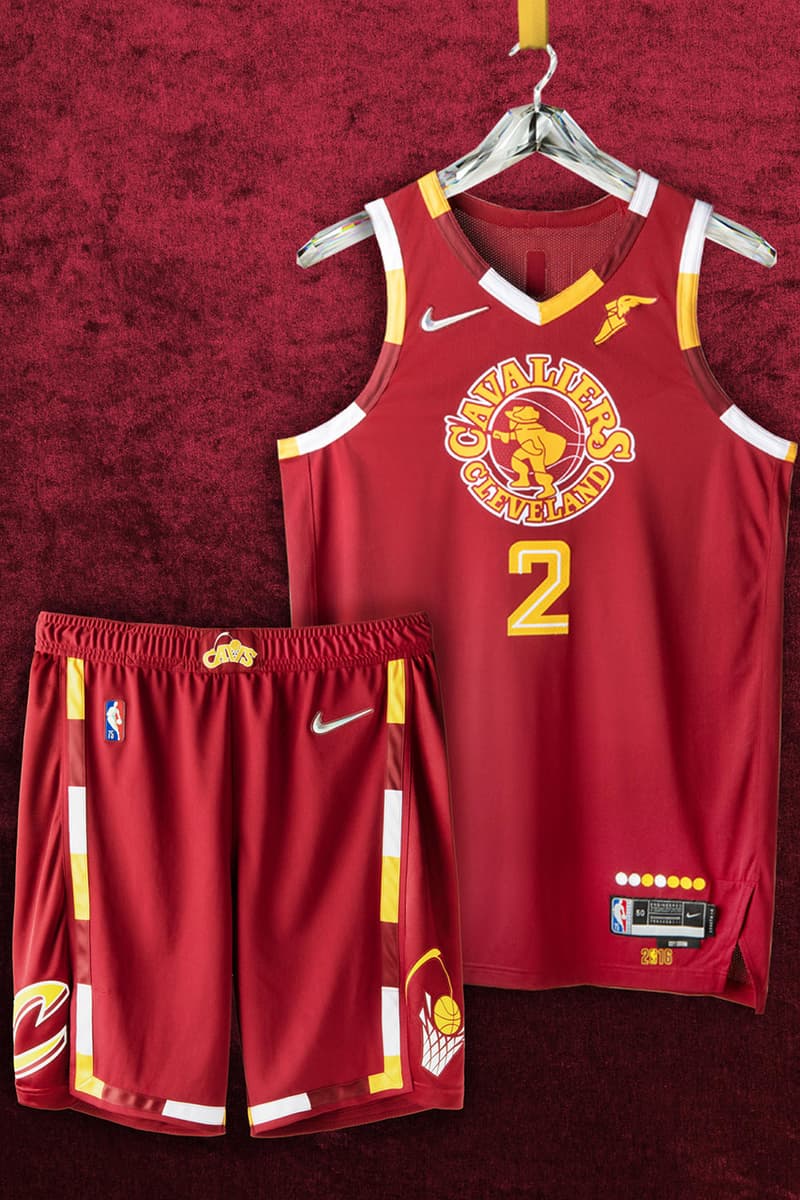 3 of 30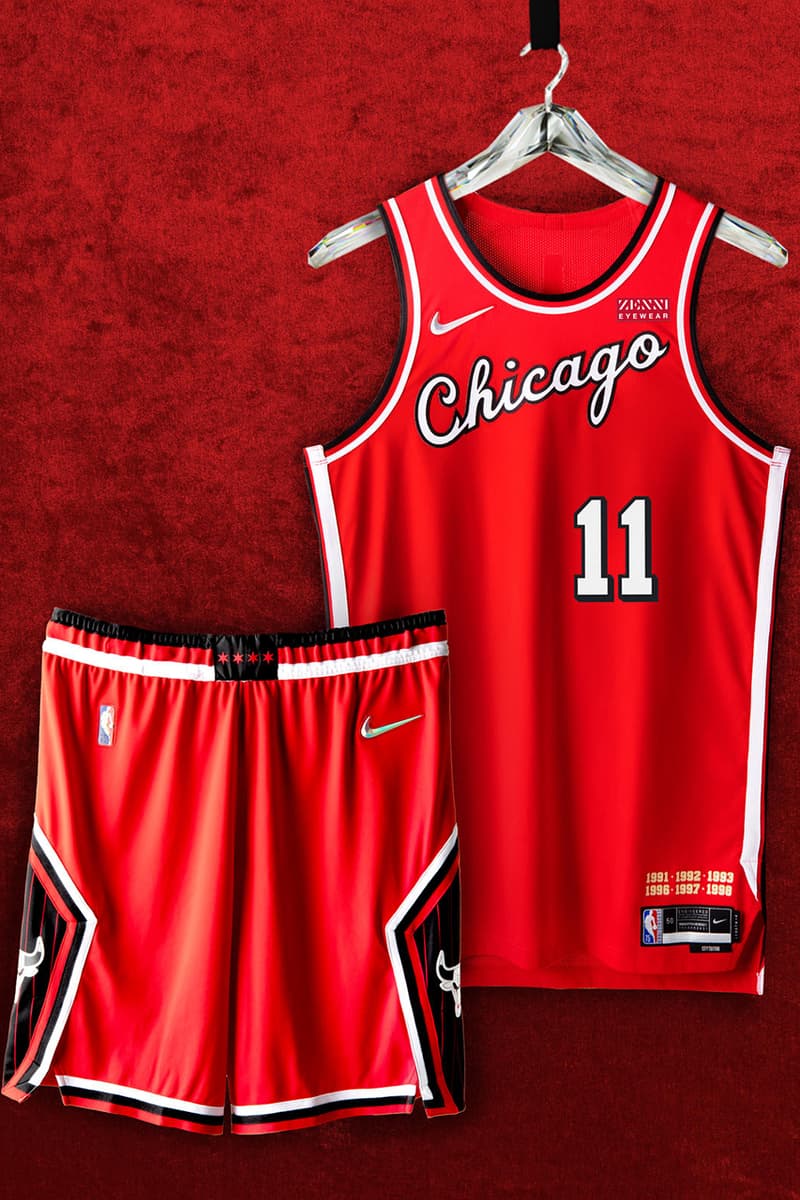 4 of 30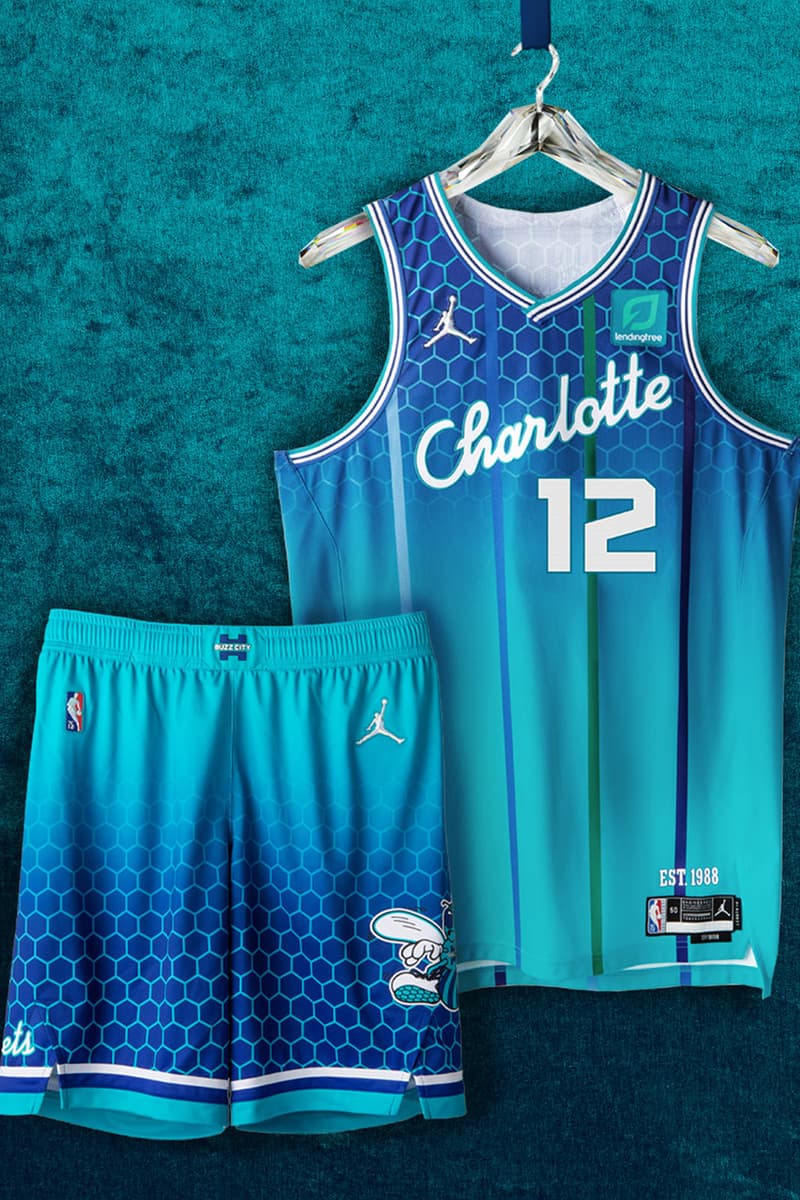 5 of 30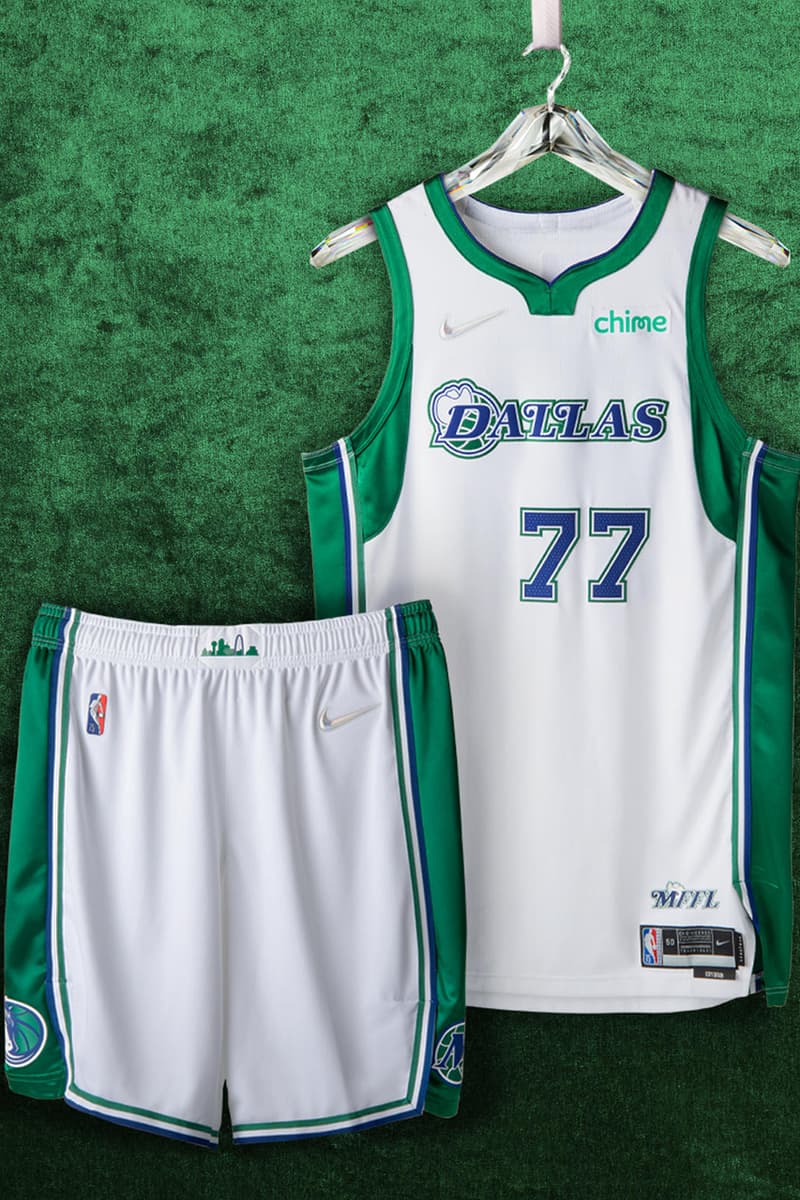 6 of 30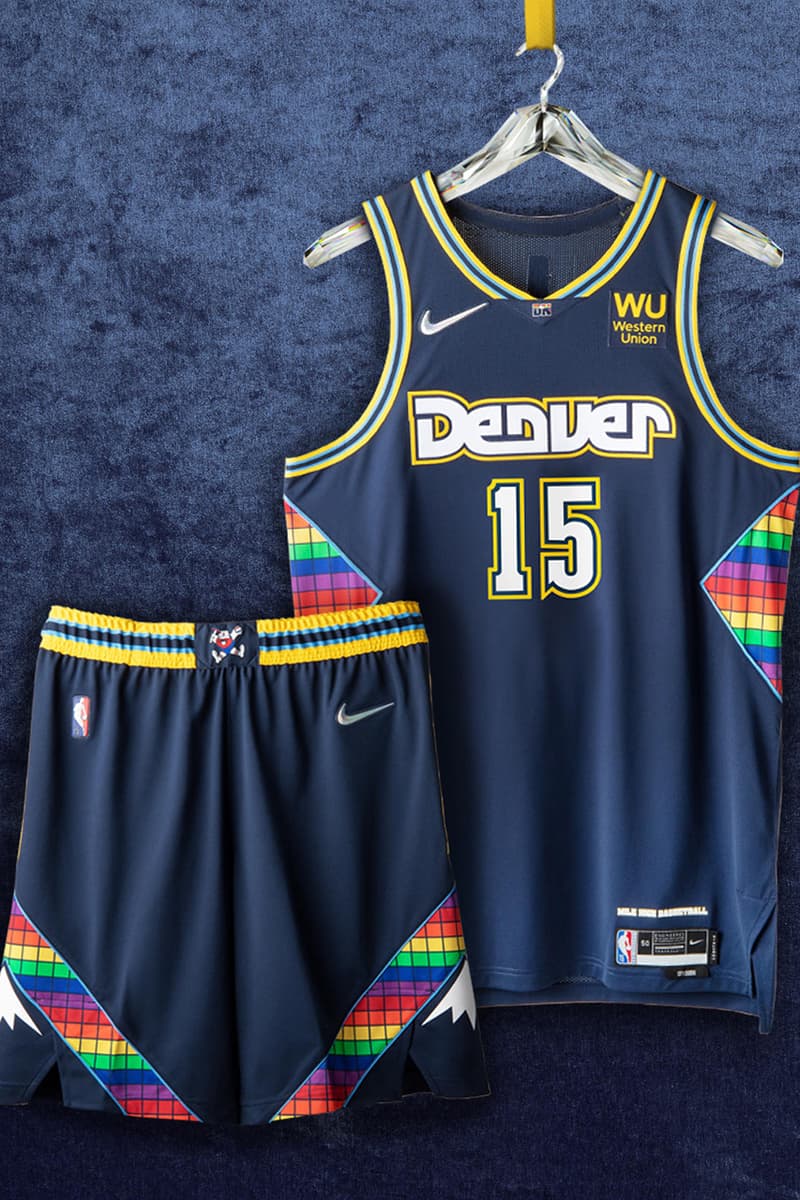 7 of 30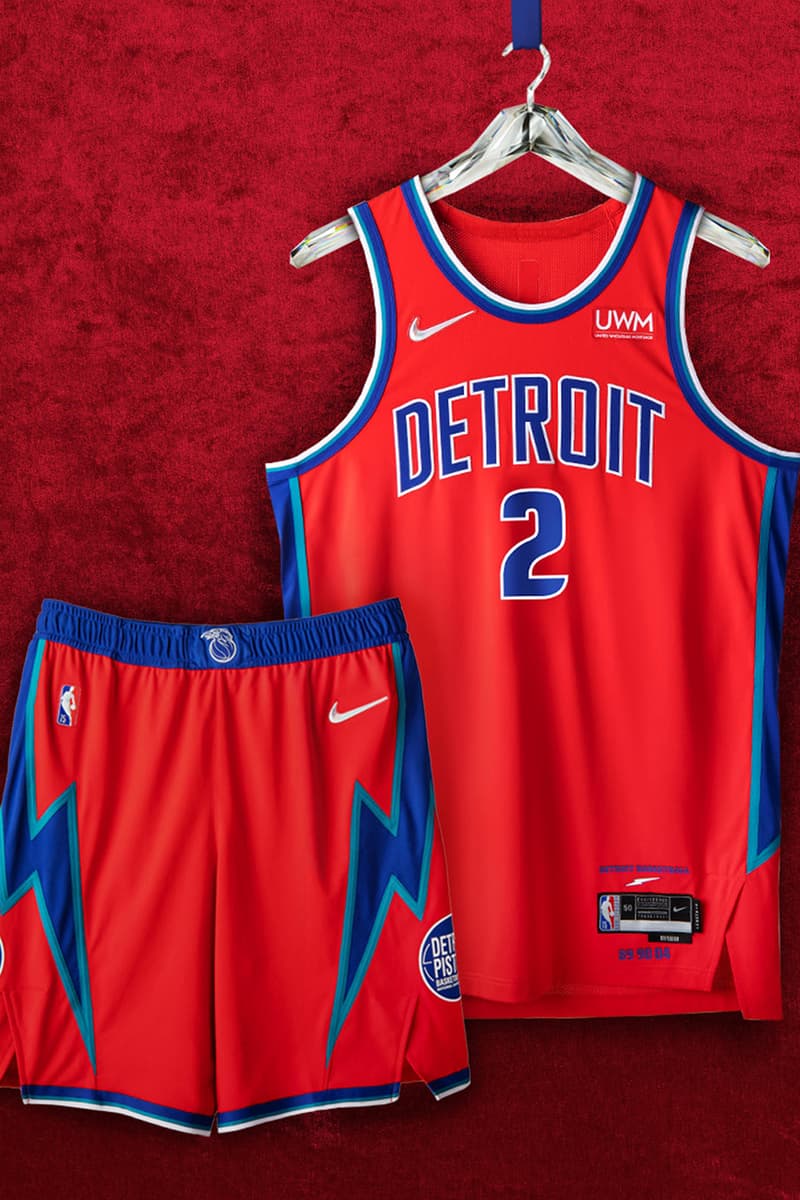 8 of 30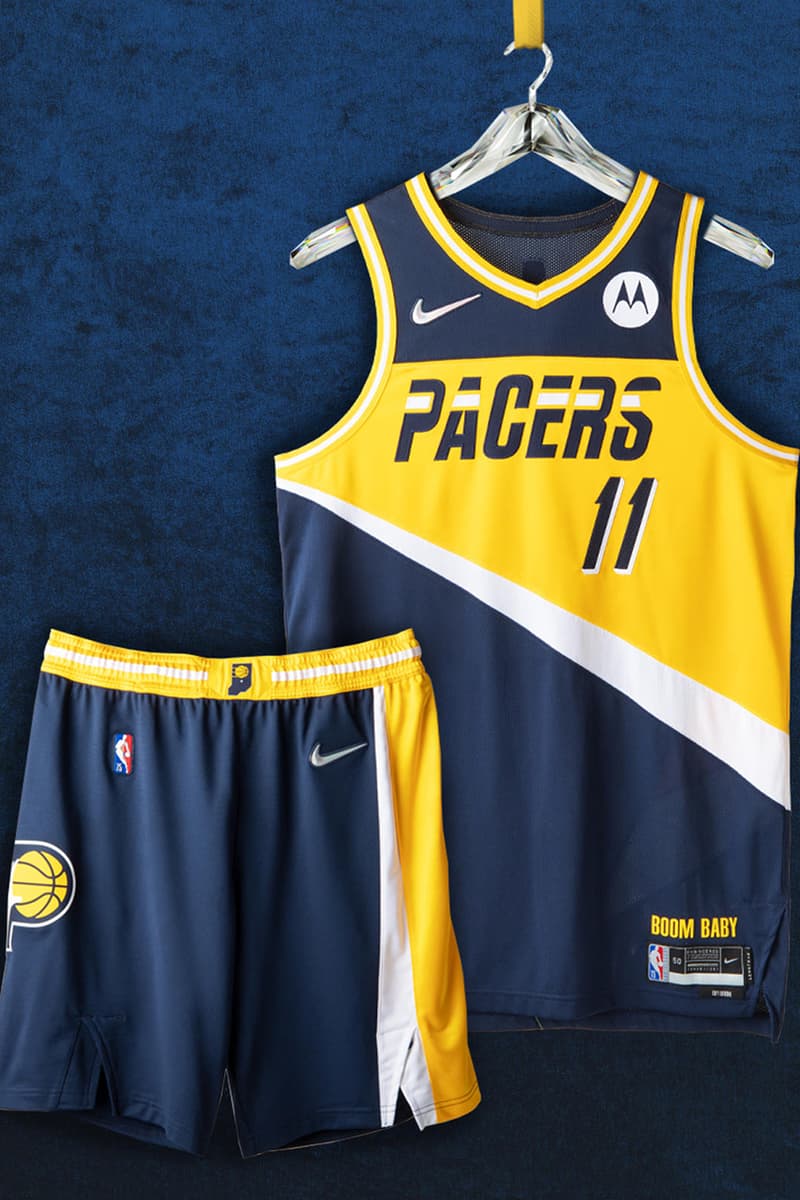 9 of 30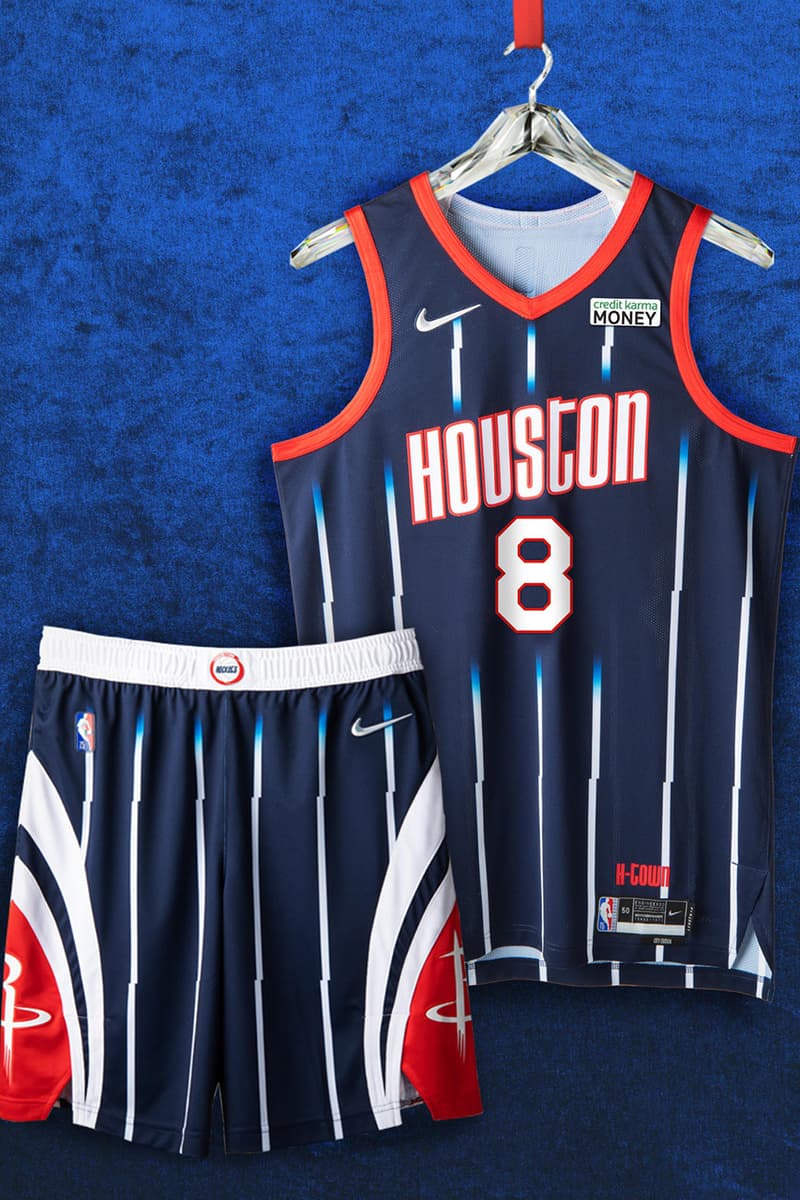 10 of 30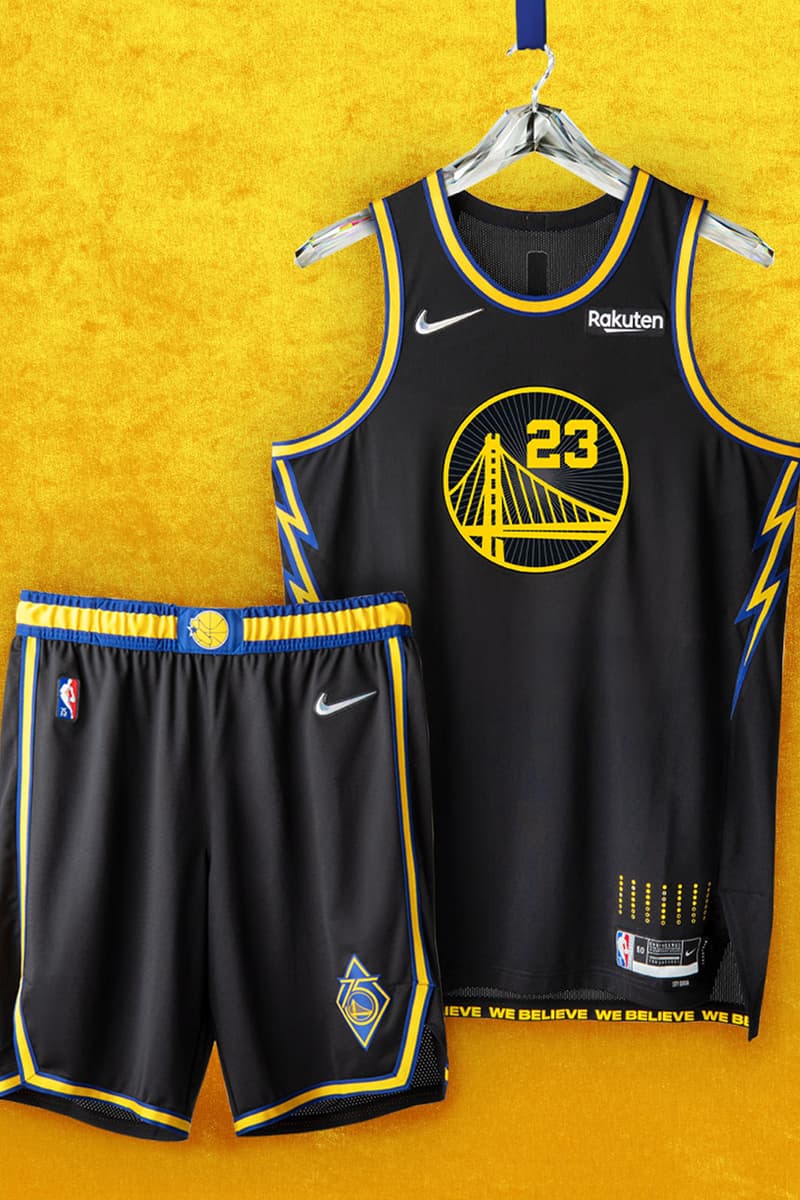 11 of 30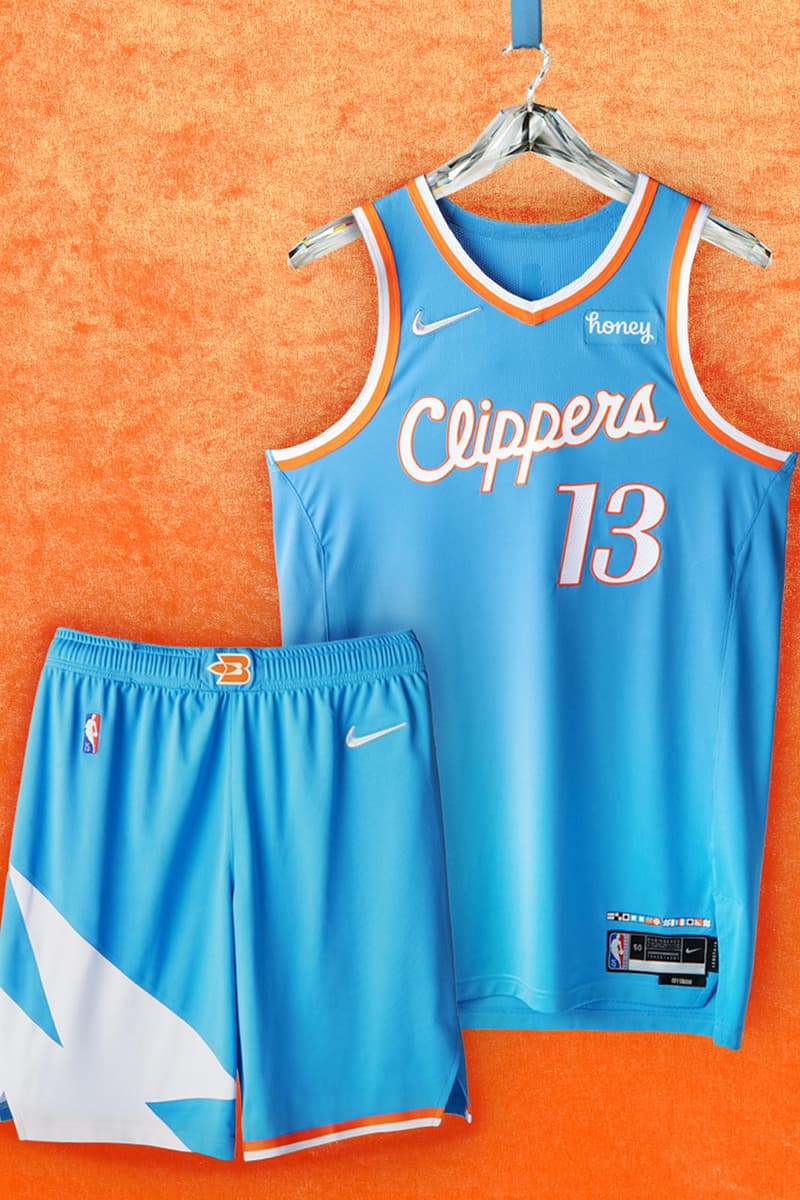 12 of 30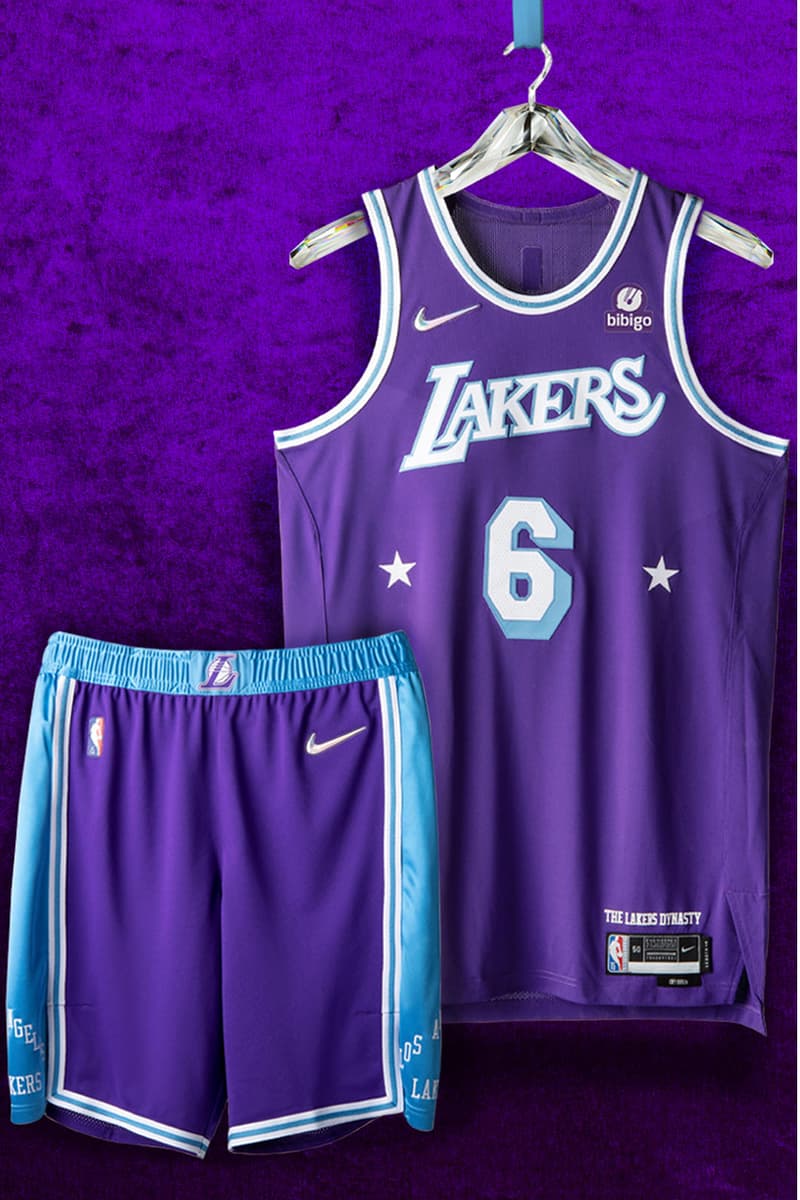 13 of 30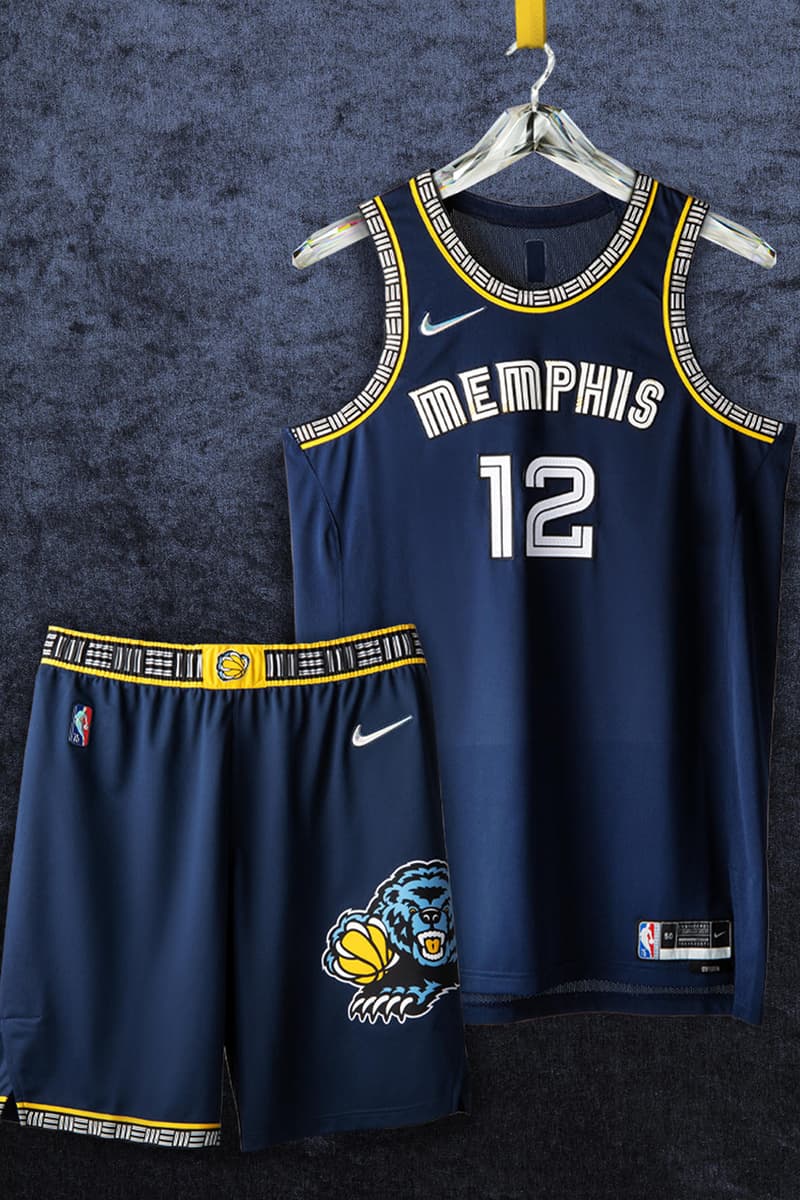 14 of 30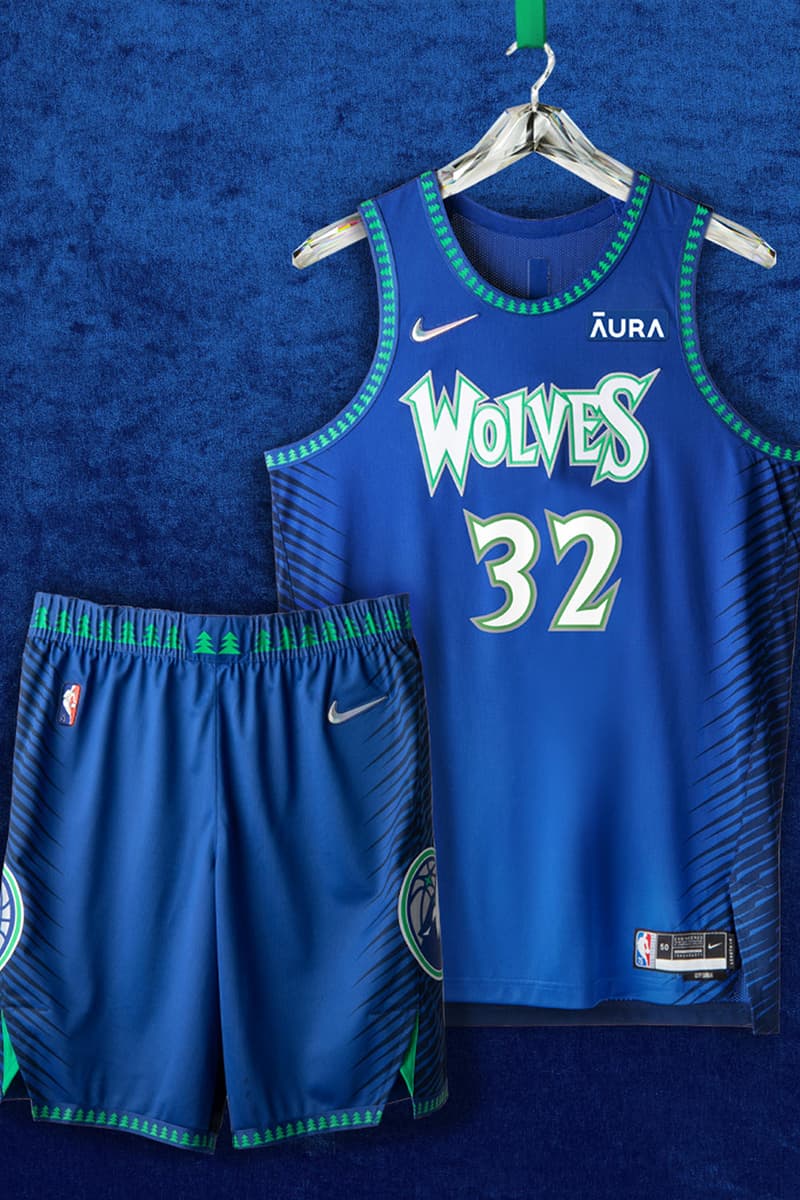 15 of 30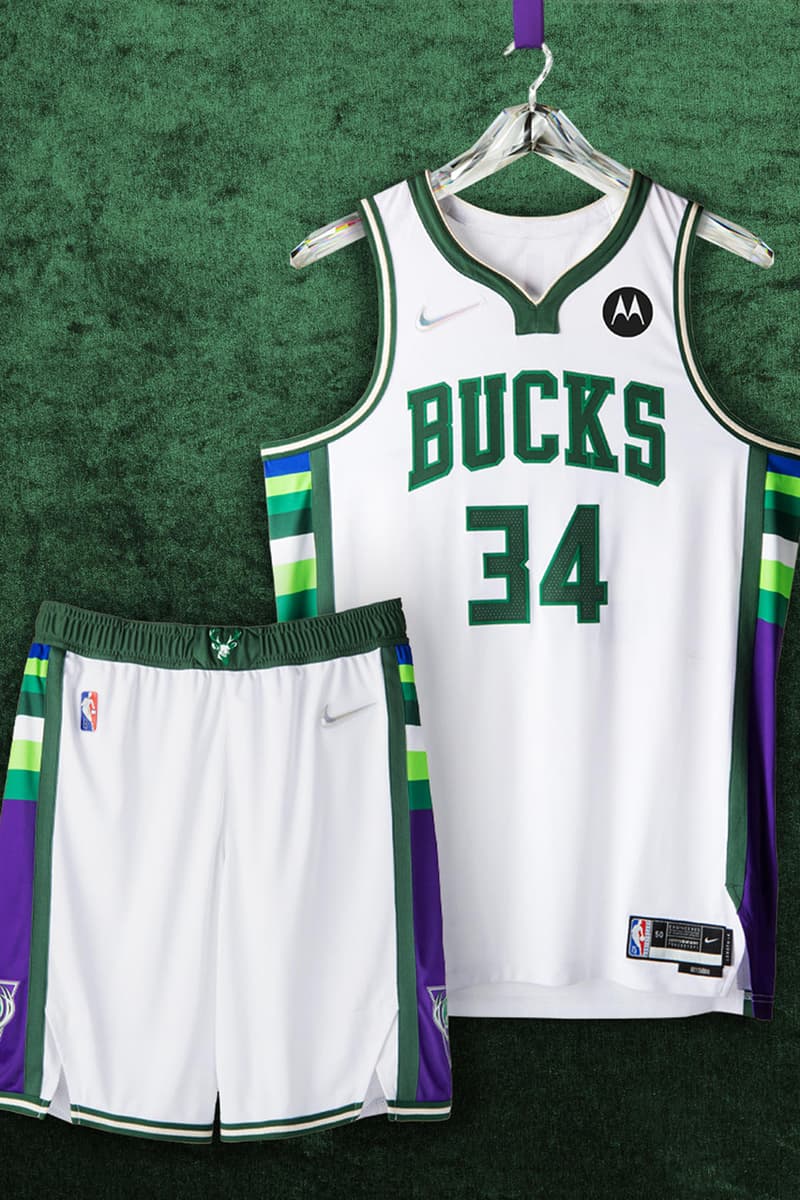 16 of 30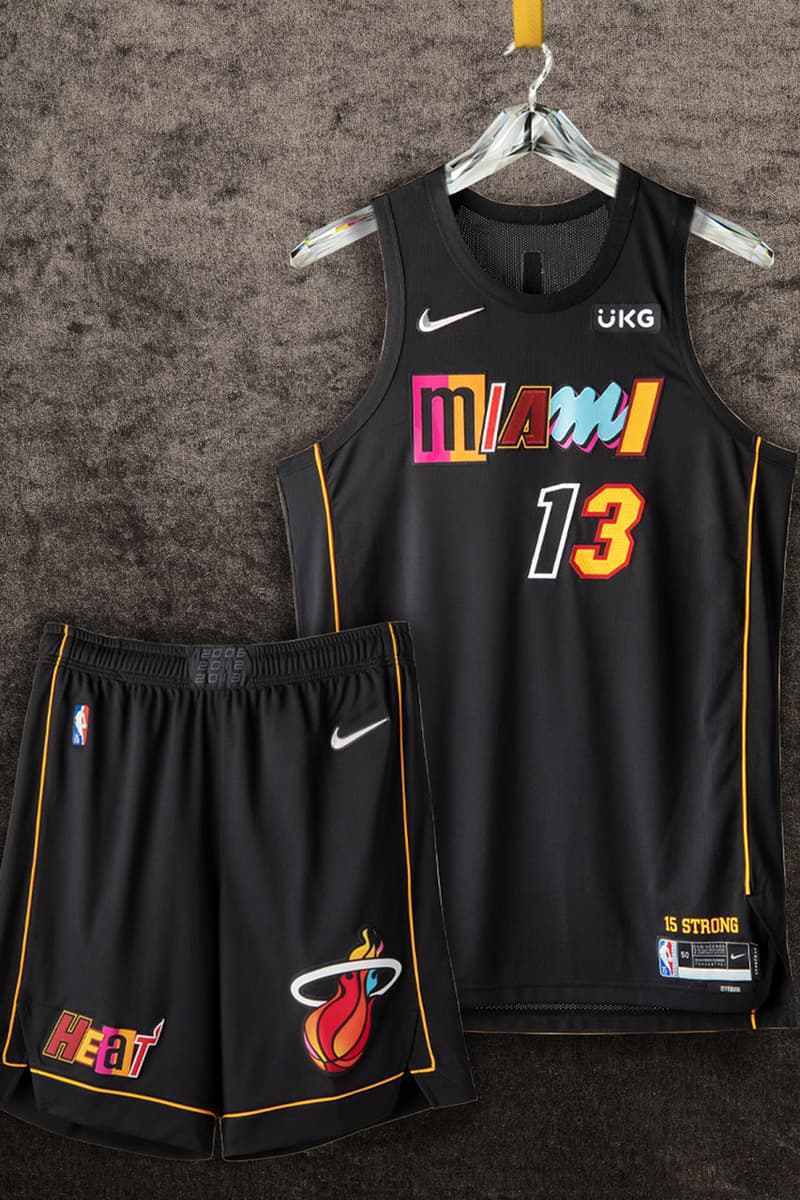 17 of 30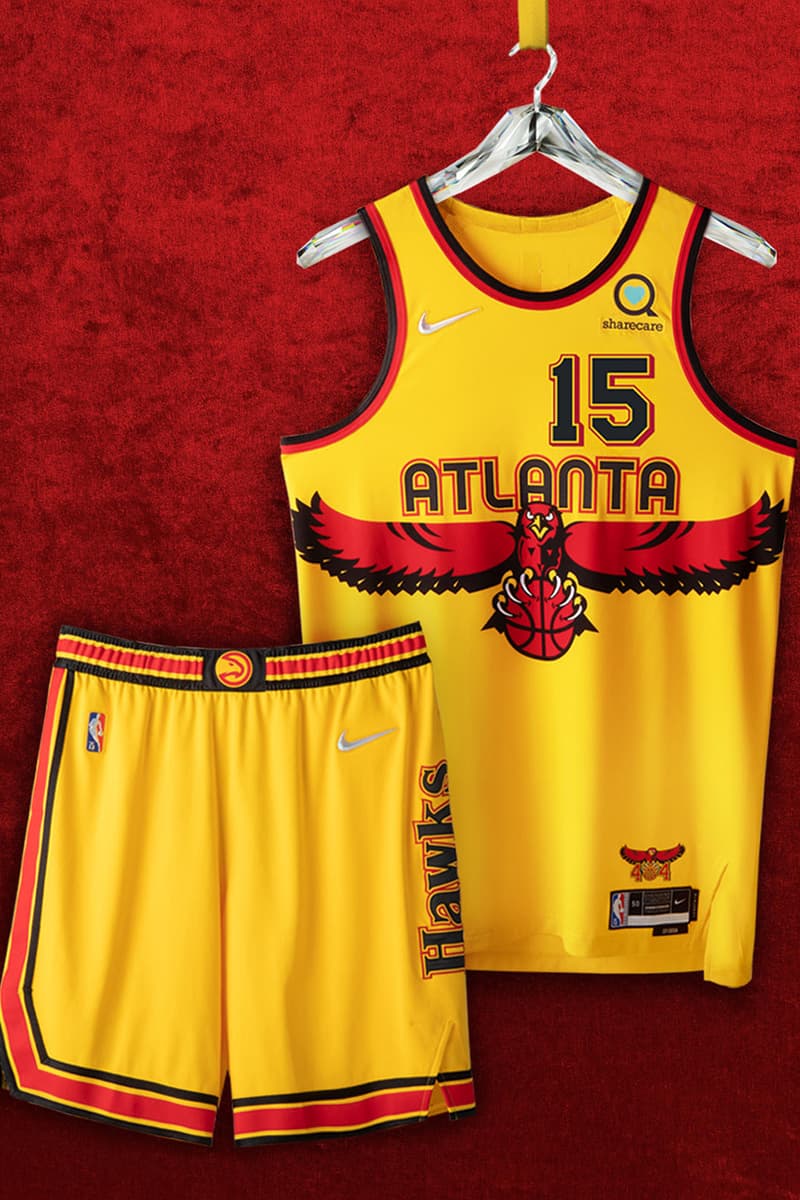 18 of 30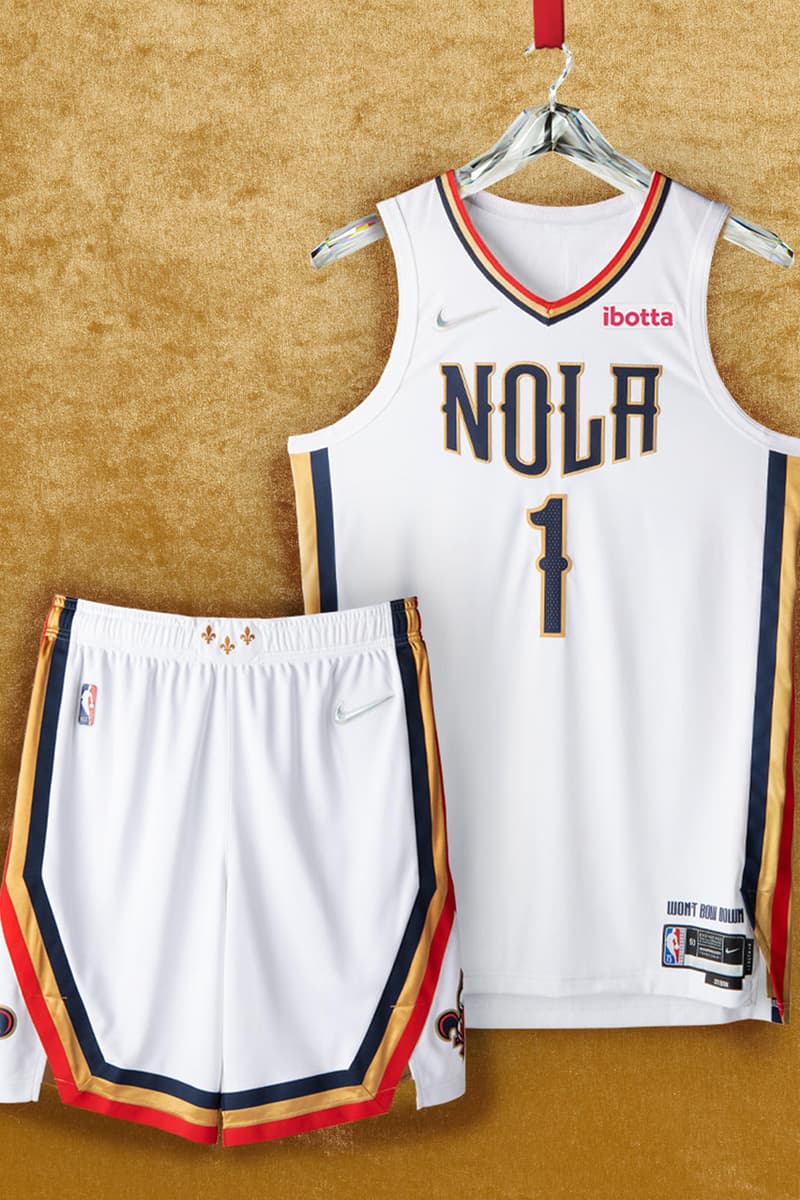 19 of 30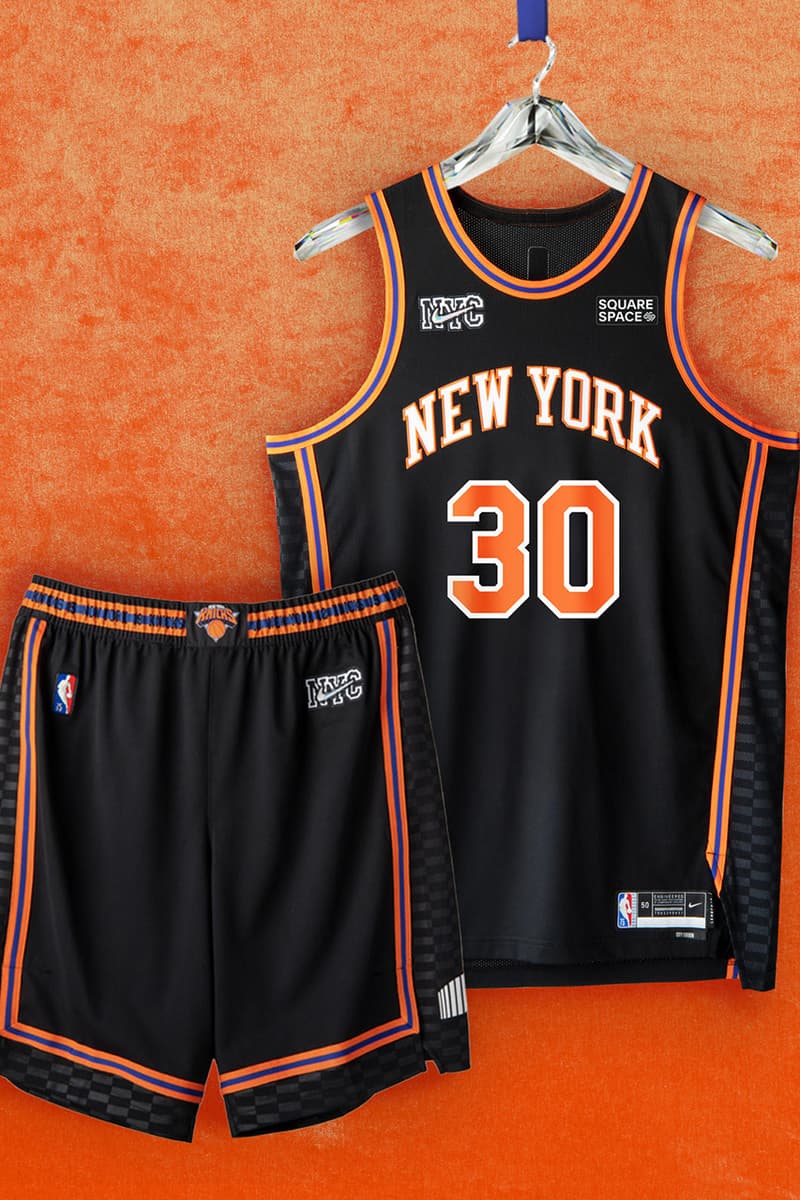 20 of 30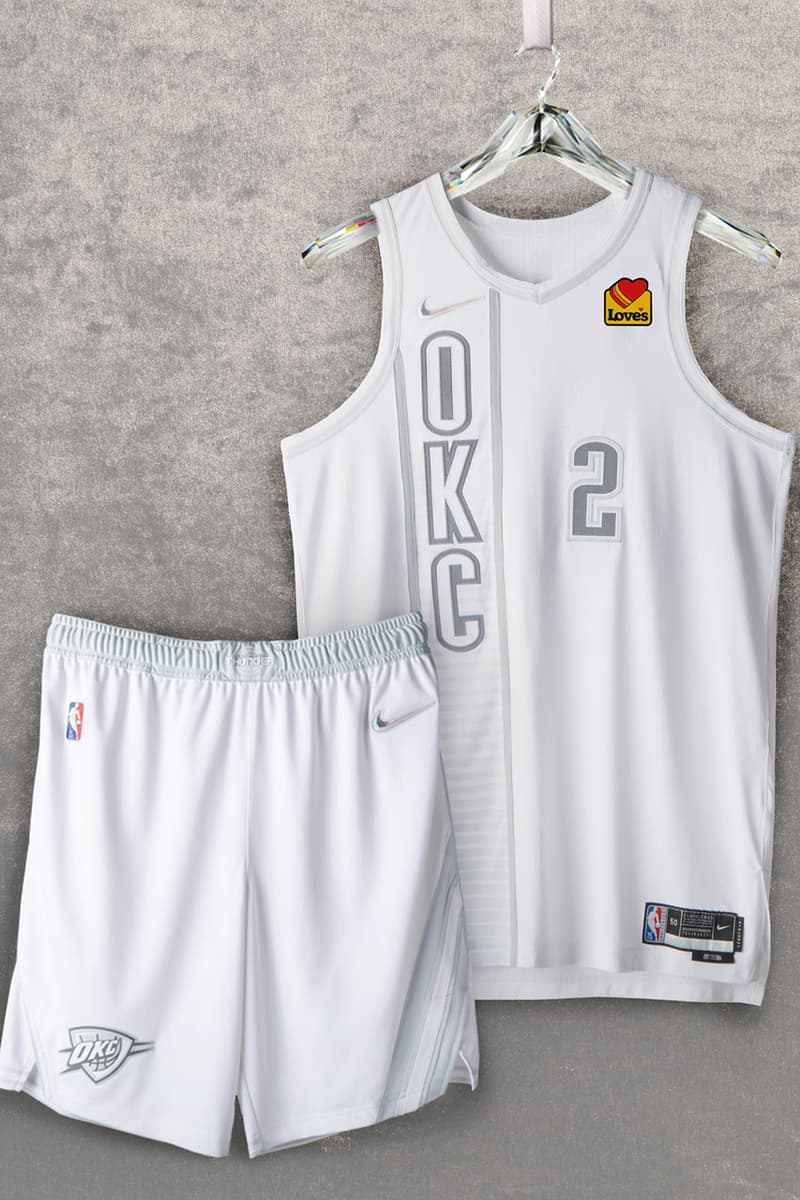 21 of 30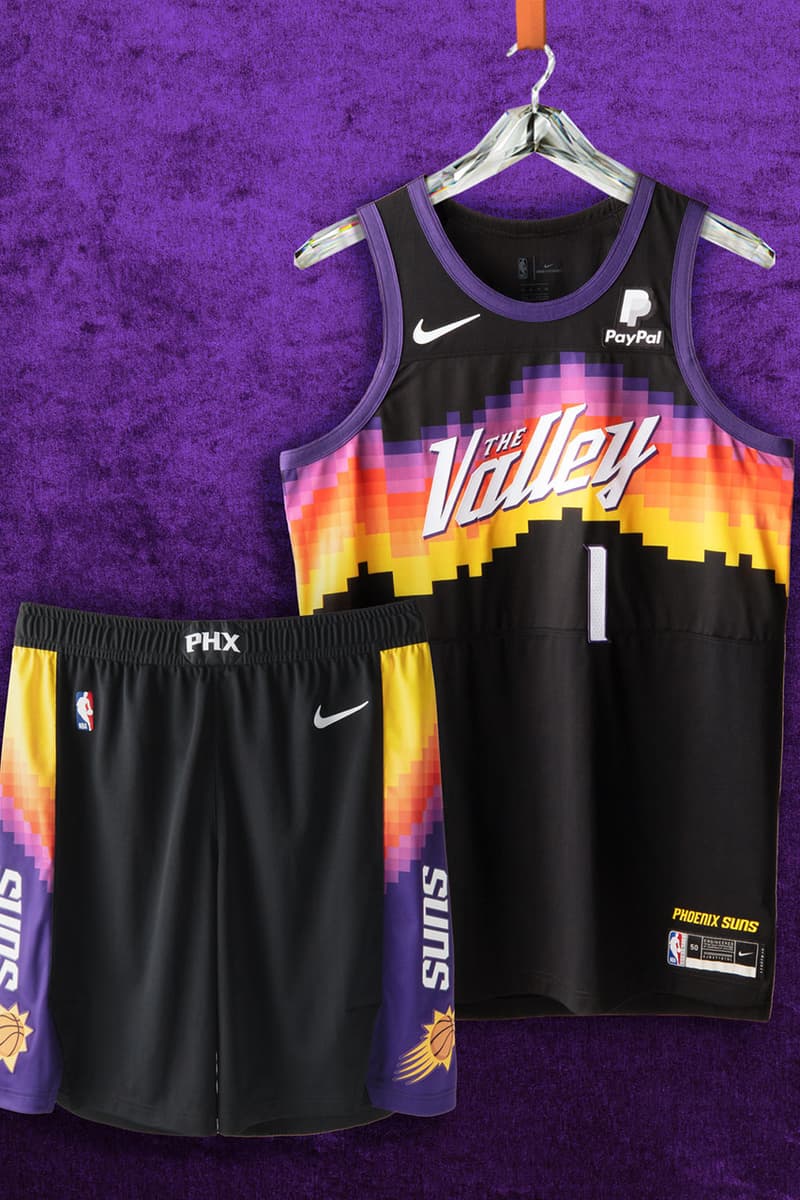 22 of 30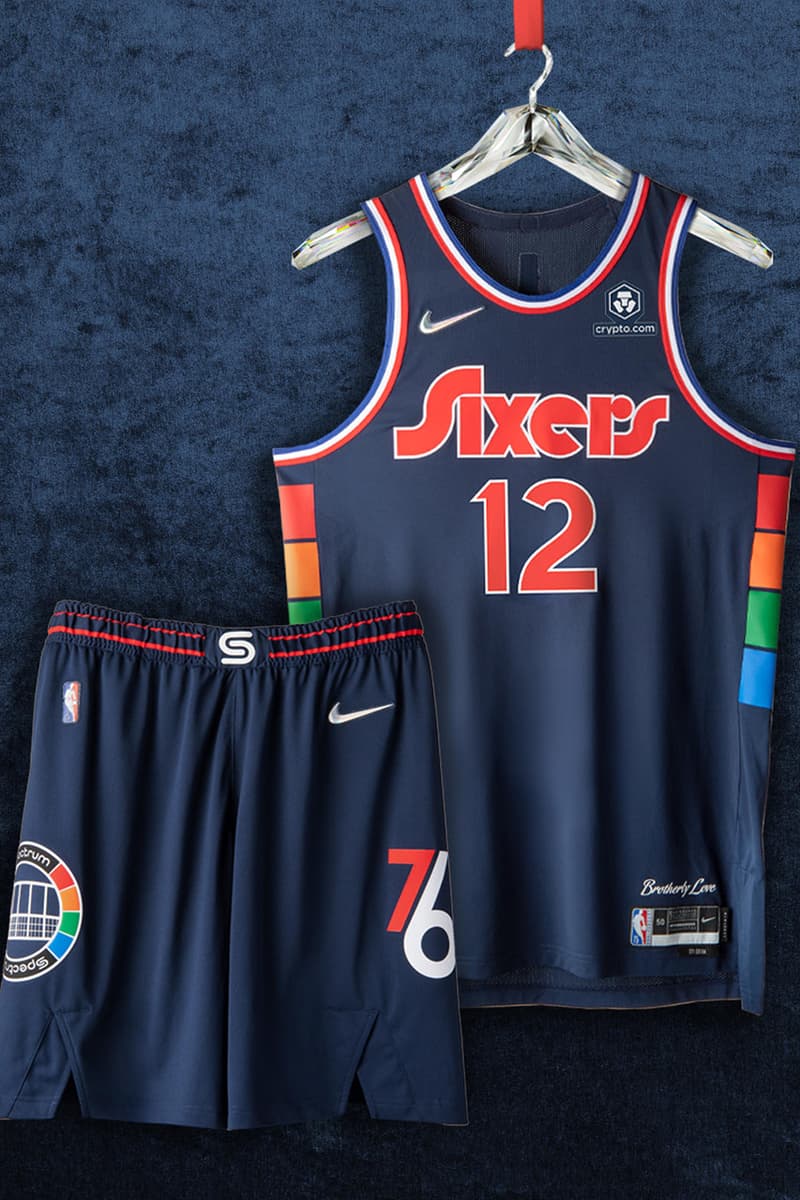 23 of 30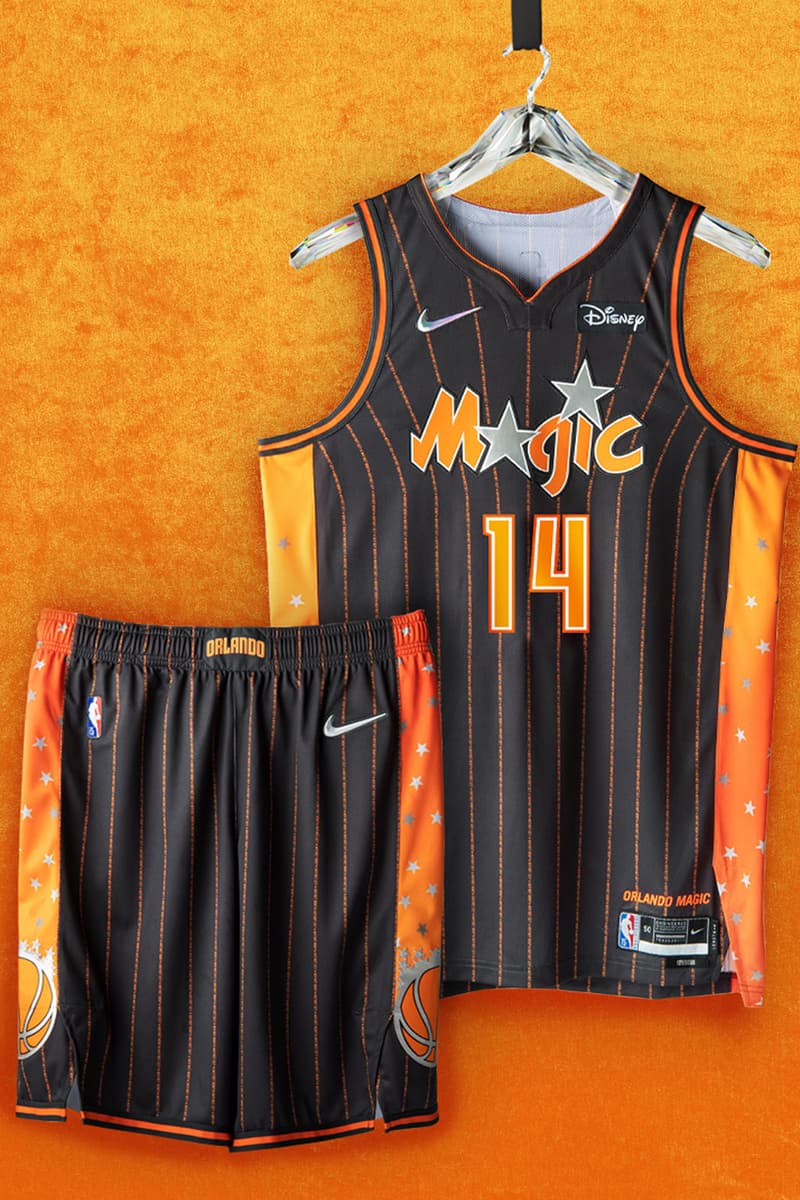 24 of 30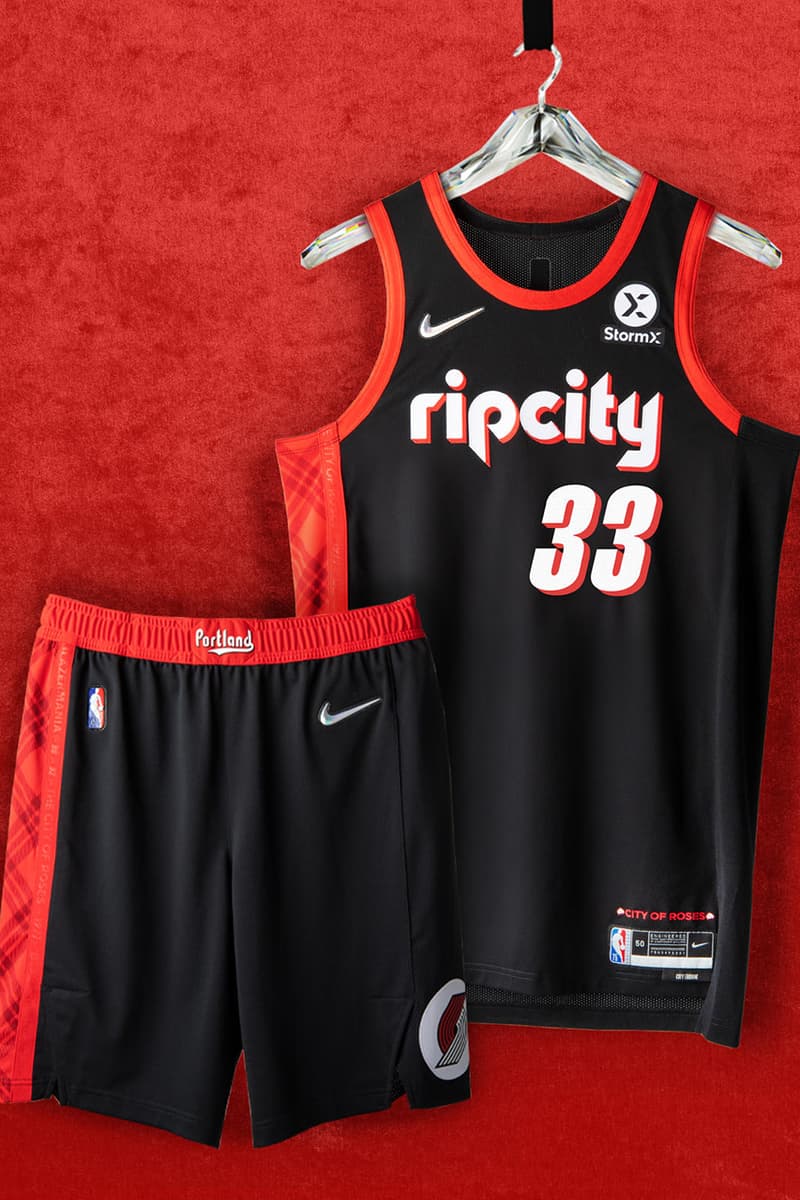 25 of 30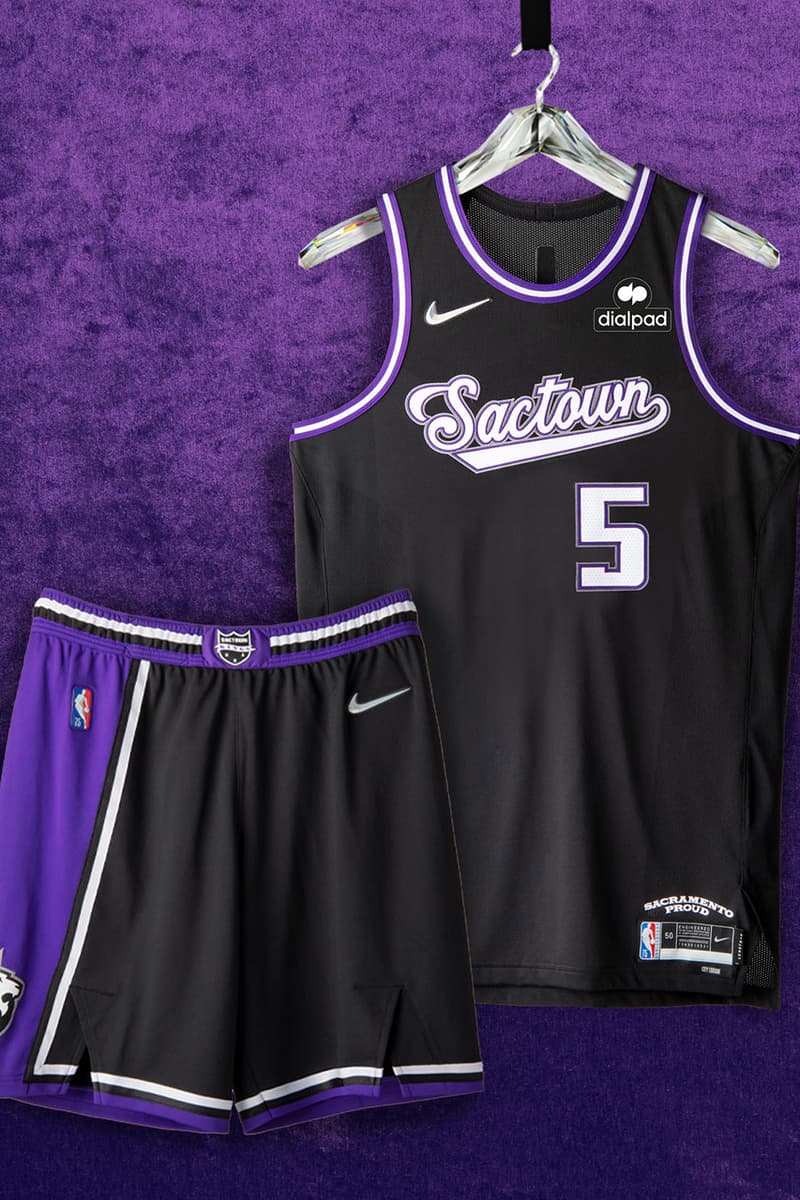 26 of 30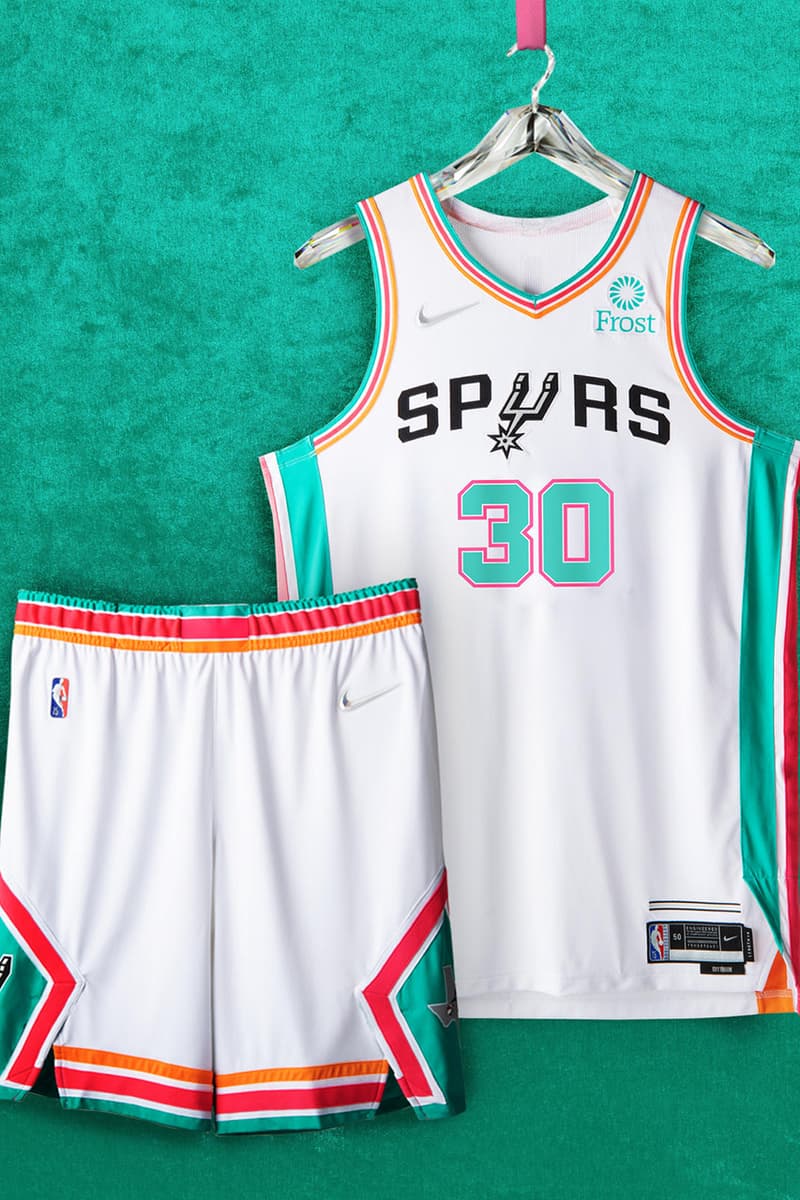 27 of 30
28 of 30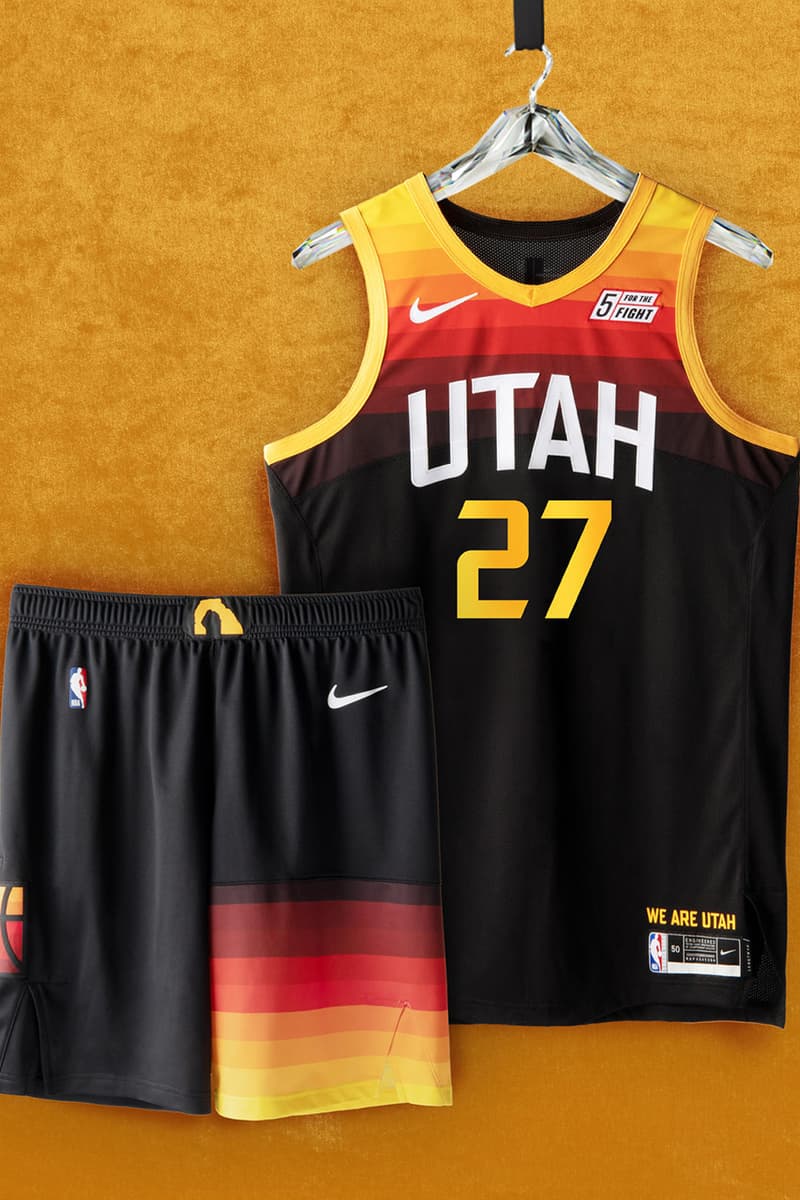 29 of 30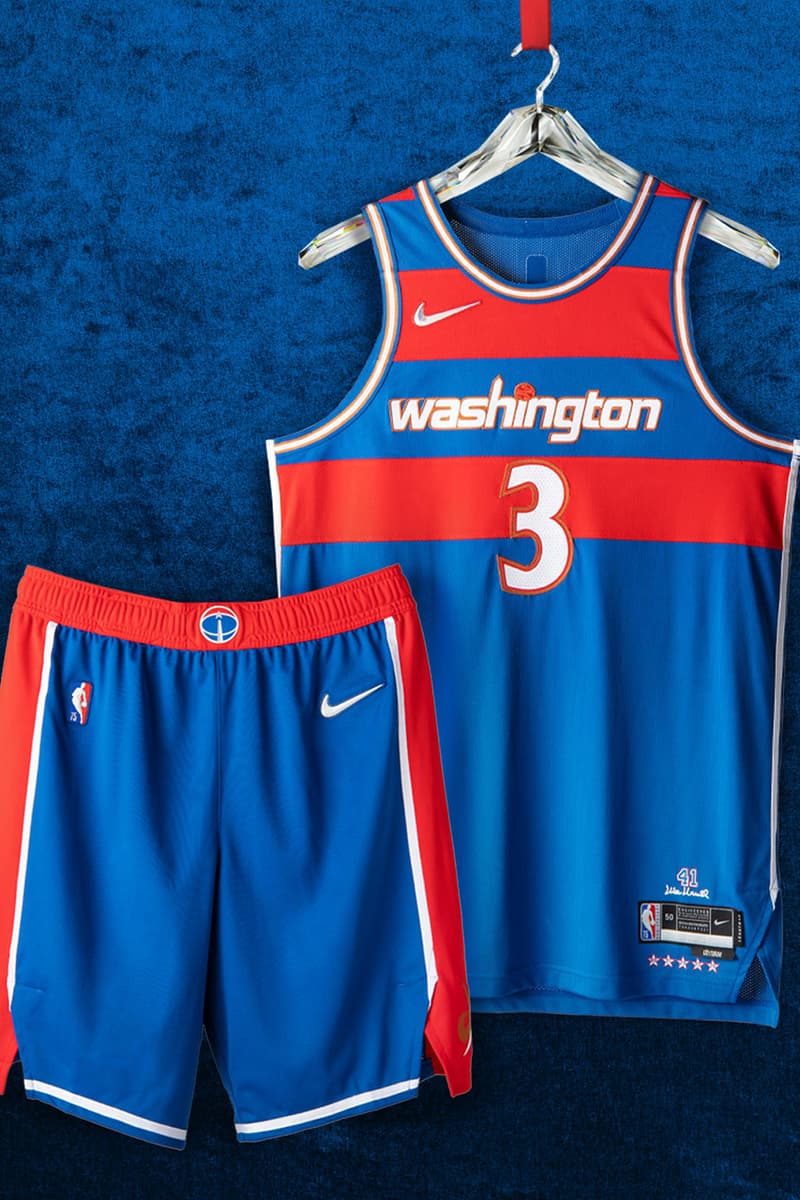 30 of 30
The 2021-2022 NBA season officially kicked off, and it's already been quite electrifying seeing the teams battle it out on the floor with high-flying dunks, multiple overtimes and even new referee rules when it comes to drawing fouls. And as the season proceeds along with its 75th anniversary celebrations, it's tapped its official sponsors at Nike to manufacture a brand new City Edition uniform for each of the 30 teams, all of which have now been officially unveiled.
Both parties have been linked together since the start of the 2017-2018 season, and it's since then that they have pushed the envelope when it comes to product launches, creative initiatives and events. And that's exactly what they did for these new threads as each piece showcases heritage and various elements from each team's retro eras. Some notable ones to point out include that of the Houston Rockets and Orlando Magic which both salute their retro pinstripe eras, the Atlanta Hawks version that bears the giant bird across the chest reminiscent of the Dikembe Mutombo days, the Brooklyn Nets jerseys which are decorated with the team's colors when they were based in New Jersey and the Charlotte Hornets uniforms that nod to its honeycomb patterns that is laid onto their home court. Other teams to acknowledge include the Bulls which nods to its classic script font, the Lakers which recreates its blue threads from the 1996-1997 season and the Spurs which accents its suit with its retro teal, orange and red hues.
View this post on Instagram
The Nike NBA City Edition uniforms for the 2021-2022 season will be launching soon via Nike and through each team's official team store on November 15th. Peep a closer look at each take here above and find more info on each thread on Nike News.