Drake's New Colorful Diamond Chain Is Made Up of 23 Emojis
Featuring the Eggplant, Devil, Owl, and 'CLB' emoji.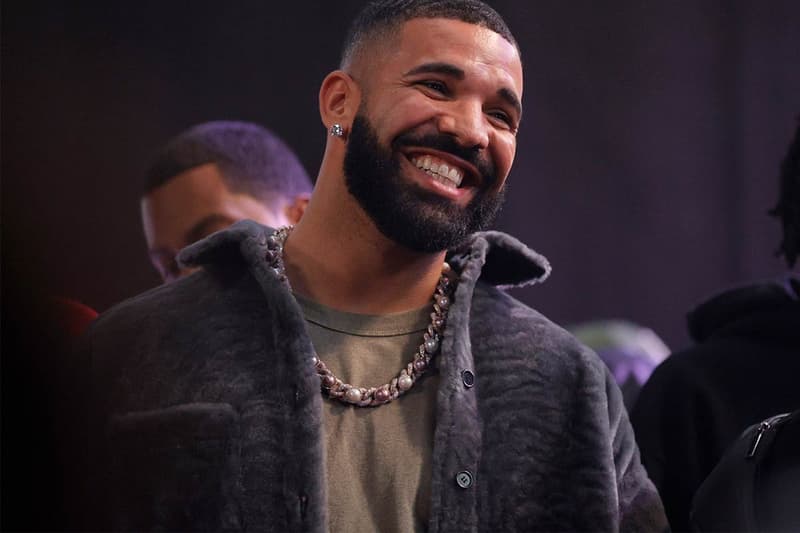 Drake is doubling up on new chains this time of the year with a colorful emoji piece from NYC Luxury. This news comes just days after his birthday celebration where Young Thug gifted him a diamond "Adonis" chain by Eliantte.
One of his most colorful pieces of jewelry to date, this choker-length chain features many of Drake's most used emojis in a bevy of colored precious stones. From the Certified Lover Boy emoji, owl, brain, splashing sweat, piano keys, mending heart, eggplant, devil, money bag, pill, 8 ball, cap, and even teddy bear, each pendant has been meticulously crafted and set with color-matched stones like rubies, diamonds, sapphires and garnets. The lock and clasp have also been cleverly incorporated into the large "OK" emoji for a seamless flow.
Fans of custom jewelry can check out the work of art below.
On top of chains, Drake was also spotted wearing a new $2.2 million USD Richard Mille watch.