NASA Says Astronauts Are Expected To Land on Moon No Earlier Than 2025
Pushing back its initial goal of 2024.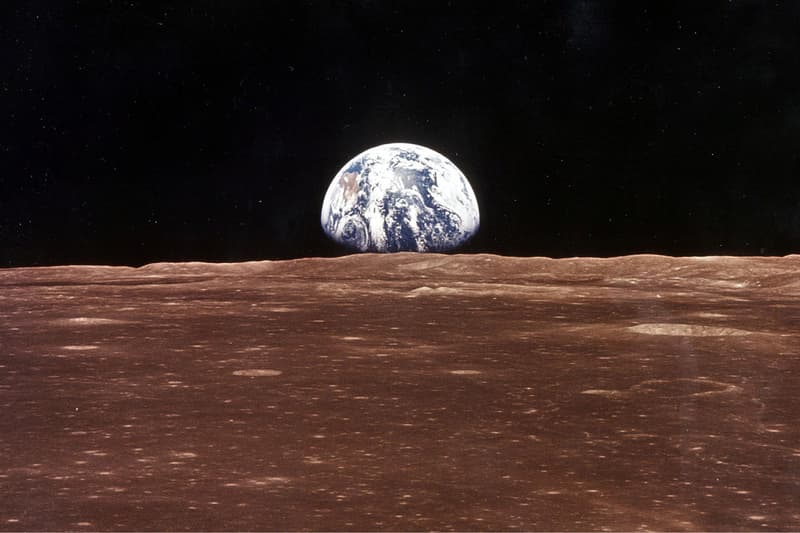 NASA won't be making its 2024 lunar landing deadline, the space agency has announced. It blamed not being able to make the original dates set for its Artemis program, which it had declared in 2019 during the Trump administration, on the pandemic and a recent lawsuit filed by Jeff Bezos' Blue Origin regarding NASA's lunar landing contract.
NASA is now aiming to launch its Artemis II mission, in which astronauts will go around the Moon without actually landing on it, before May 2024. Meanwhile, it will take at least until 2025 to enact Artemis III, a crewed landing on the surface of the Moon.
"It's clear to me the agency will need to make serious changes," NASA administrator Bill Nelson said about the upcoming missions, according to CNET.
He went on to say that NASA had "lost seven months in litigation," the publication reported, due to a lawsuit that was filed by Blue Origin and Dynetics after the space agency passed over the two, instead opting to grant solely Elon Musk's SpaceX a multibillion-dollar lunar landing contract. The lawsuit was ultimately dismissed last Thursday and NASA has resumed working with SpaceX on a plan for the landing.
Nelson further explained that the original 2024 landing goal "was not grounded in technical feasibility."
In other tech news, the Twitter Blue subscription service has been launched in the United States.