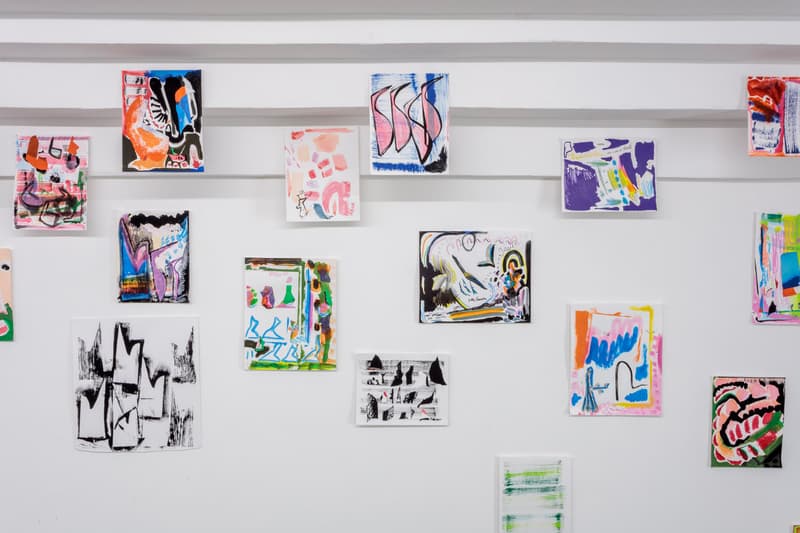 1 of 8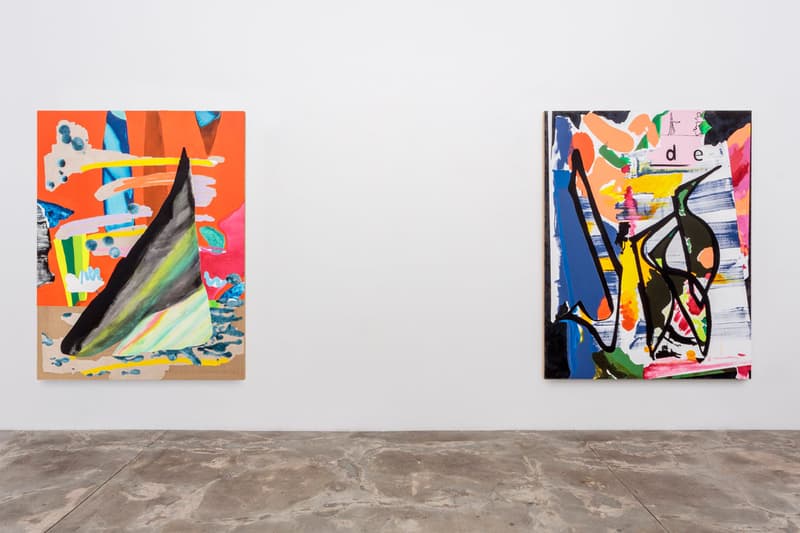 2 of 8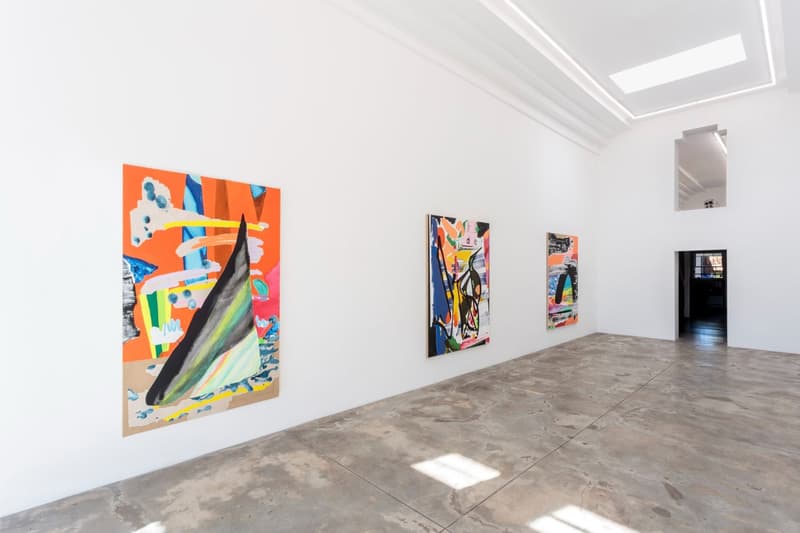 3 of 8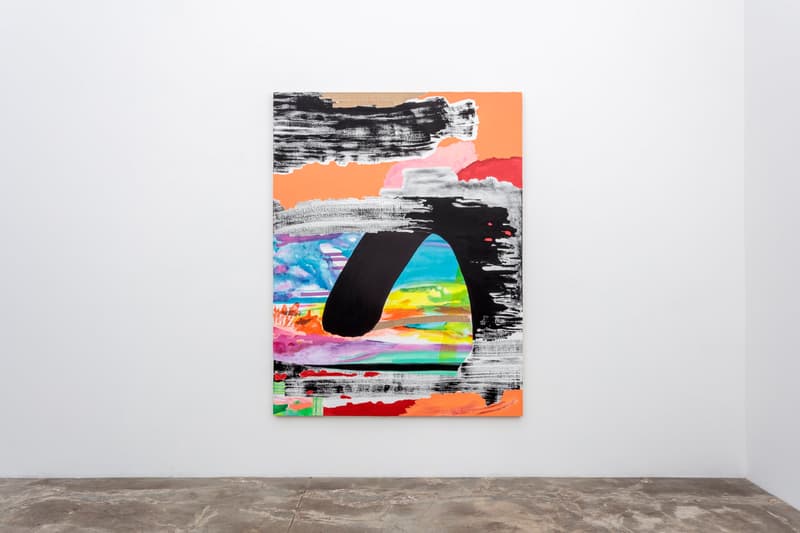 4 of 8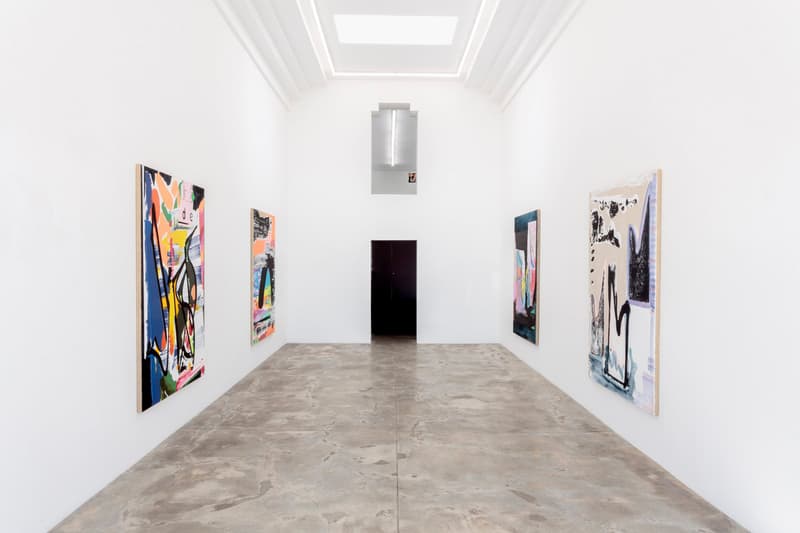 5 of 8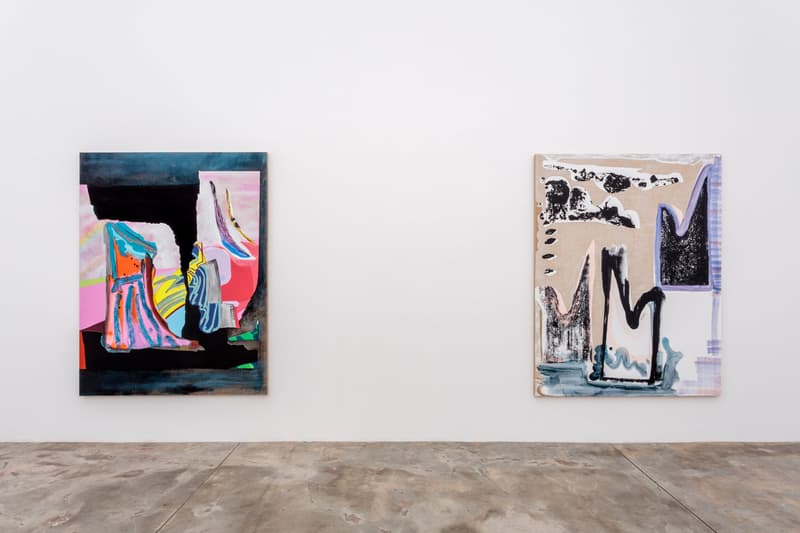 6 of 8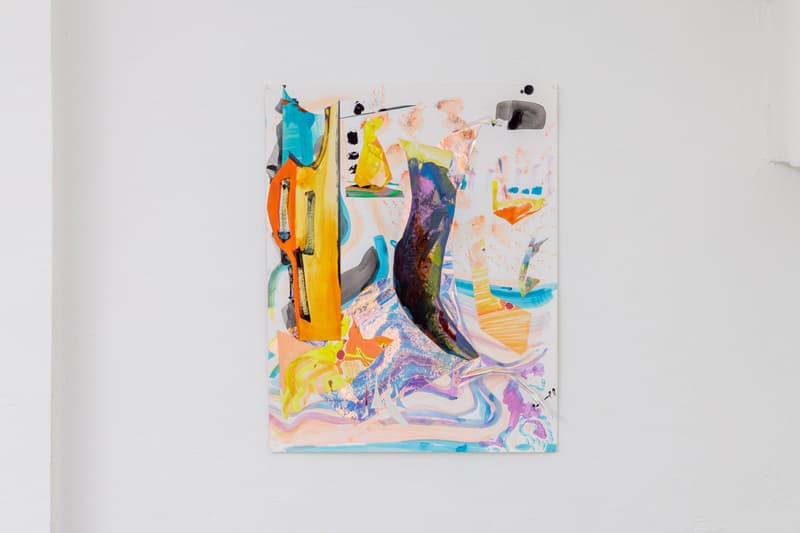 7 of 8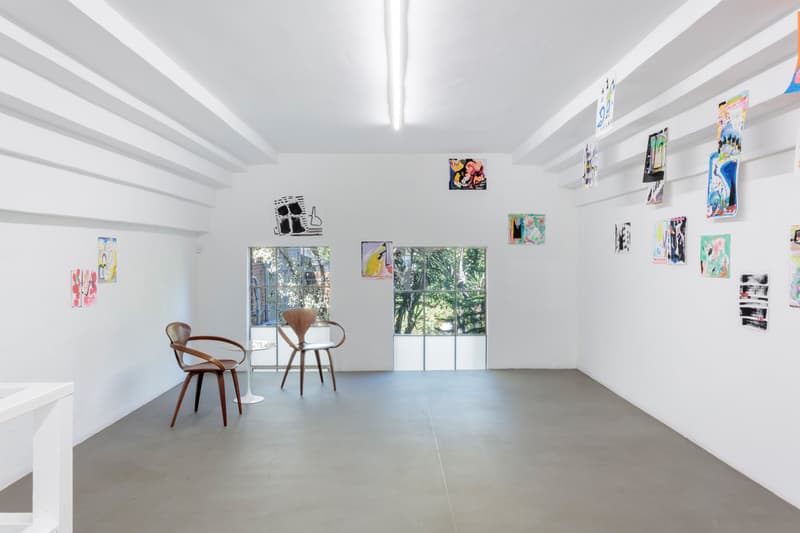 8 of 8
Lindsay August-Salazar Presents "There's No Place Like No Place"
A new solo exhibition on view at Lowell Ryan Projects.
---
Lindsay August-Salazar is a commercial hip-hop dancer and artist whose work explores the power of language in shaping our interactions and expanding our consciousness.
The Los Angeles-based artist is currently showcasing a new solo exhibition at Lowell Ryan Projects, titled "There's No Place Like No Place." As a student of art history, August-Salazar is heavily inspired by Russian Constructivism and Lettrism, along with a Surrealist perspective on landscape. She ties these references with her own contemporary interests in dance to create bold, rhythmic compositions that beckon with vibrancy.
For the latest body of work, the artist presents six large-scale paintings, along with a series of paper-based work that highlights the ways in which humans communicate — from written and verbal modes to purely gestural forms. Through creating her own system of language, August-Salazar investigates the way in which art can be used as a portal to a higher state of enlightenment.
"There's No Place Like No Place" will be on view at Lowell Ryan Projects until December 11.
In other art news, SaveArtSpace will return to the streets of Miami.
Lowell Ryan Projects
4619 W Washington Blvd,
Los Angeles, CA 90016