50 Cent Shares First Look at His Role in Upcoming Action Flick 'Expendables 4'
Appearing alongside Sylvester Stallone, Megan Fox and more.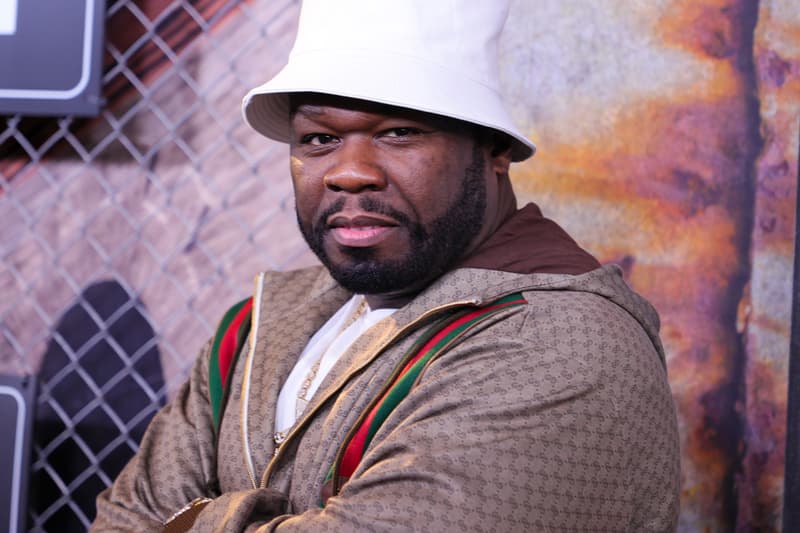 50 Cent has teased the first look at his part in the upcoming Expendables 4. Though the rapper has yet to reveal the character that he'll be playing, he took to Instagram to post a series of photos from set, picturing himself wearing military garb and posing atop a giant tank.
"Military mind set Expendables 4," he wrote in the caption. "This one you have to see."
View this post on Instagram
Under another image, the rapper wrote that he felt he had "something to prove" to viewers of the movie.
View this post on Instagram
50 Cent was initially cast in the inaugural Expendables movie in 2009 but ultimately had to turn down the role because it conflicted with a commitment to work with Dr. Dre and Eminem on his fourth studio album Before I Self Destruct, which debuted that November.
Ten years on, the fourth installment in the franchise is slated for a premiere sometime in 2022 and will continue the action-packed storyline of its squad of veteran mercenaries. As of yet, no additional new plot details have been made public.
The main cast will return, with Sylvester Stallone, Jason Statham, Dolph Lundgren and Randy Couture all reprising their roles. Alongside 50 Cent, Megan Fox, Andy García, Iko Uwais and more will be joining the ensemble for the fourth installment.
Production for the movie is currently underway. Last month, Stallone shared that he had wrapped filming his scenes for the project.
In other entertainment news, Netflix has unveiled plans to expand its Japanese content with feature films.