JAY-Z Says Kanye West's Comments About 'The Blueprint' and Just Blaze Are "Unfair"
"Everyone had a contribution…I don't think anyone was copying off of anyone."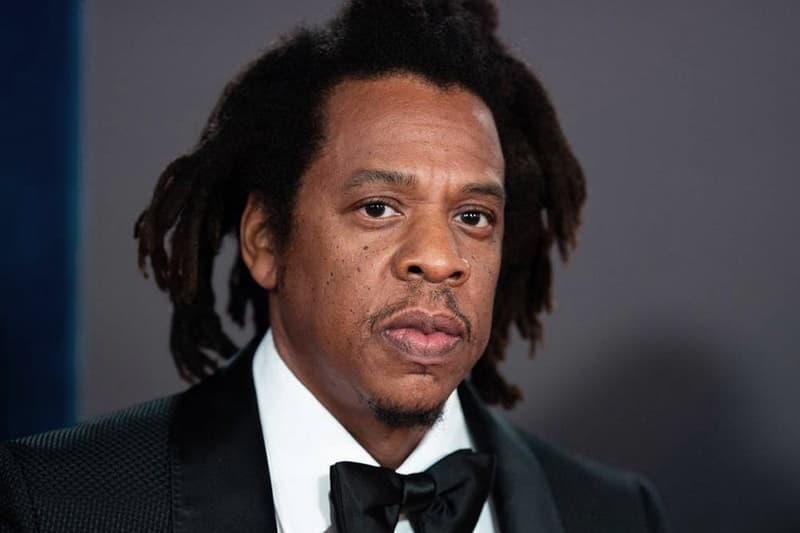 JAY-Z recently did an interview on Twitter Spaces and spoke about Kanye West's recent Drink Champs interview. While much of Ye's conversation revolved around targeting some of his peers in the industry, Jay was most taken aback by his remarks regarding Just Blaze and The Blueprint.
Jay's sixth studio album The Blueprint featured several producers including Kanye West and Just Blaze. In his interview, Ye was asked to choose he thought to be the better producer, Swizz Beatz or Blaze. The rapper then went on to rant that Blaze was just a copycat on Jay's record. However, Hov took to Twitter to debunk the myth stating, "Nore sent me a piece and I've seen a couple pieces. I think, again, everyone is entitled to their opinion and everyone can, sees things through their own lens. Some of it could be true, some of it may not be true, but that's the lens that you see it through, so you just speaking to your truth." He added,
"I think the one thing I would say out of the, all the pieces I've seen is…the Just Blaze thing was a bit unfair. 'Cause if you're making an album, you're creating an album and the assignment is Soul samples, everyone's coming with Soul…Everyone created for the project. The thing was, the baby was The Blueprint and I think everyone should be prized for what we created. It's in, I don't know what you call that, the Library of Congress or something. It's something that we all should be proud of and everyone should be prized for their contributions."
JAY-Z made it clear that "Everyone had a contribution, I will say, and I don't think anyone was copying off of anyone…We all had the assignment and created this one body of work." Check out what he had to say here.
Elsewhere in responses to Kanye West's Drink Champs' interview, Soulja Boy sounds off on Ye, too.