Eight Deaths Have Been Confirmed at Travis Scott's Astroworld Festival
Astroworld is now canceled.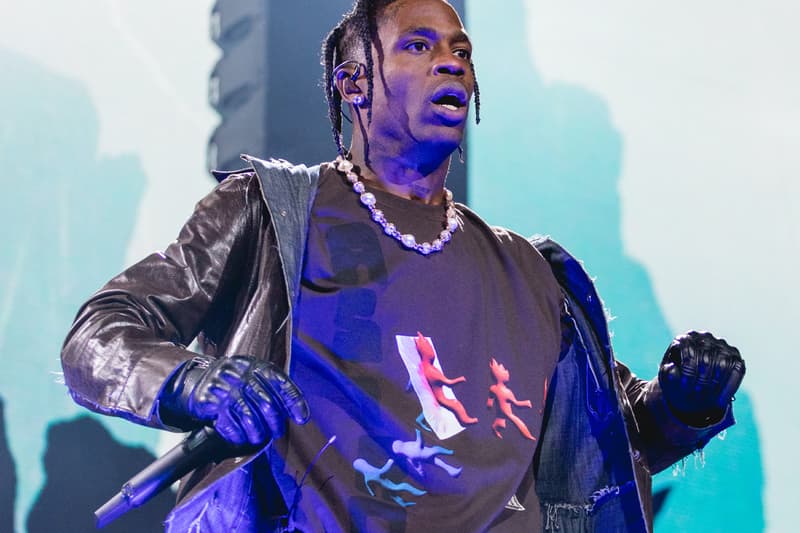 Travis Scott's Astroworld Festival in Houston, Texas has officially been cancelled due to eight reported deaths that occurred in a crowd surge on opening night.
Emergency officials said that panic broke out as fans rushed to the front of the stage, leaving around 30 people injured with cuts and bruises. 11 people were taken to the hospital and are in cardiac arrest and eight deaths. The concert, which was attended by 50,000 people was meant to occur on November 5 – 6.
According to the Houston Chronicle, Travis Scott stopped multiple times during his 75-minute set to make sure that fans in distress at the front of the stage were able to get help. He asked security to help them out in the crowd continuously. The concert later came to a stop when the organizers realized that many people were getting hurt and casualties were counted.
It is unclear what the cause of deaths are at this time. The two-day festival was expected to feature artists such as Tame Impala, SZA and Earth, Wind & Fire. The second day of the festival has now been cancelled.
@astroworldfest has been canceled. pic.twitter.com/aaOii8An1q

— NRG Park (@nrgpark) November 6, 2021