'Narcos: Mexico' Creators Divulge Why They Decided to End the Show With Season 3
Season 3 is now available on Netflix.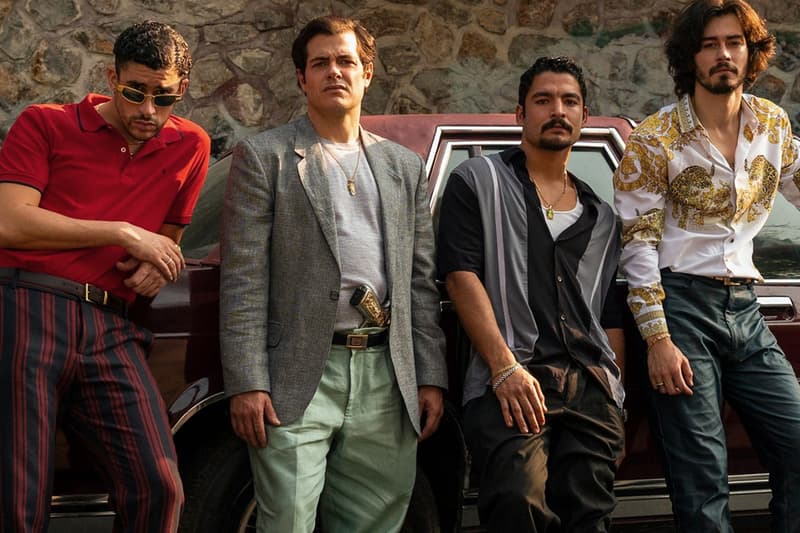 For the final installment of the hit Netflix franchise Narcos: Mexico, the creators of the show have revealed to The Hollywood Reporter why they decided to end the show in its third season.
Since its conception in 2018, the plot has shifted from the 1990s Colombia to Mexico follow the next threat of the global drug war. Narcos: Mexico explores the origins of the modern drug war that dates back to the 1980s in Mexico City while depicting the fall of Félix Gallardo and the Guadalajara Cartel. Co-creator Carlo Bernard, who took over from Eric Newman as the showrunner for the final season discusses the final season saying, "I used to joke with Eric that the only thing worse than organized crime is disorganized crime. And that's what you're seeing in terms of the chaos and the violence and the upheaval that this season ushers in."
The final season is expected to showcase the events of the 1990s that led to the globalization of the present day drug war. Bernard added, "I saw this season as an origin story of the modern world that we live in. For me, it felt like bringing the show up to that spot where we now recognize, for better or for worse, made sense as a place to stop it." He continues to reflect stating, "Stopping at the moment where we had delivered the world that we now live in today made sense, thematically and narratively. We definitely don't want to repeat ourselves, ever."
In other entertainment, Black Panther: Wakanda Forever has shut down production while Letitia Wright recovers from on-set injury.