Elon Musk Spars With Bernie Sanders on Twitter Over Taxes
The U.S. senator has been outspoken about taxing the wealthiest 1% of Americans.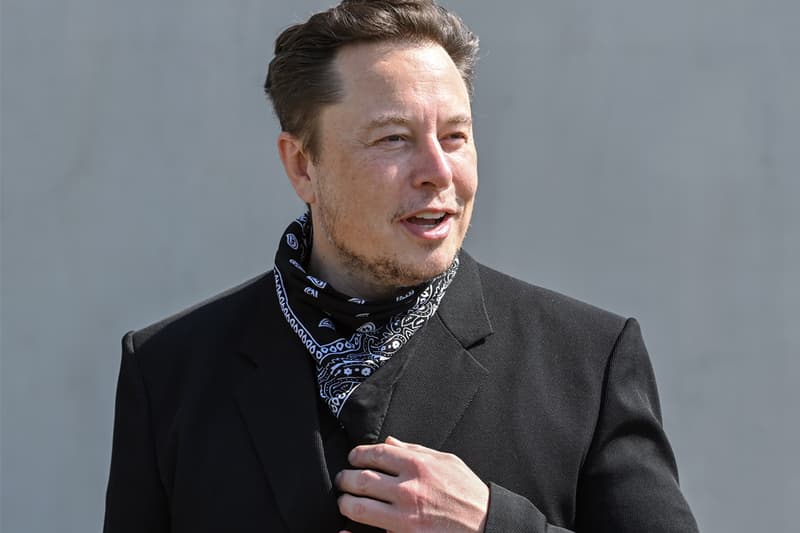 Elon Musk picked a fight with Bernie Sanders on Monday over the U.S. senator's outspoken views on taxing the wealthy.
The Tesla CEO last week sold approximately $6.9 billion USD worth of Tesla stock after asking his Twitter followers whether he should sell part of his stake to pay taxes. "Much is made lately of unrealized gains being a means of tax avoidance, so I propose selling 10% of my Tesla stock. Do you support this?" he asked in this poll, which was supported by over half of the respondents. Shortly after the selloff, Tesla stock prices took a 15% tumble.
A week after, Sanders sent out a tweet demanding more accountability for the ultra-wealthy to pay their fair share of taxes, though the tweet was not directed at Musk specifically.
We must demand that the extremely wealthy pay their fair share. Period.

— Bernie Sanders (@SenSanders) November 13, 2021
The tweet struck a chord with Musk, who responded to the thread by tweeting: "I keep forgetting that you're still alive," and "Ok, how much do you think is fair? Does 53% seem reasonable?"
Greg Leiserson and Danny Yagan, economists for the White House Council of Economic Advisers, wrote in a blog post in September that the wealthy pay low income tax rates because of the way they report income, including from dividends and stock sales, which are taxed at a maximum of 20%. The ordinary income rate for the ultra-wealthy is a maximum of 37%.
"Investment gains are a primary source of income for the wealthy, making this preferential treatment of investment gains a valuable benefit for the wealthiest Americans," the White House said.
In addition, the ultra-wealthy "can choose when their capital gains income appears on their income tax returns and even prevent it from ever appearing."
Musk paid less than $70,000 USD in federal income taxes between 2015 and 2017, and nothing in 2018, according to ProPublica, which reviewed IRS data in its investigation. Of his total income reported to the IRS in 2014 to 2018, Musk is reported to have paid about $455 million USD in taxes from his $1.52 billion USD earnings — a true tax rate of about 3.2%, according to ProPublica's calculations. In the same period, his net worth grew to about $13.9 billion USD.
Musk recently explained on Twitter that he does not "take a cash salary or bonus" and that his wealth is based in Tesla stocks, explaining the recent selloff of shares.
Note, I do not take a cash salary or bonus from anywhere. I only have stock, thus the only way for me to pay taxes personally is to sell stock.

— Elon Musk (@elonmusk) November 6, 2021
In other news, Kanye West Pays Elon Musk a Visit at SpaceX.