Chanel Increases Handbag Prices in Preparation for Christmas
Just in time for the holiday gifting season.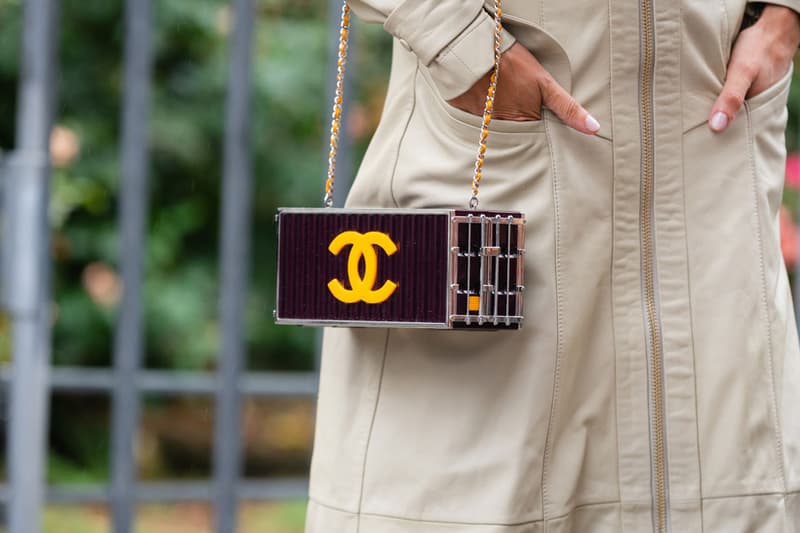 With the holiday season just around the corner, French luxury group Chanel is set to hike up their prices on some of their most popular handbags to further boost exclusivity. As the luxury season begins to return to pre-pandemic behaviours, the industry is seeing greater consumer demand, but low stock as the season nears.
Like many luxury houses like LVMH and Kering, Chanel also faced its fair share of difficulty bouncing back from the coronavirus-driven economic crisis. Business of Fashion reports that last year, Chanel saw its sales fall 17.6% and its profit margin standing at around 20%. In June, Chanel said that it expected its revenues to increase by double digits and be comparable to its 2019 pre-pandemic levels.
Recently, Reuters confirmed that Chanel has increased the prices of its Small Classic handbag by 16%, to approximately $8,429 USD since the end of September. Another one of its handbags, the quilted leather 2.55 featuring a gold chain had gone up 30% since December 2020. A spokesperson for Chanel reassures fashion luxury enthusiasts that the price increases only pertains to "iconic models, namely the TImeless Classic and the 2.55." The spokesperson also adds, "Like all major luxury brands, we regularly adjust our prices to take into account changes in our production costs and raw material prices, as well as exchange rate fluctuations."
While Chanel's chief financial officer told Reuters back in June 2021 that they were not planning on increasing prices just yet, they did allude to the fact that they might change in the latter half of the year. The decision to do so has now been evident, which is in line with the company's policies to review global pricing models for their products twice a year.
In other fashion news, Maharishi mixes technical and natural elements in the latest FW21 drop.