Will.i.am's Limited Edition Mask Enhances Wearability With an Aromatherapy Experience and Earbud Holders
A nod to audio engineering combined with the olfactory experience.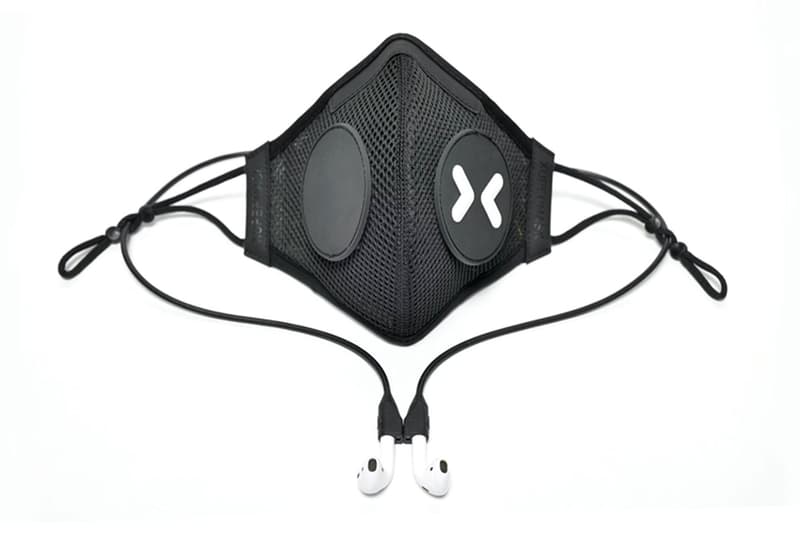 1 of 2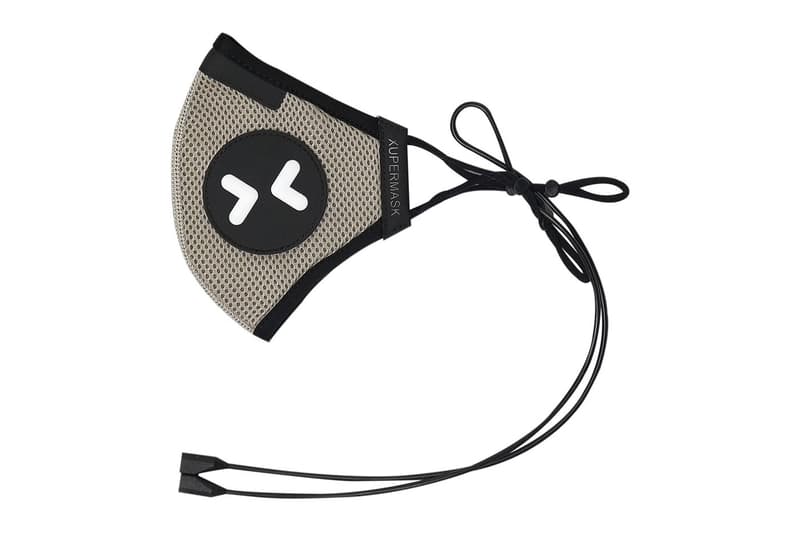 2 of 2
Will.i.am's face mask venture with tech company Honeywell has unveiled a new limited-edition set of Xuperfab Masks.
The latest rendition is a high concept model of the brand's original masks which were launched earlier this year. The limited-edition masks promise to bring a different olfactory experience for the wearer, adding a unique aromatherapy experience to the fabric mask. The mask, which is designed in Los Angeles, also features a personalized patch system, scented applications, as well as Honeywell filter inserts. The mask also has a nod to audio engineering where earbud holders are in place to ensure that the mask is both versatile and wearability is further enhanced.
The fabric used to construct the mask is moisture-resistant, an additional feat to ensuring that the mask remains hygienic at all times. The limited-edition Xupermasks are different from the original ones which were initially constructed with silicon and mesh fabric sides, an audio control panel, noise reduction microphone, noise-canceling earbuds and LED lights.
The newest limited-edition Xuperfab Mask comes with 18 patches, 54 scented stickers and 12 Honeywell filters, fit to give the wearer an abundance of choices for their mask aesthetic. Stay tuned on Xupermask for more information on the release.
In case you missed it, BAIT and KOKIES celebrated the iconic watches of François-Paul Journe with new vinyl toy.