'Super Mario' Creator Hints Nintendo Is Planning on Expanding Its Cinematic Universe
Shigeru Miyamoto admitted that they hope to add more characters and franchises.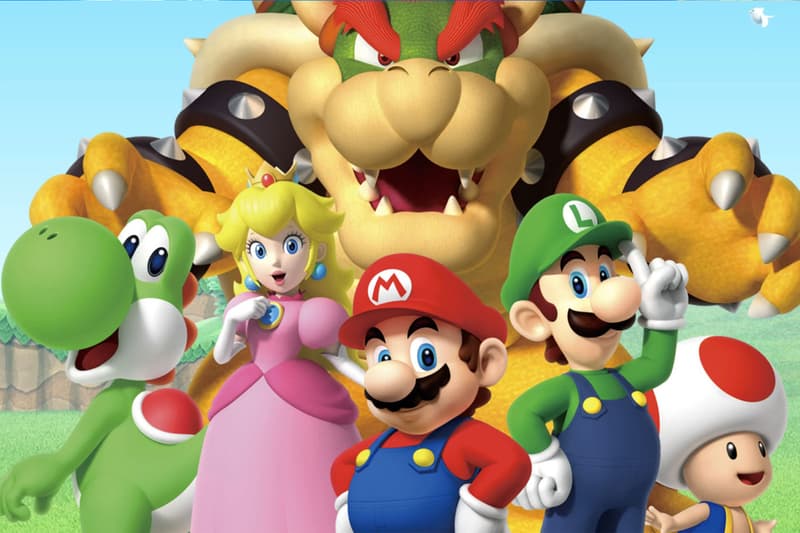 Earlier this year, Nintendo announced their animated Super Mario Bros film. The film is set to star Chris Pratt as Mario, Seth Rogan as Donkey Kong, Jack Black as Bowser and Anya Taylor-Joy as Princess Peach.
Shigeru Miyamoto, also known as the creator of Super Mario has teased fans with a hint that Nintendo is looking to expand its cinematic universe with new characters and potentially another film. In a recent Q&A session at Nintendo's 2021 Q2 financial results presentation, Miyamoto answered a few questions regarding the progress of the new Super Mario Bros. film. He said, "Super Mario film is pretty much done," though they are still "polishing the movie."
The creator revealed that the company and himself "have a very good feeling about it but we are very careful not to betray customers and meet expectations." Miyamoto also alluded that he would like to see different characters and franchises to roll out within the Nintendo universe as he hopes that people can "experience them in a variety of different ways." While the company is looking to expand in the world of cinema with new storylines in the future, Miyamoto reassures fans that Nintendo will not be abandoned to their gaming platform as it has been their legacy for many years and that the films derive interest from its games.
Super Mario Bros is slated to release in 2022.
A: Would like to roll out with other IPs for movies etc, people should experience IP in variety of wats. But going one by one, not say doing many IP movies at same time. – Miyamoto answered.

— David Gibson (@gibbogame) November 5, 2021
Q: Will IP sales be contact point or generate profits?
A: We create characters in games, creates affinity with users and try not to have over exposure. Priority is dedicated game device, objective is for IP to drive interest in games. 6) – end :)

— David Gibson (@gibbogame) November 5, 2021
In other Nintendo gaming news, the company revealed it is working on the "next gaming system."