Summer Walker's 'Still Over It' Projected to Hold Biggest Debut by R&B Female Artist Since Beyoncé's 'Lemonade'
The 20-track record could open at No. 1.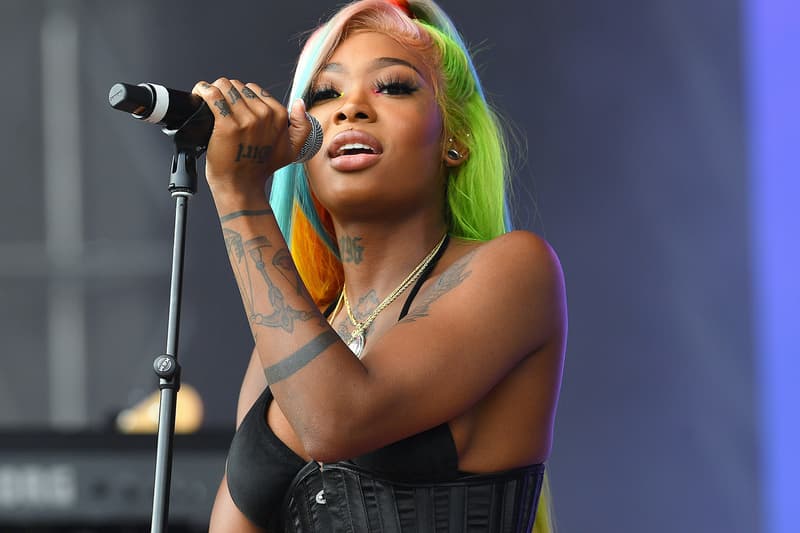 Summer Walker's sophomore effort Still Over It is set to open at No. 1 on the Billboard 200.
According to HITS Daily Double, the 20-track record is projected to earn 185,000 to 210,000 in equivalent album sales in its first week, including 9,000 to 12,000 in album sales and around 225 million to 250 million on-demand audio streams. If forecasts are correct, Still Over It will not only earn Walker her first No. 1 but will also hold the record for the largest debut by a female R&B artist since Beyoncé's Lemonade in 2016.
Still Over It featyres guest appearances from the likes of Cardi B on "Bitter," JT From City Girls on "Ex For A Reason," SZA on "No Love," Ari Lennox on "Unloyal," Lil Durk on "Toxic," Pharrell and the Neptunes on "Dat Right There," Omarion on "Screwin" and Ciara on "Ciara's Prayer." In a message to Apple Music, Walker wrote, "Take this opportunity to learn from my mistakes. You don't have to guess if something is love. Love is shown through actions. Stop making excuses for people who don't show up for you. Don't ignore the red flags. And don't think you have to stay somewhere 'cause you can't find better—you can and you will. Don't settle for less—you don't deserve it and neither does your family."
Elsewhere in music, Travis Scott addressed the Astroworld Festival controversy.