Airbnb Reveals Surge in Q3 Profit of 280% As International Travel Returns
Expecting more growth as vaccination increases.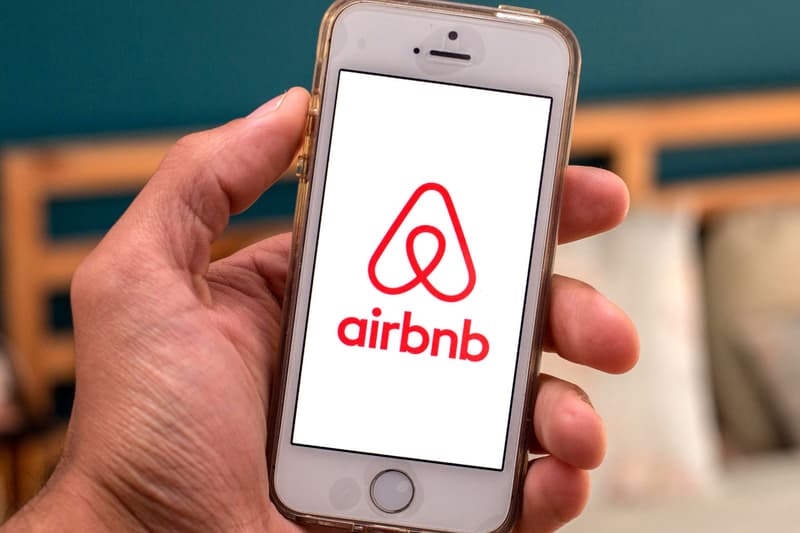 Airbnb has reported profit growth of 280% in the third quarter of 2021, signaling the company's potential to bounce back to pre-COVID numbers due to the return of traveling. In after-hours trading, Airbnb found its shares rise briefly by 3%.
The travel accommodation company reported that 79.7 million nights and experiences were booked in Q3, a slight fall from Q2 but still an increase of 29% from when COVID forced the travel industry into decline. This quarter saw Airbnb hit its highest-ever revenue and net income despite cross-border and urban travel not returning to pre-pandemic levels just yet. The REvenue was up 67% year over year at $2.24 billion USD and net income hitting 280% to $834 million USD on a year-over-year basis. Airbnb expects its revenue to hit between $1.39 billion to $1.48 billion USD by the end of the 2021 fiscal year.
In its letter to shareholders, Airbnb said that the company's recovery trends vary depending on the city and its vaccination rates and the country's travel restrictions. The company expects its year-over-year comparisons to be more volatile due to the COVID variants. Though that's the case, the company still expects its fourth quarter to end strong as travel demand continues to increase and vaccination rates rise.
In case you missed it, here are 10 cultural shops to visit in Hong Kong.