Zodiac Killer Identity Reportedly Uncovered by Private Investigator Group
The team consists of former law enforcement, journalists and military personnel.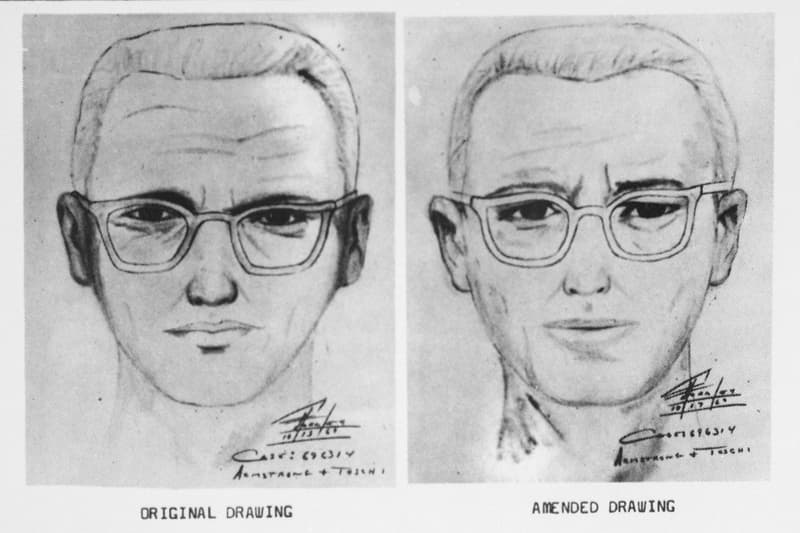 A group of investigators has now claimed to have identified exactly who the Zodiac Killer is.
According to new reports, an investigative team specializing in cold cases known as The Case Breakers has uncovered the true identity of the infamous serial killer who terrorized California across the '60s. Consisting of 40 journalists, law enforcement officers and military intelligence personnel, the group claims that the Zodiac Killer was a man by the name of Gary Francis Poste.
While Poste died in 2018, new forensic evidence and photographs from the man's darkroom reportedly tie him to details and sketches of the Zodiac itself, and letters from the serial killer confirm his identity as some of them required the killer's full name in order to decipher its hidden messages.
On top of discovering who he was, The Case Breakers also tied another murder to him. A woman named Cheri Jo Bates was killed in Riverside, California on Halloween night back in 1966 and the group now believes the Zodiac Killer was responsible, finding numerous connections between Poste and the scene of Bates' murder. The group also tied Poste to a criminal posse operating out of California's High Sierra region, which was described by an escapee as a training unit for murderers.
Despite the findings, the Riverside Police Department is adamant that the Bates murder isn't tied to the Zodiac Killer. "Our Homicide Cold Case Unit has determined the murder of Cheri Jo Bates in 1966 is not related to the Zodiac Killer," a representative said. "We understand the public interest in these unsolved murders, but all inquiries regarding the Zodiac Killer should be referred to the FBI."
In other related news, Dwayne Johnson has detailed the evolution of his bull tattoo in a new mini-doc.