Wes Anderson Puts His Creative Touch On a 1950s Train Carriage
Trips are available from London's Victoria railway station.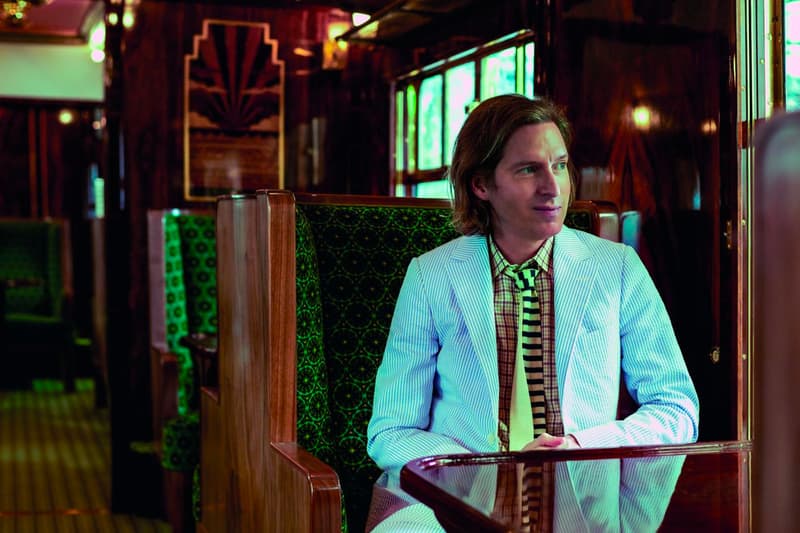 1 of 8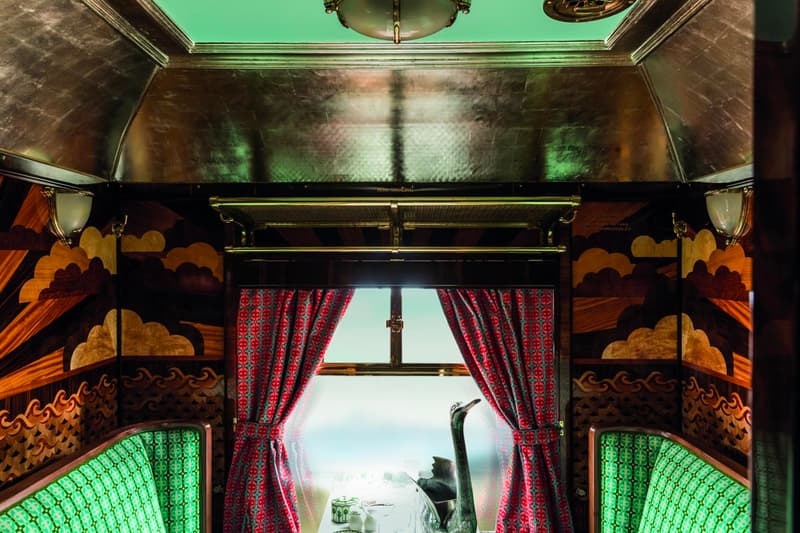 2 of 8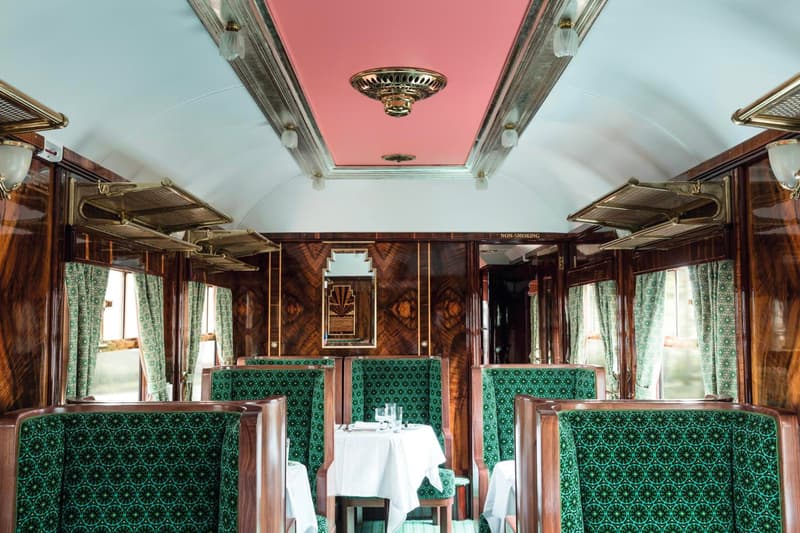 3 of 8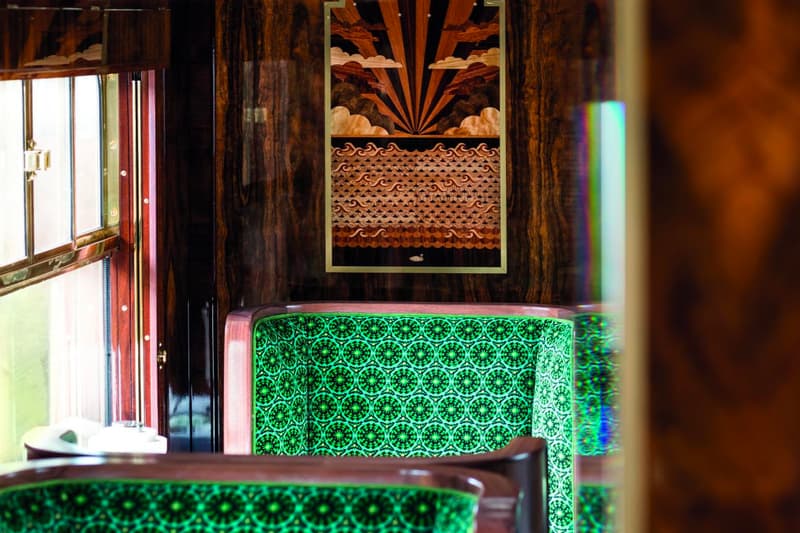 4 of 8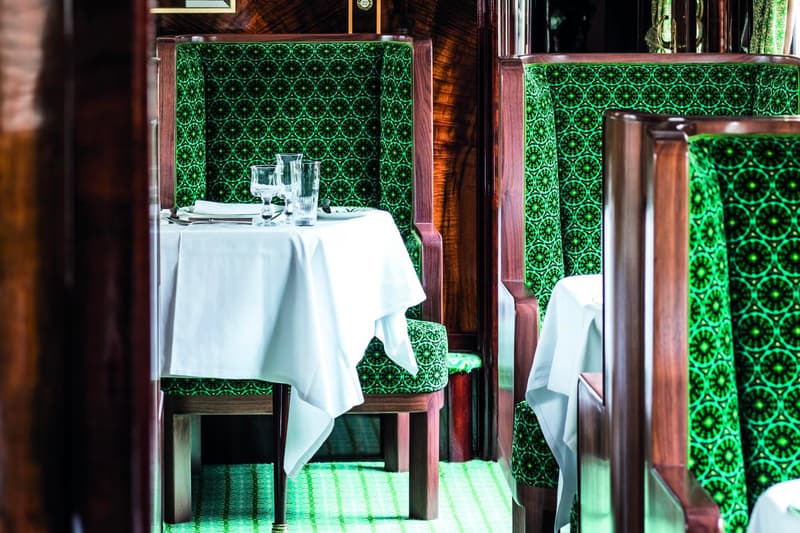 5 of 8
6 of 8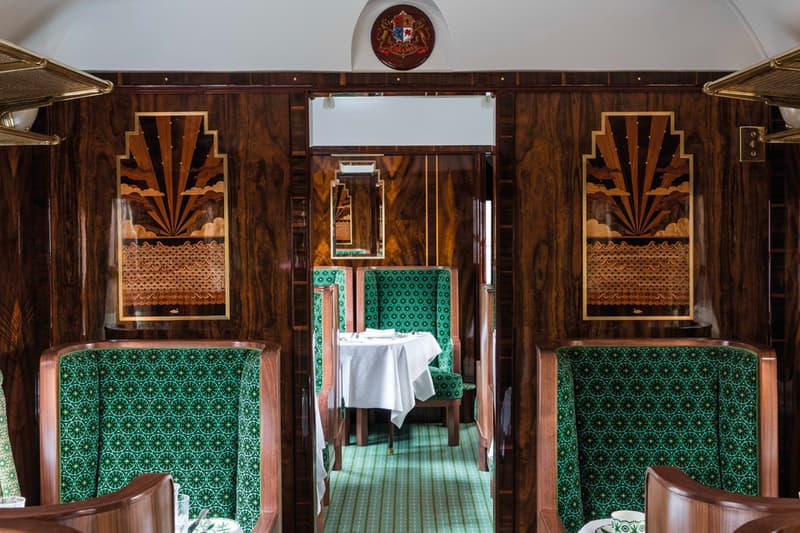 7 of 8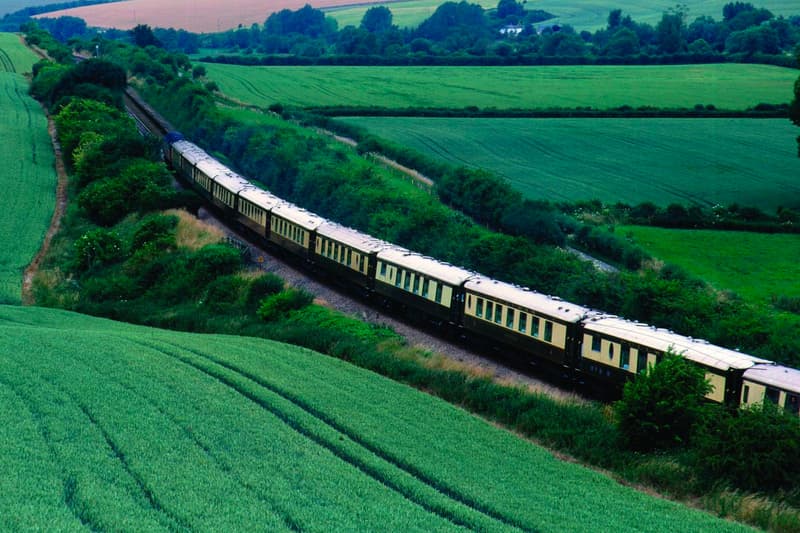 8 of 8
Luxury travel company Belmond called upon renowned filmmaker, Wes Anderson to help reform a 1950s British Pullman train carriage with his classic Art Nouveau style.
Known for his fondness of incorporating train compartments within his movie sets any chance he gets, the Texas-born director transformed the carriage into one that can be eligible for cinematic settings. Once upon a time, the British Pullman was used by visiting heads of state as it comes from a line of luxury bespoke carriages from the early 20th-century.
"I love trains! I have often had the chance to invent train compartments and carriages in my movies – so I was immediately pleased to say yes to this real-life opportunity," stated Anderson in an interview with Wallpaper Magazine. "[I was] very eager to make something new while also participating in the process of preservation which accompanies all the classic Belmond train projects."
The redesigned carriage named Cygnus exudes the classic Anderson touch with the perfect symmetry of patterns found on the marquetry paneled walls and a color palette of bold emerald green furnishings with a pop of pink held on the ceiling. Shades of green decorate the rest of the space from the floor to the curtains and bounce off the silver embellishments and silver-leaf ceilings found in the two private coupés.
Guests may book the Cygnus for a day trip from London's Victoria railway station which comprises dining for £400 GBP (approximately $545 USD) per person while the individual coupés (up to four people) are priced at £1,800 GBP (approximately $2,450 USD).
In case you missed it, you can now buy Chris Bosh's former Miami mansion for $42 million USD.