Nike SNKRS Internal Meeting Reveals Concerns of Losing Most Loyal Consumers
Commenting on the app's perceived unfairness and its negative impact.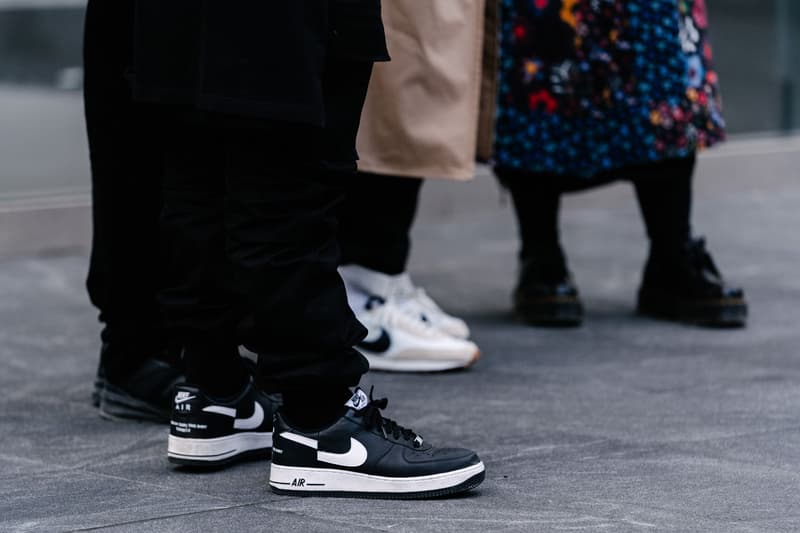 A recent internal meeting at Nike last week has seen the company address the concerns of trying to maintain their most loyal SNKRS customers.
The SNKRS app has long been a topic of controversy amongst footwear-obsessed customers. Nike is well aware that they are losing a portion of their market share to other shoe companies like New Balance and other independent brands as well as luxury brands, looking to grow their awareness in the streetwear sector.
The meeting, which was first reported by Brendan Dunne, heard SNKRS' global vice president mention that Nike is aware of the app's perceived unfairness. The company is looking to prioritize the app's fairness globally, combatting the issues with strategies of inclusivity, accountability and bot mitigations. However, the company has not revealed exact details of how they would do so. When it comes to the inclusion of multiple communities, Faris pointed out that he hopes to reshape the market by paying more mind to "Black and brown communities and Asian communities."
While Nike SNKRS hopes to restrategize different ways to prioritize how customers can consume its products and trust the app, the company still plans on growing its content to better engage with its audience and create an unparalleled experience for its sneaker community. Faris has determined that the only way to do so is to truly listen to its consumers and understand their needs on how to dictate culture.
In other footwear news, UK sneaker brand LMNTS has showcased its debut silhouette.