Epic Games Is Considering Making a 'Fortnite' Movie
The studio opened a new entertainment division.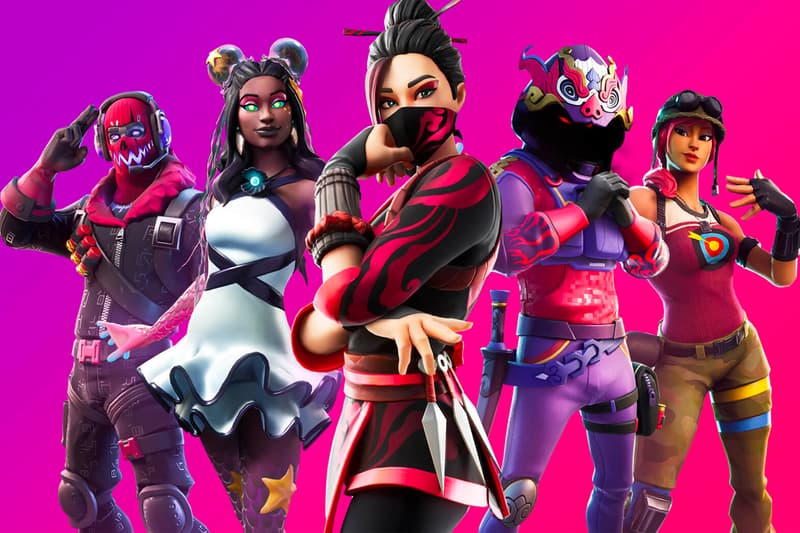 Following in the footsteps of Riot and its animated projects with Netflix surrounding League of Legends, Epic Games is now also looking to create shows based on its own video games, announcing the creation of a new entertainment division within the studio.
According to a new report from The Information, the developer has officially opened a new branch within its company focusing specifically on creating scripted video programming in an effort to further expand into the media industry and find new sources of revenue after its efforts in mobile gaming has been thwarted by Apple in a recent lawsuit. The move also comes following the addition of three top LucasFilm employees to the company, including former VP of physical production Jason McGatlin, who now acts as the president of Epic's special projects division.
So far, information regarding the entertainment division's upcoming plans remains scarce, but the source does suggest that a Fornite feature film has "already been discussed."
In other entertainment news, Will Poulter has officially been confirmed as Adam Warlock for Guardians of the Galaxy Vol. 3.