Paul McCartney Claims John Lennon Initiated The Beatles Breakup
"That was our Johnny coming in one day and saying 'I'm leaving the group.'"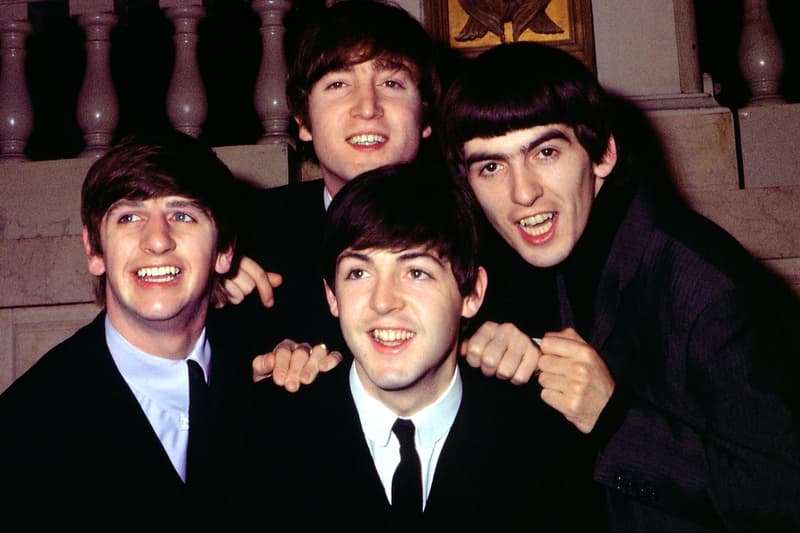 Paul McCartney shared in an upcoming interview that John Lennon was actually the one who instigated the breakup of the Beatles.
The Guardian reports that in the new episode of BBC Radio 4's This Cultural Life, which will be broadcast this October, McCartney called the split the "most difficult period of his life" as he wanted the band to still make music together. "Stop right there," he said as he was asked about going solo, "I am not the person who instigated the split. Oh no, no, no. John walked into a room one day and said I am leaving the Beatles. Is that instigating the split, or not?" He continued that Lennon described leaving as "quite thrilling" and "rather like a divorce," but he, Ringo Starr and George Harrison were "left to pick up the pieces."
The 79-year-old musician added that the band was advised by their new manager, Allen Klein, to not speak about the breakup while business was being handled, and this caused confusion about who decided to initiate the split. "So for a few months we had to pretend," McCartney told interview John Wilson. "It was weird because we all knew it was the end of the Beatles but we couldn't just walk away." He eventually grew tired of the evasion and "was fed up of hiding it," so he then "let the cat out of the bag."
"Around about that time we were having little meetings and it was horrible. It was the opposite of what we were. We were musicians not meeting people," McCartney said of Klein's "dodgy" influence. He does, however, believe that the breakup was bound to happen as Lennon "wanted to go in a bag and lie in bed for a week in Amsterdam for peace. And you couldn't argue with that," and he did not put any blame on Yoko Ono. "They were a great couple. There was huge strength there," he shared.
"I had to fight and the only way I could fight was in suing the other Beatles, because they were going with Klein. And they thanked me for it years later," McCartney continued. "But I didn't instigate the split. That was our Johnny coming in one day and saying 'I'm leaving the group'."
Elsewhere in music, Bruno Mars and Anderson .Paak have unveiled the release date of Silk Sonic.