'Big Short's Michael Burry Calls Shiba Inu Token's 230% Surge "Pointless"
Burry has long warned investors of placing too much faith in cryptocurrencies.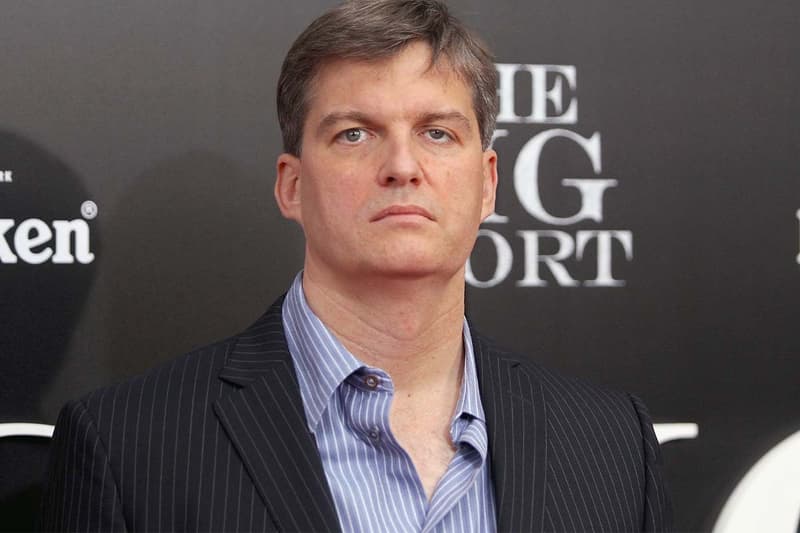 Despite the Shiba Inu token's immense surge over the past week, famed hedge fund manager Michael Burry has called the cryptocurrency "pointless."
Coming to fame for his portrayal by Christian Bale in The Big Short, Burry is most known for being the first investor to foresee the subprime mortgage crisis in the U.S. between 2007 and 2010, subsequently profiting massively during the financial meltdown. Over the past week, Burry noted SHIB's incredible skyrocket in value, going up 235% over the period. Despite the cryptocurrency's recent success, the investor pointed towards its supply of one quadrillion tokens in the market, calling the entire thing "pointless."
"Just saying, one quadrillion seconds is about 32 million years," he wrote. "One quadrillion days is 2.7 trillion years, or all of time, from the beginning of the universe, multiplied by 71,000. In other words, pointless."
Burry has long warned investors of placing too much faith in cryptocurrencies. "The problem with crypto, as in most things, is the leverage," he explained when he predicted the "mother of all crashes" back in June. He also warned that governments could easily remove competitors within the currency market.
In response to his remarks, SHIB's official website says that currently there are only 398.4 trillion coins in circulation. "Starting with a supply of 1 quadrillion, our founder, Ryoshi, locked 50% in Uniswap, then 'burned' the other half to Ethereum co-founder Vitalik Buterin for safekeeping."
Elsewhere in tech, Twitter has invested in a new avatar startup called Facemoji.