Mercedes-AMG Revives the V8 SL Roadster for 2022
Available as an SL 55 or SL 63, the car is both lighter and more powerful than before while being packed with tech and comfort.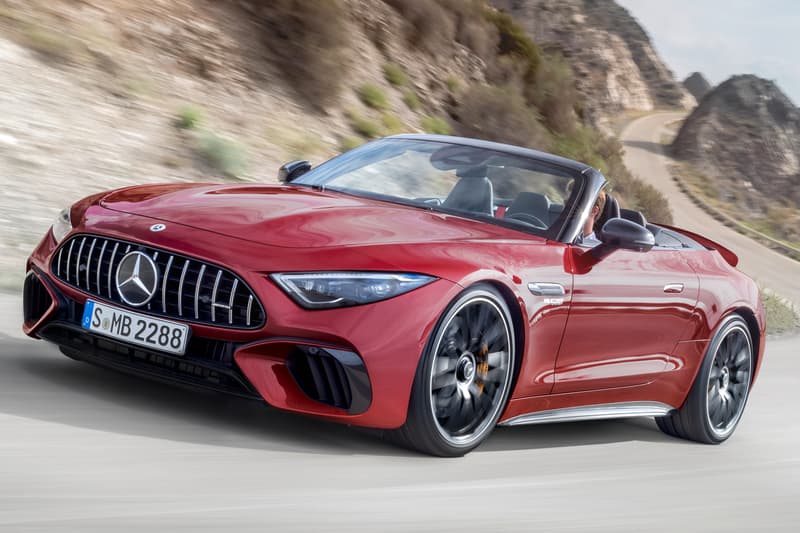 1 of 18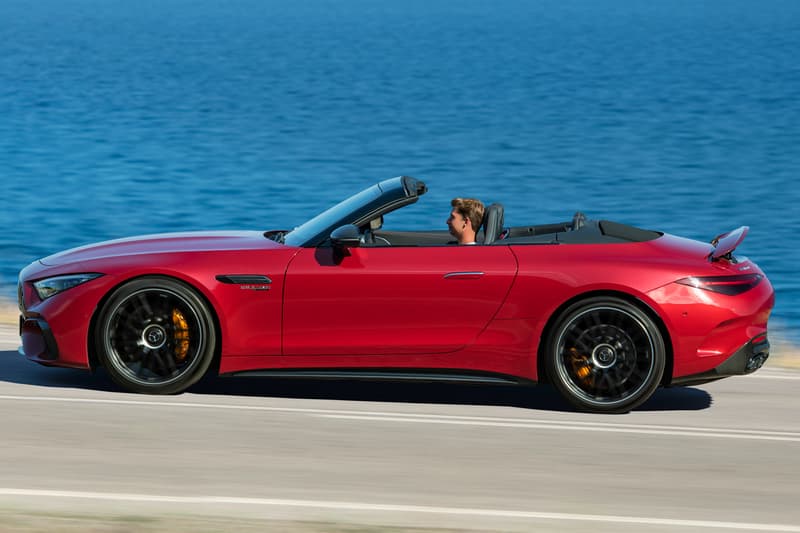 2 of 18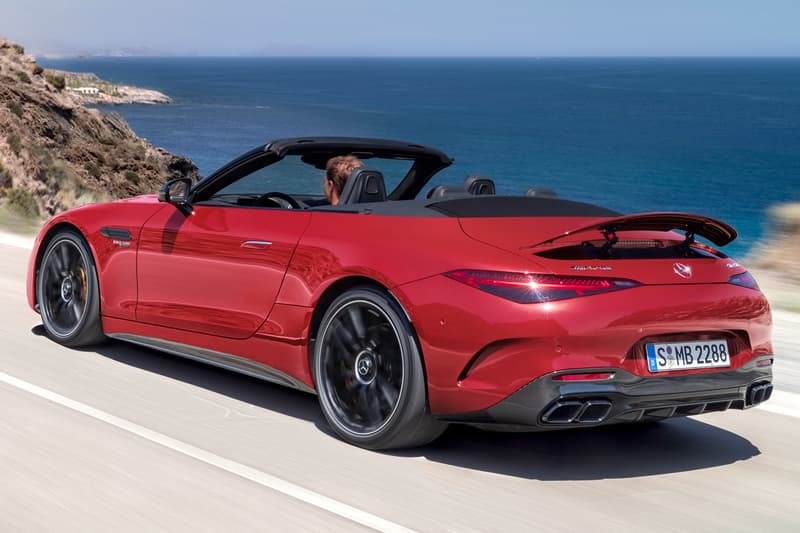 3 of 18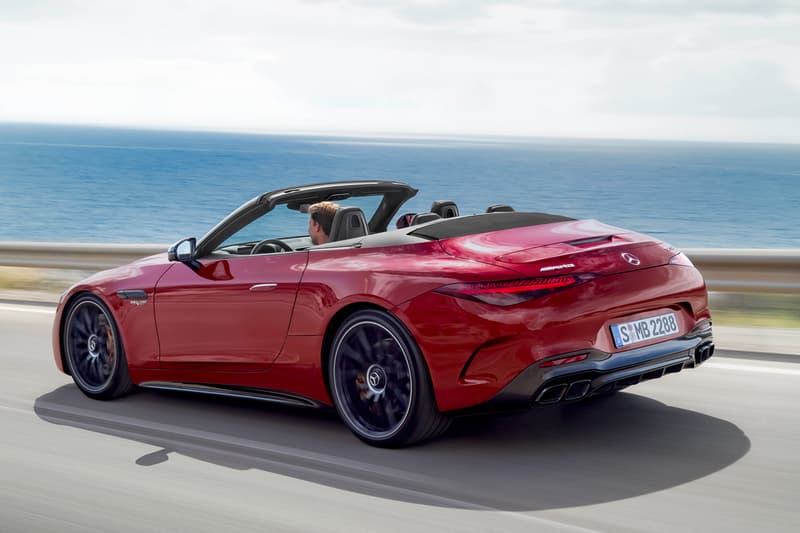 4 of 18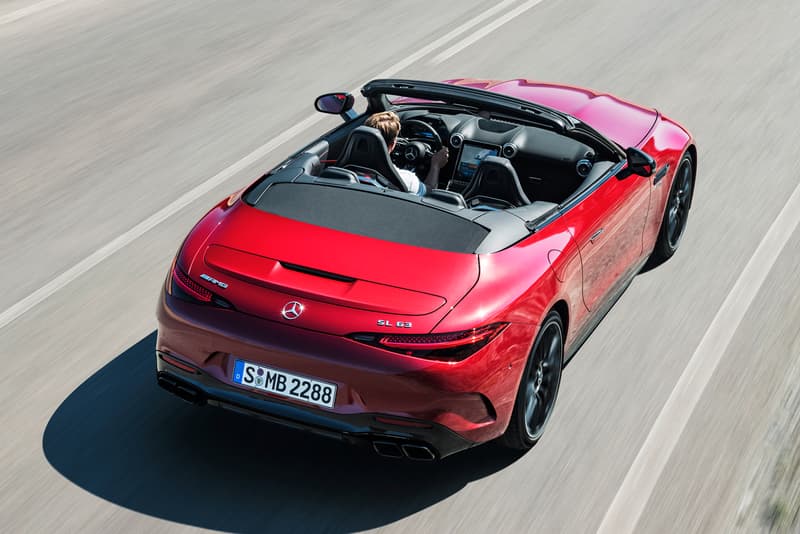 5 of 18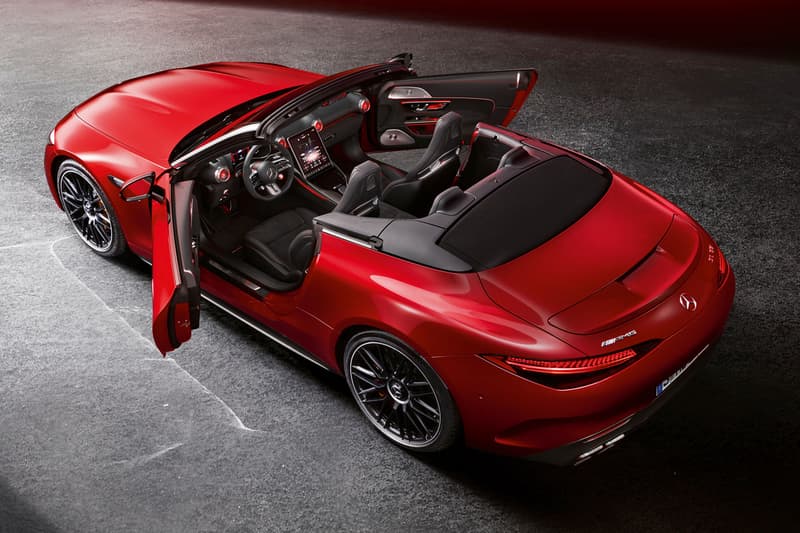 6 of 18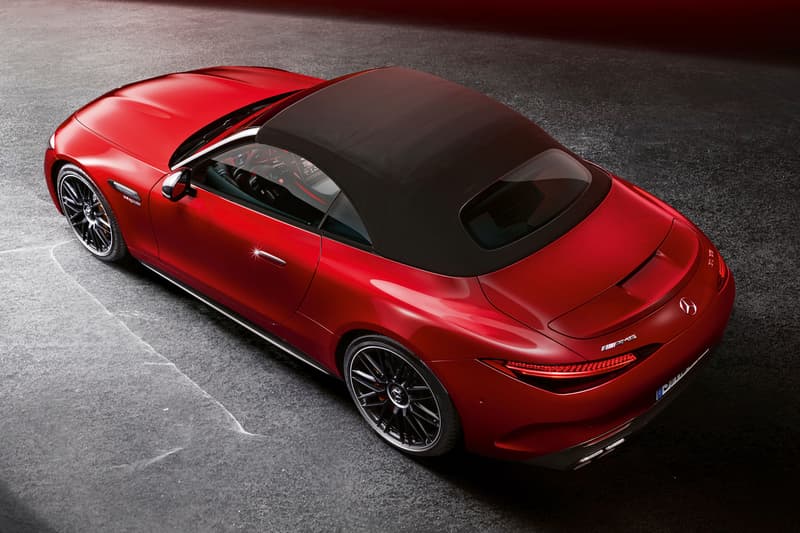 7 of 18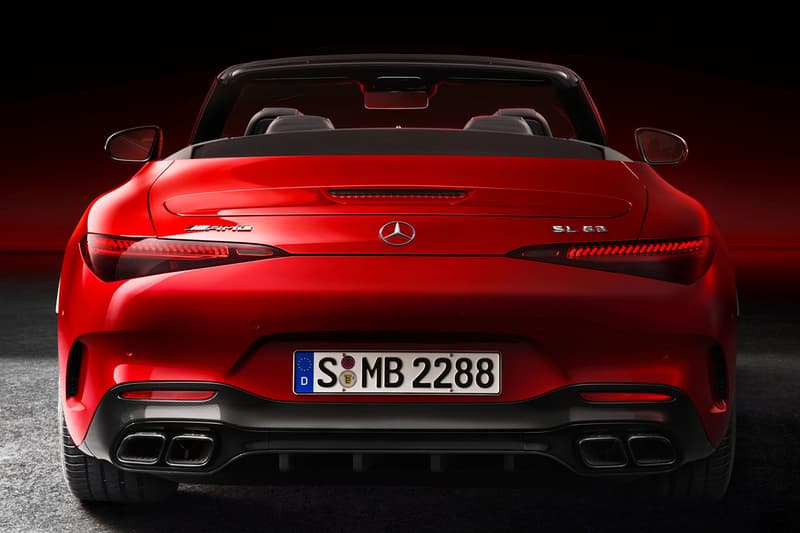 8 of 18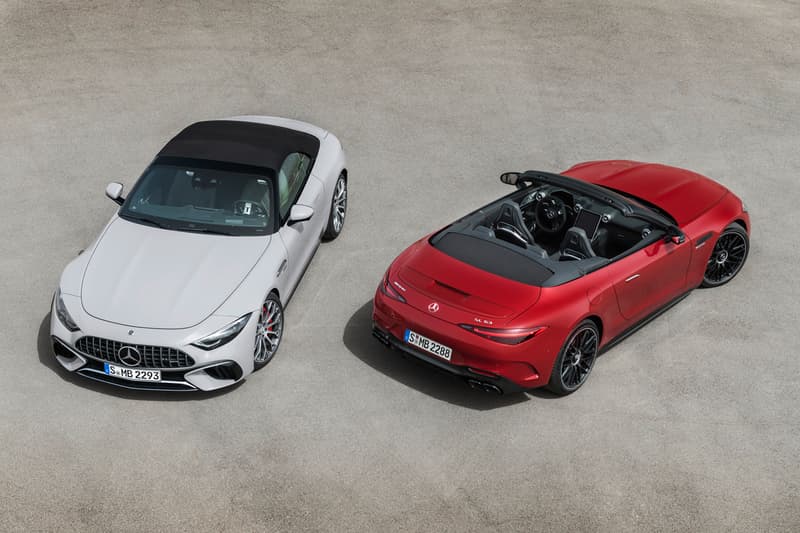 9 of 18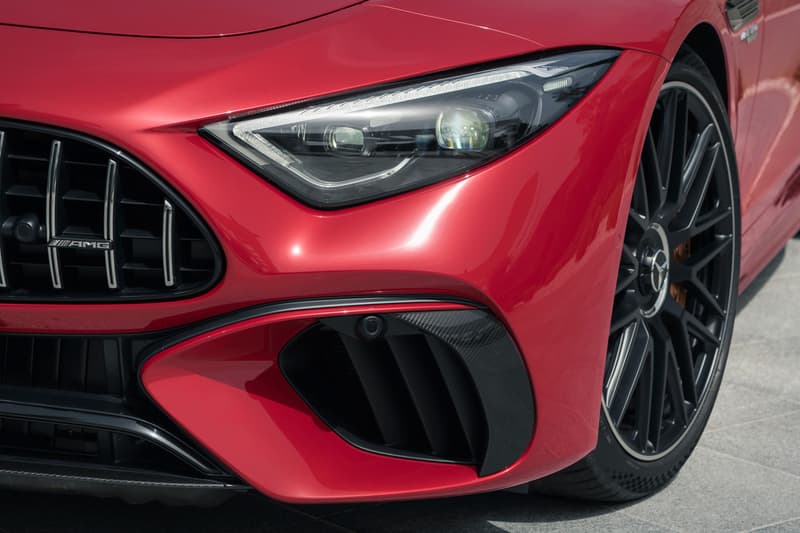 10 of 18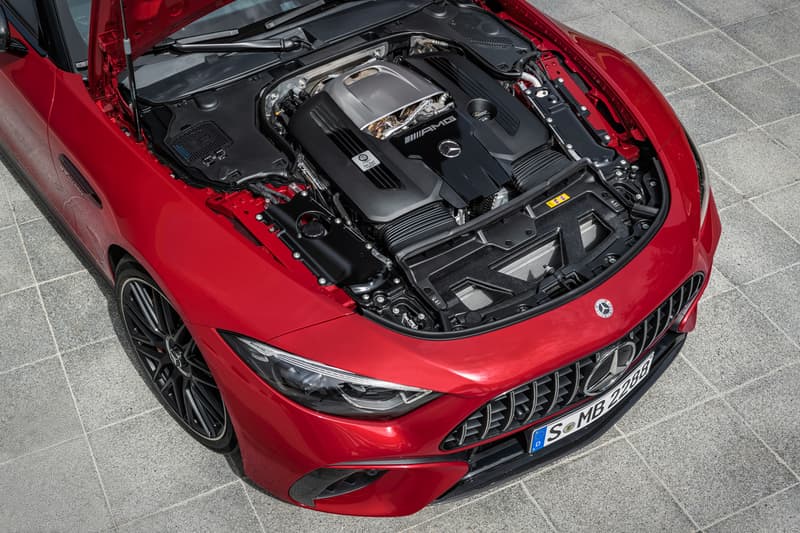 11 of 18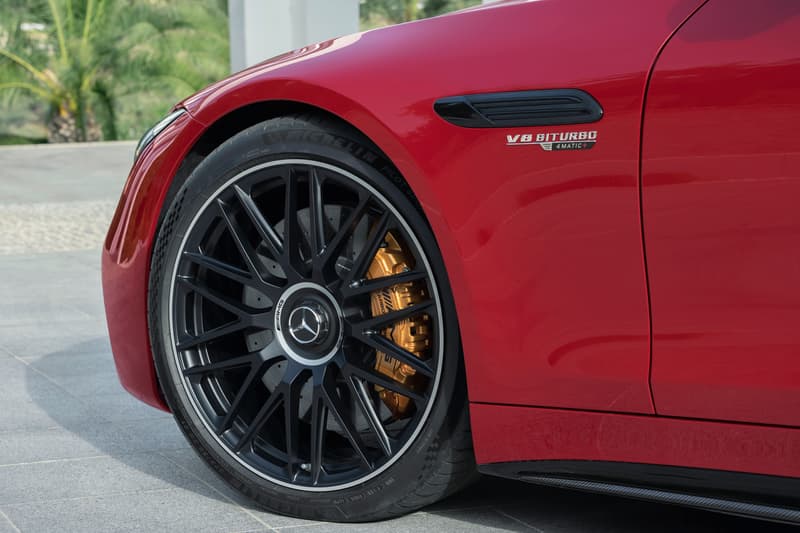 12 of 18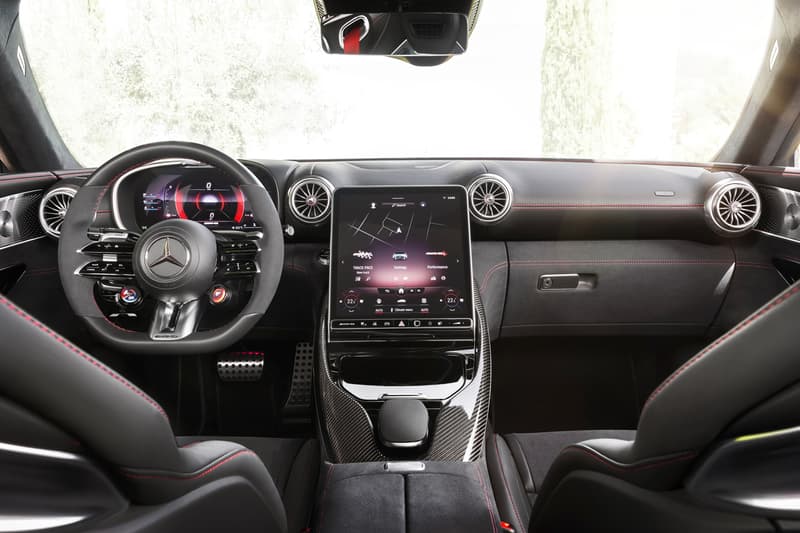 13 of 18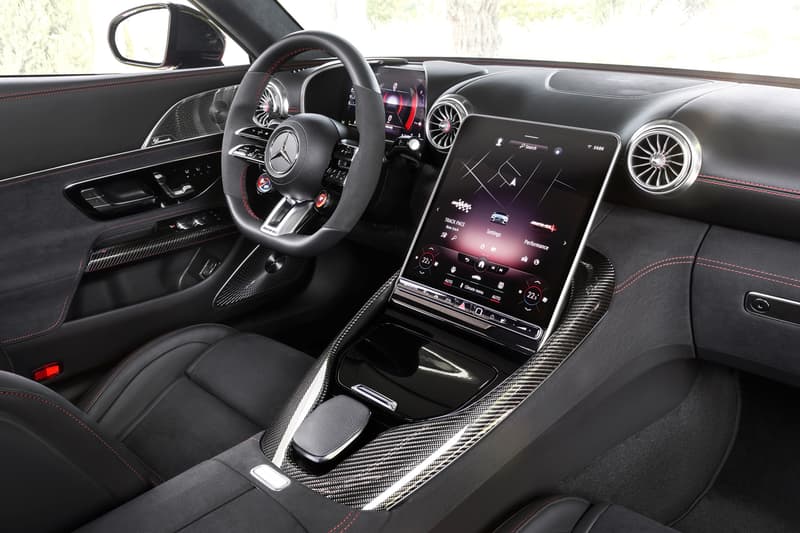 14 of 18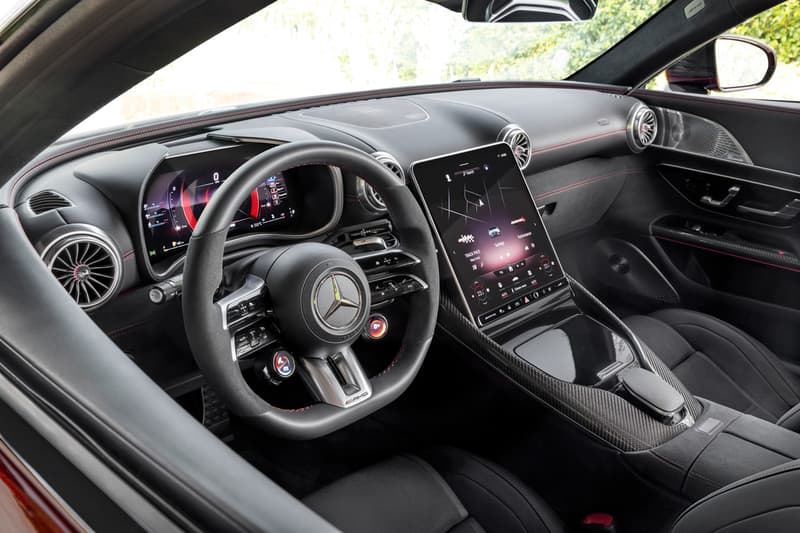 15 of 18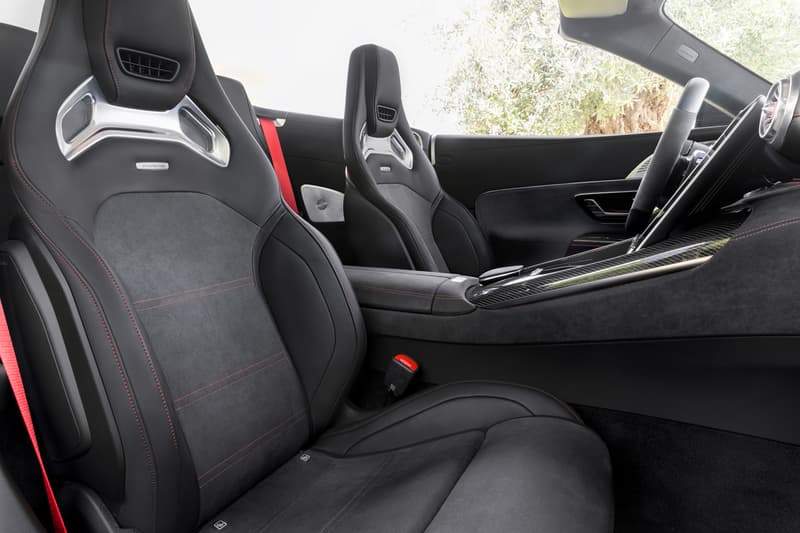 16 of 18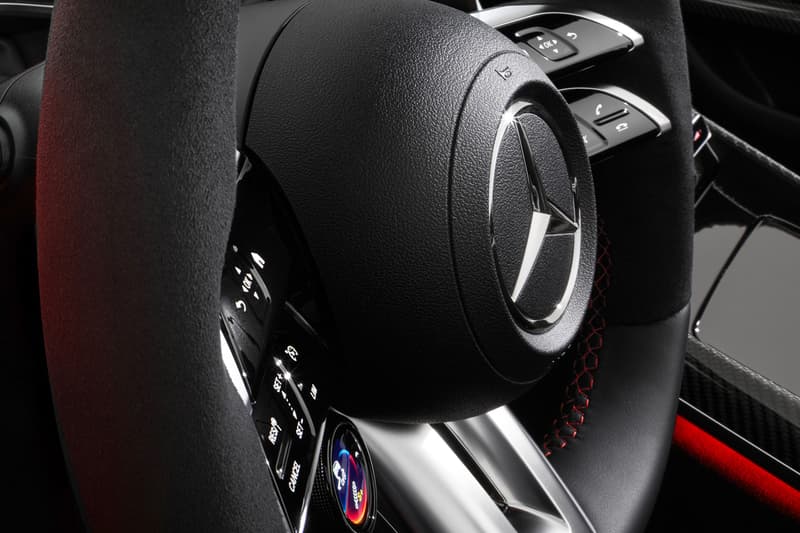 17 of 18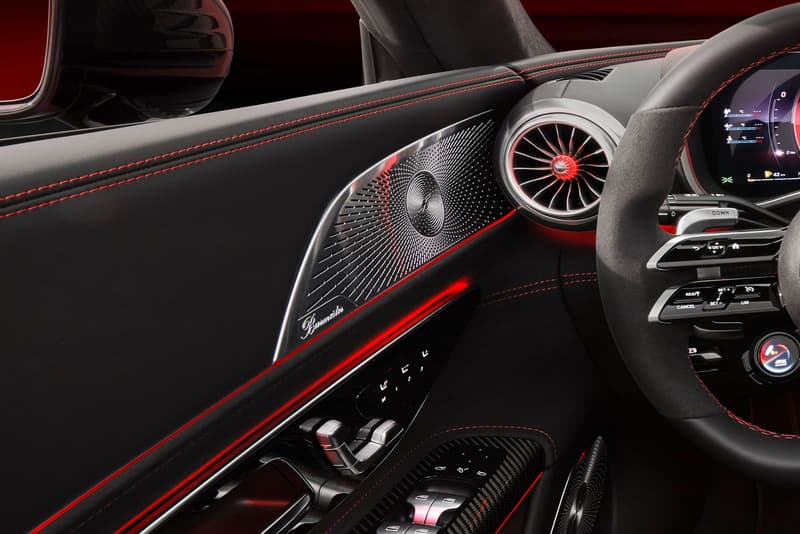 18 of 18
Mercedes-AMG has officially announced the return of the SL sportscar, delivering it in both SL 55 and SL 63 specifications with a soft-top roof for the first time in its near-70-year legacy.
Speaking on the new car, Jochen Hermann, Chief Technical Officer of Mercedes-AMG GmbH, says: "We at Mercedes-AMG consider it a great honor to have had the privilege to develop the new edition of this sports car icon. When we were tasked with the overall development of the new SL, we were able to start from scratch without building on an existing structure. We are proud of the result, which once again demonstrates the high level of engineering expertise in Affalterbach. The new 2+2 concept combines agile driving dynamics with a high level of comfort and unrestricted suitability for everyday use."
Looking at the car in more detail, we find it in both 55 and 63 iterations that come with a 2+2 seating layout — meaning you could fit passengers in the rear for short journeys, if you wish. In its "basic" form, the car is fitted with a twin-turbocharged four-liter V8 that produces 476 HP, 700 Nm of torque, and uses 4MATIC+ all-wheel-drive to hit 62 MPH in just 3.9 seconds before going onto a top speed of 183 MPH. These figures are considerably bumped up in the SL 63, which also features a bi-turbo four-liter V8, but now it produces 585 HP and 800 Nm of torque, making for a 0-62 MPH time of just 3.6 seconds and a top speed of 195 MPH. In the future, Mercedes-AMG will also be offering an AMG E PERFORMANCE variant, much like it has done with the AMG GT four-door.
Furthermore, elements such as the "AMG ACTIVE RIDE CONTROL suspension with active anti-roll stabilization, rear-axle steering, the optionally available AMG ceramic high-performance composite brake system and the standard-fit DIGITAL LIGHT with projection function sharpen the sporty profile," which is a big focus for the SL this time around. It's much lighter than before thanks to a lightweight material combination of aluminum, magnesium, fiber composites, and steel, resulting in a car that's stiffer and more rigid than the current flagship AMG GT Roadster. Additionally, as it features a soft-top roof instead of the SL's usual metal one, weight has been reduced by 21kg and the center of gravity is also lower, making for a car that's far more dynamic to drive and handle.
Active aerodynamic functions appear all around the car — although you might not be able to see all of them — which will help the car rip through the air at high speeds. Inside, Mercedes-Benz's latest infotainment system and array of screens adorns the driver and passenger areas, akin to the marque's S-Class and the technology it carries inside.
As of writing, Mercedes-AMG has not revealed its pricing plan for the 2022 SL 55 and SL 63 4MATIC+, but we can expect it to be comparative to other roadster models like the aforementioned AMG GT Roadster — so think £120,000 GBP or so (approx. $165,000 USD).
Elsewhere in the automotive world, Range Rover has unveiled the new… Range Rover.