Ana de Armas Eyed for Lead in 'John Wick' Spinoff 'Ballerina'
Following a stunt-filled appearance in the latest 'James Bond' film 'No Time to Die.'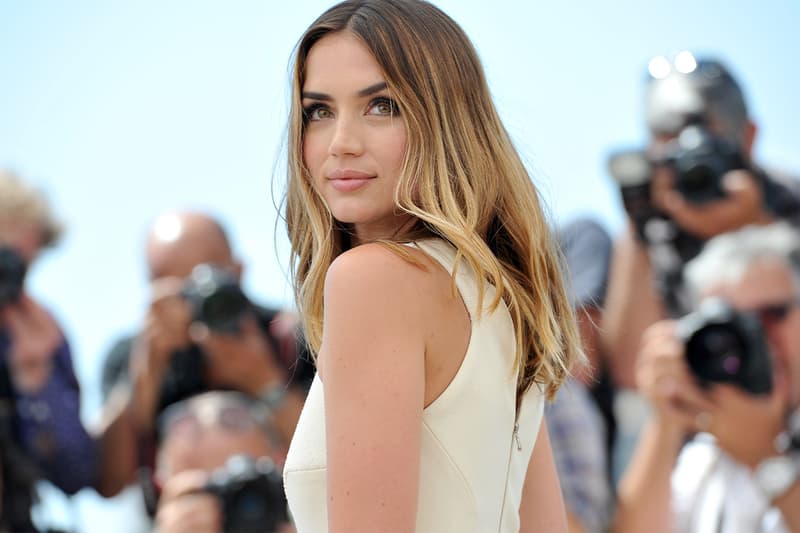 Following her charismatic appearance in the latest James Bond film No Time to Die, Ana de Armas is now being eyed to lead another upcoming John Wick spinoff titled Ballerina.
According to Deadline, the Cuban Knives Out actress is currently in talks to star as the lead role in the new movie, which follows her character from John Wick: Chapter 3 — Parabellum, a young ballerina training to become an assassin in order to seek revenge against those who murdered her family. Underworld's Len Wiseman is set to direct, with Shay Hatten — who also worked on Zack Snyder's recent Army of the Dead — returning to the franchise to pen the script. The original franchise's director Chad Stahelski will join as a producer alongside Basil Iwanyk and Erica Lee with Lionsgate.
While there's no information yet regarding who else will be cast in the film, reports also suggest that both Keanu Reeves and Anjelica Huston will make brief cameos. There's also no release window for Ballerina yet either, so fans of de Armas or John Wick should definitely stay tuned for more updates to come.
Elsewhere in entertainment, Netflix has just released a new trailer for Hellbound.