1 of 8
2 of 8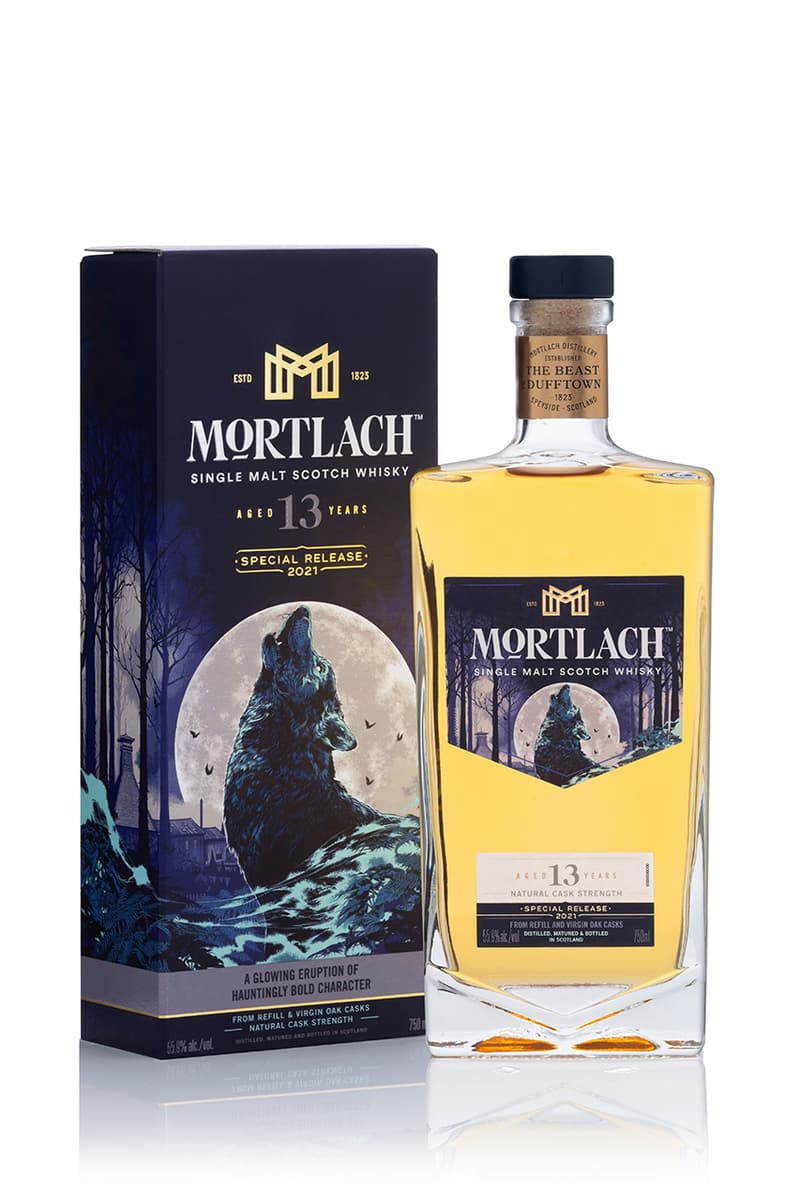 3 of 8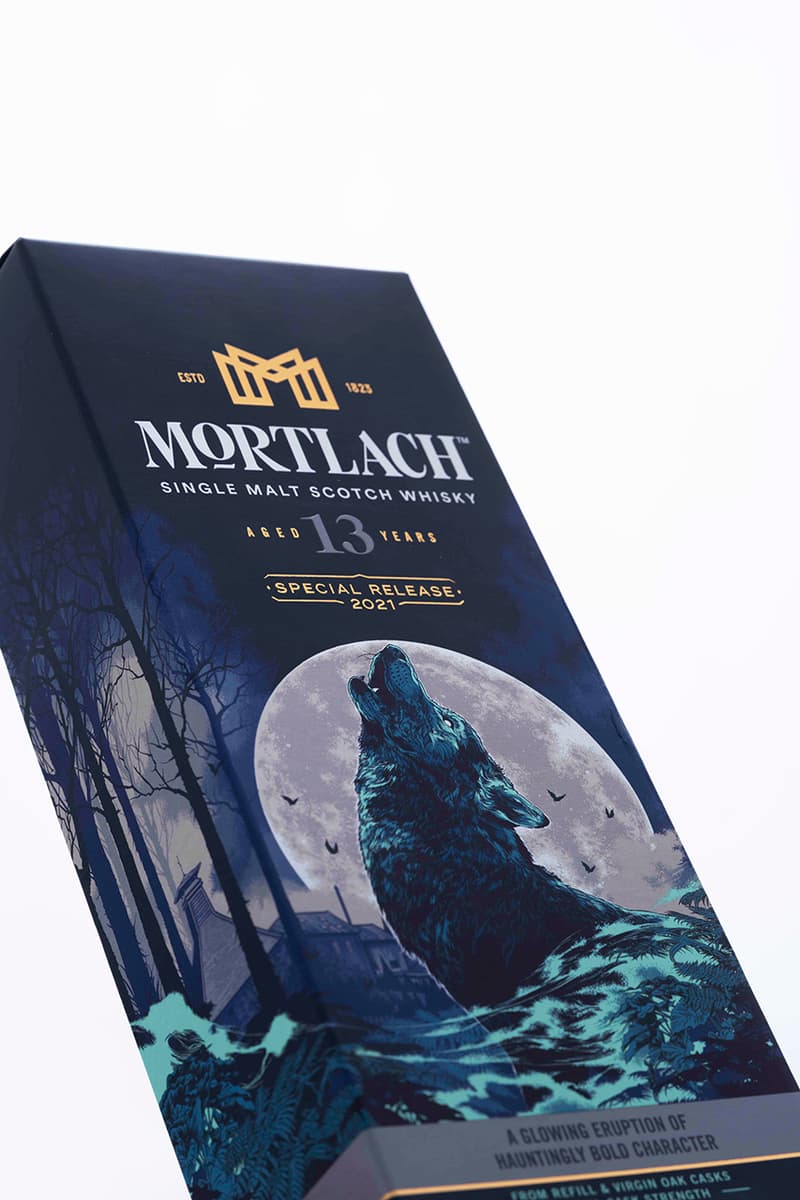 4 of 8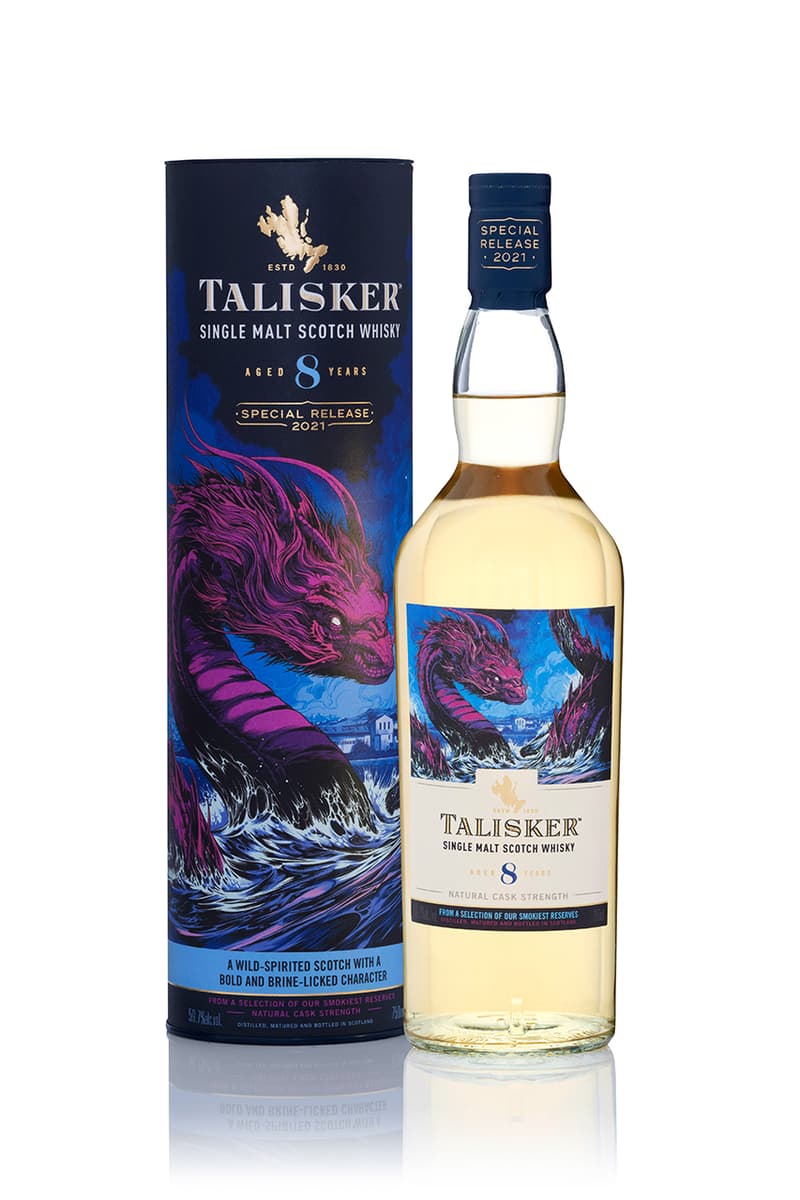 5 of 8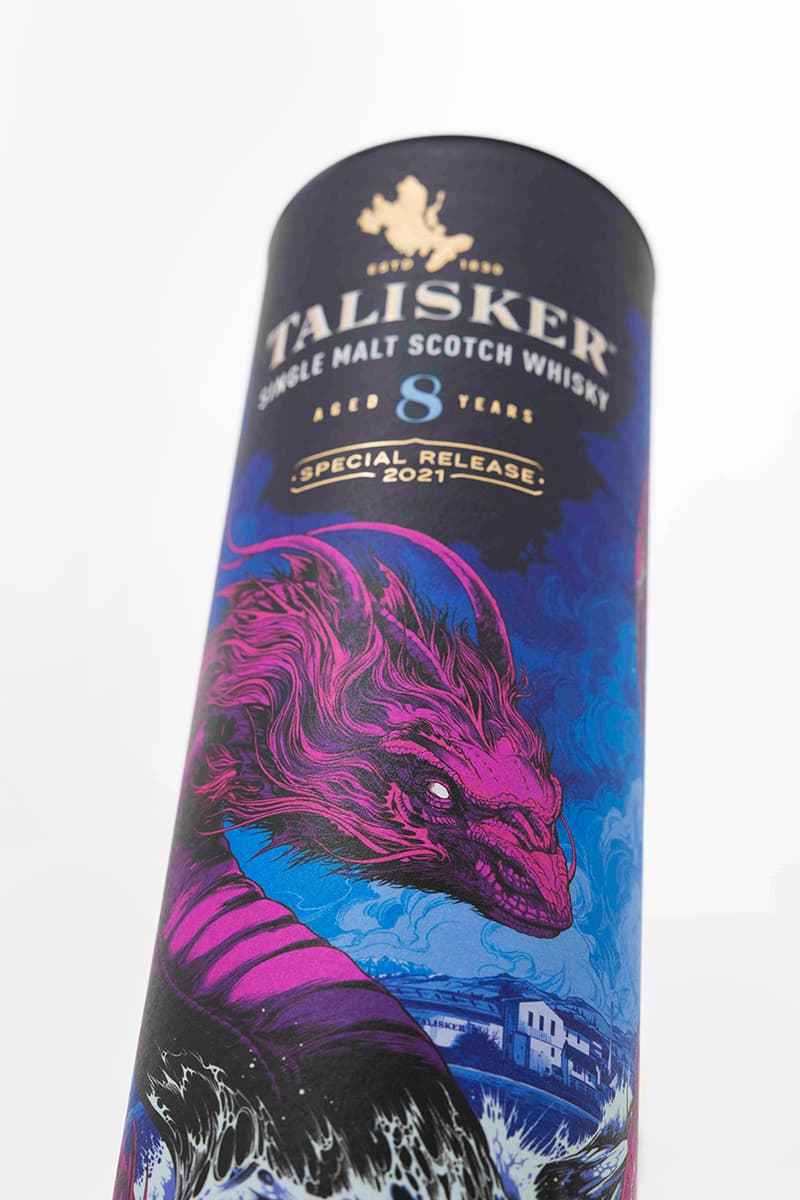 6 of 8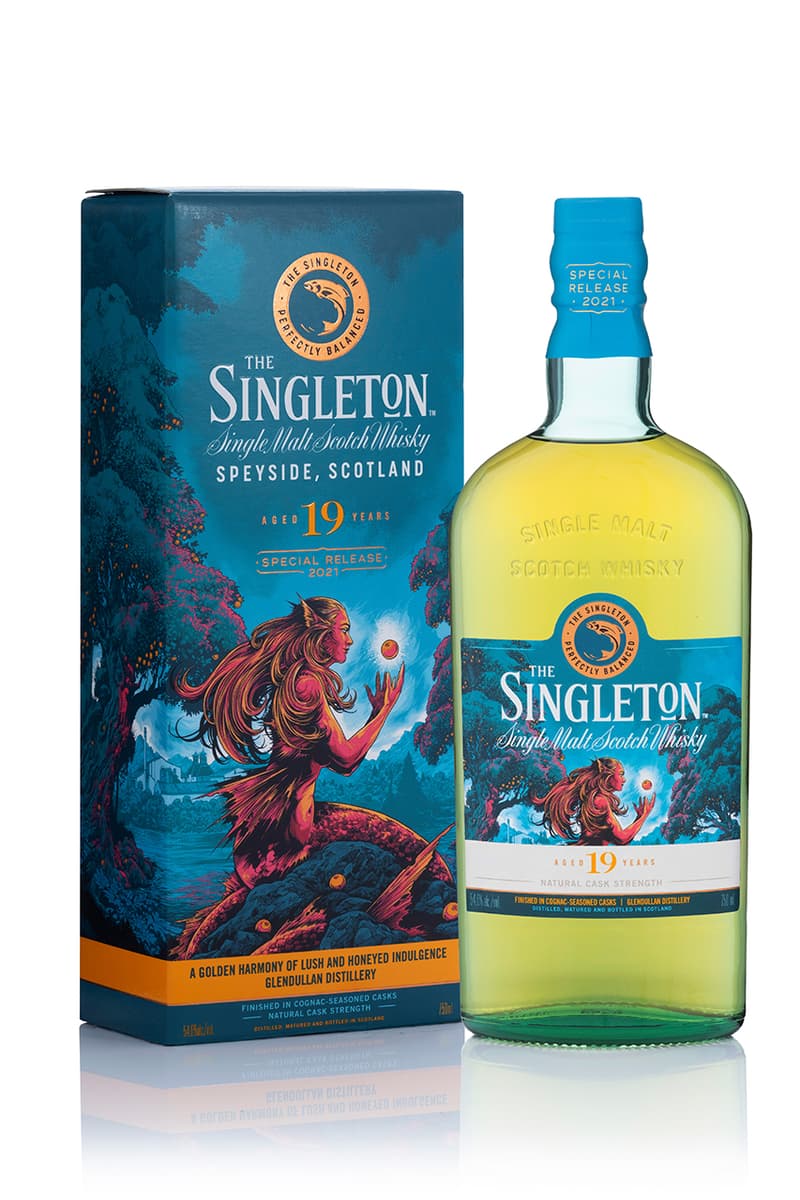 7 of 8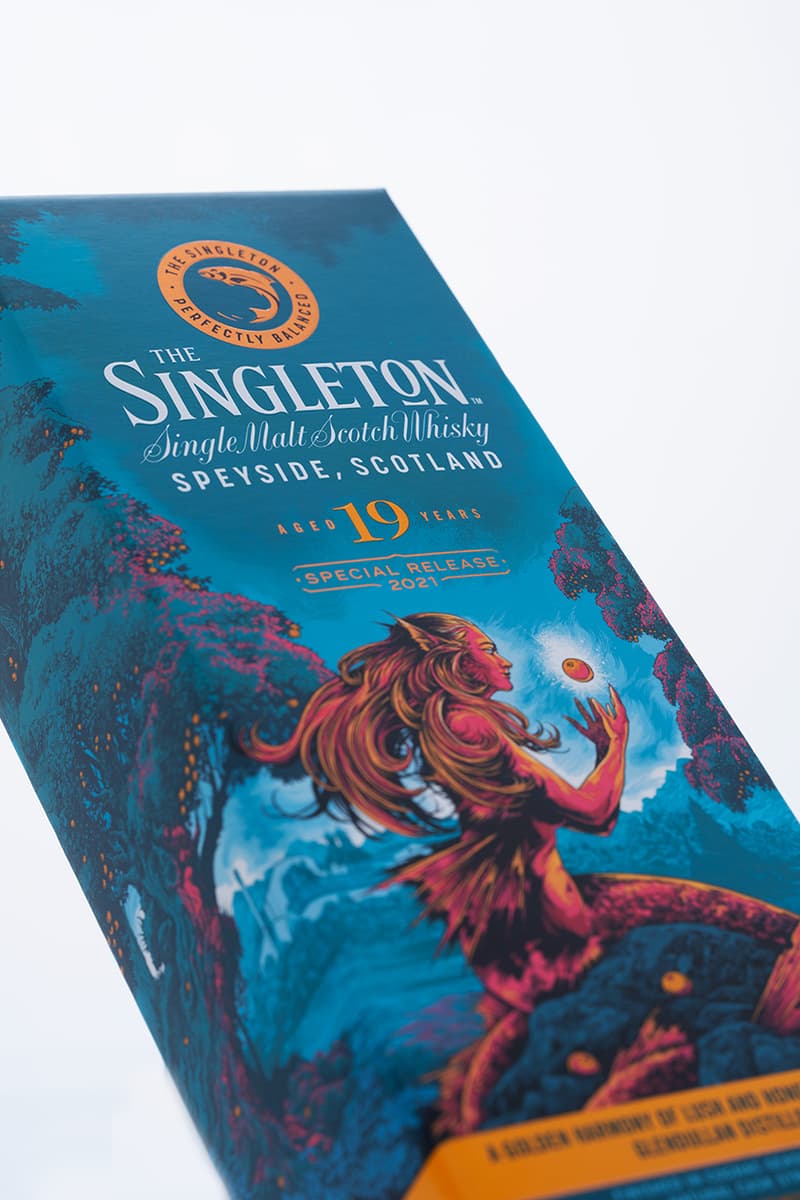 8 of 8
Unboxing: The Special Releases "Legends Untold" Single Malt Scotch Whiskey Collection
Showcasing four of the eight limited-edition whiskies.
---
With an extensive history in producing some of the most renowned alcohol brands, Diageo once again traverses the boundaries of what's possible in scotch whiskey to bring together the finest single malt scotch whiskies for this year's Special Releases titled "Legends Untold".
Expertly curated by the Special Releases master blender Dr. Craig Wilson, the collection features eight diverse scotch whiskies from brands handpicked for their distinguishing and legendary characteristics, with each scotch whiskey's smell, taste, and appearance relevant to this year's "Legends Untold" theme. Evoking a feeling of satisfaction amongst curious whiskey aficionados, Dr. Wilson explains, "The mythical creatures of this year's collection represent the true expressions of the distilleries. Taking inspiration from them, we have revealed new depths of flavor and embraced the essence of each of the scotch whiskies unique flavor profiles revealing the legend it brings to life."
For this limited-edition range, the brand has enlisted illustrator Ken Taylor to pen the graphic-led designs on each bottle. Inspired by the mythological stories from each of their local Scottish distilleries, the flavor, cask choice, bottles and packaging capture the essence of their heritage. With every bottle bearing a unique QR code, scotch whiskey lovers are transported to another dimension through augmented reality, providing a multi-sensory immersive experience guiding you through each of the legendary tales.
Here, HYPEBEAST unboxes four of the scotch whiskies including Mortlach 13-Year-Old, The Singleton of Glendullan 19- Year-Old, Talisker 8-Year-Old and Lagavulin 12-Year-Old. Boasting a unique pop-out illustration as well as an accompanying story, each of the bottle's box provides insight into the mythological legends which resonate with the brand.
Watch the full unboxing in the video above. Alternatively, for more information on the limited-edition Special Releases "Legends Untold" Single Malt Scotch Whiskey collection be sure to visit the dedicated website.
DISCLAIMER: We discourage irresponsible and/or underage drinking. Drink responsibly and legally.