Hot Wheels Taps 'The Batman' for a Premium $500 USD Batmobile RC Car
A collectible for all Dark Knight fans.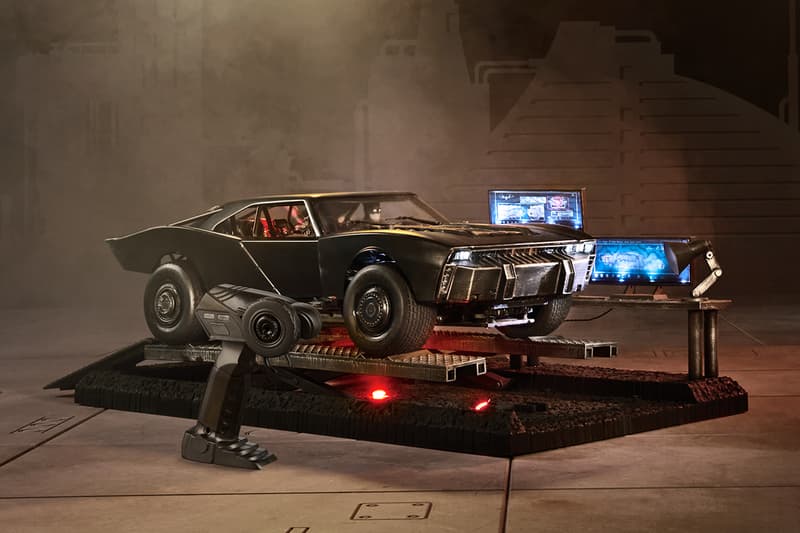 1 of 9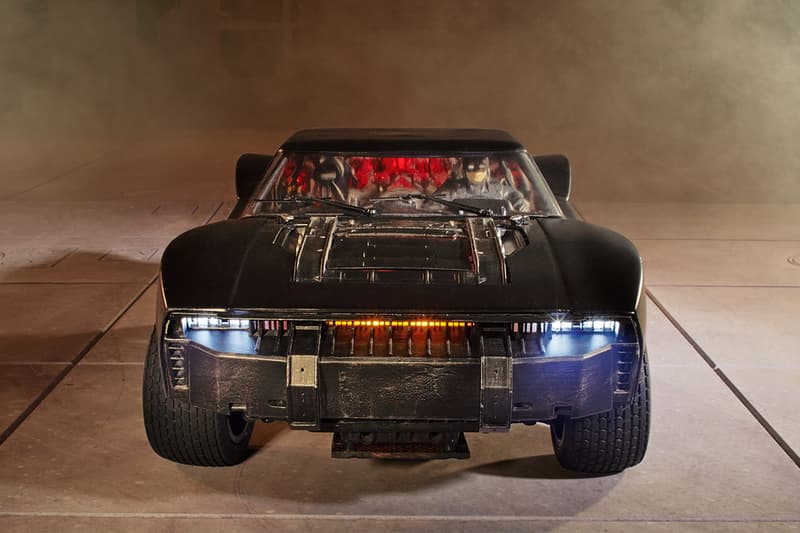 2 of 9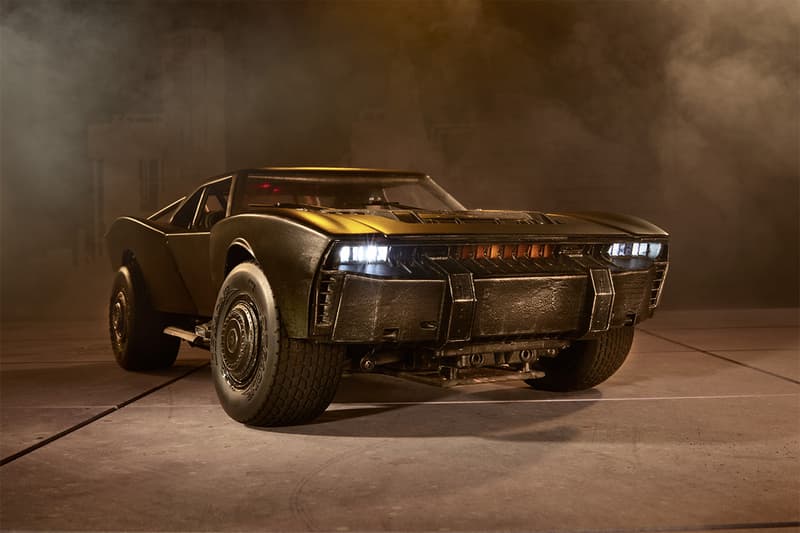 3 of 9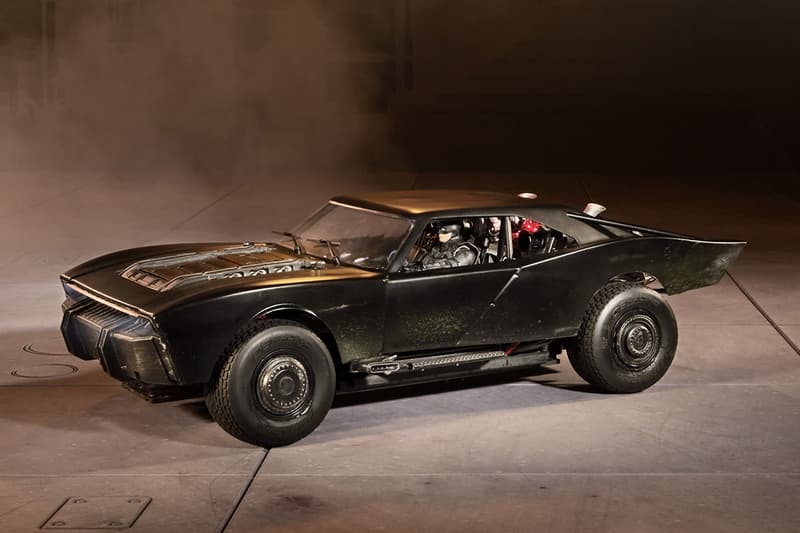 4 of 9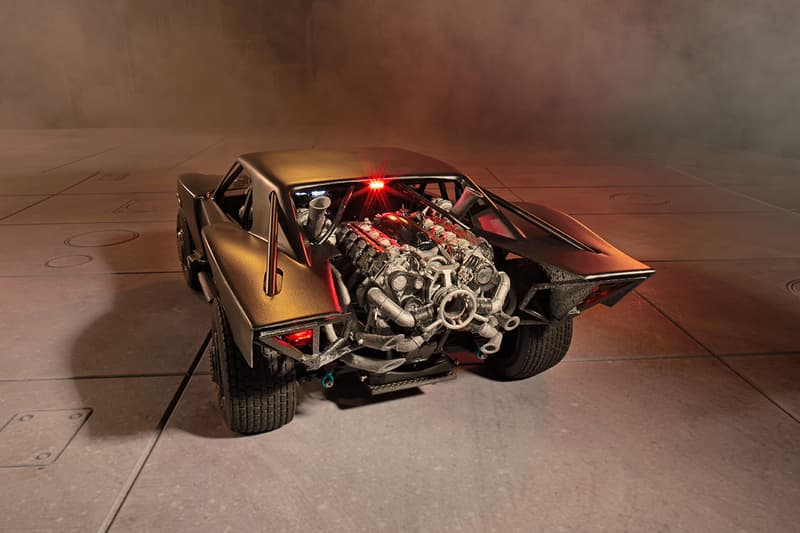 5 of 9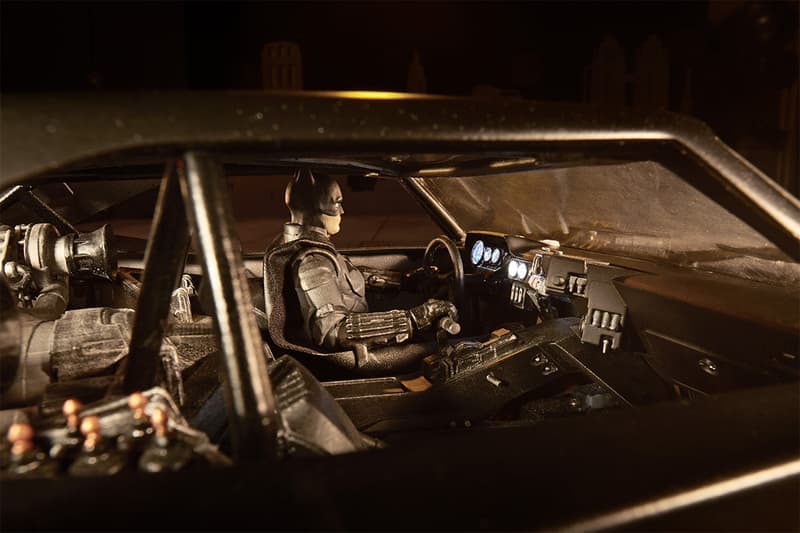 6 of 9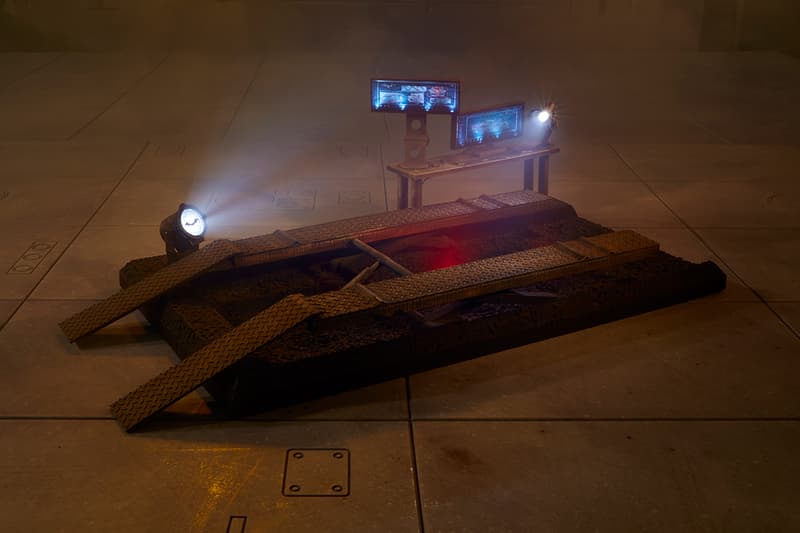 7 of 9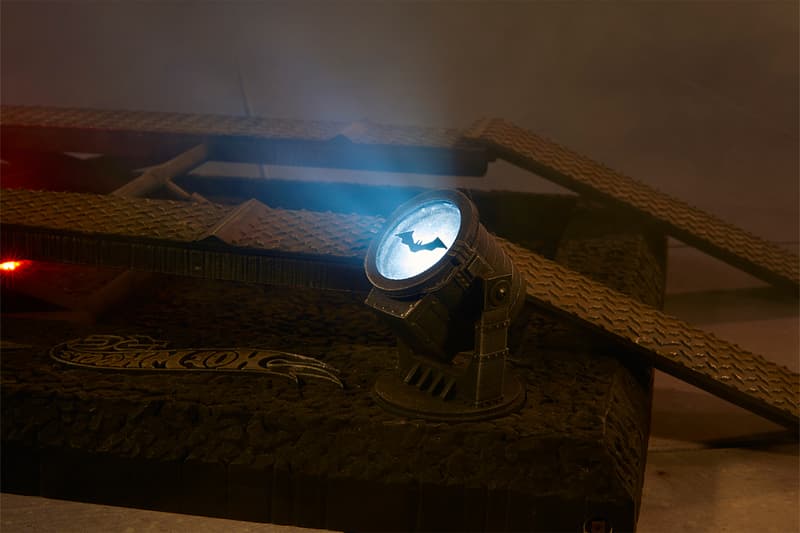 8 of 9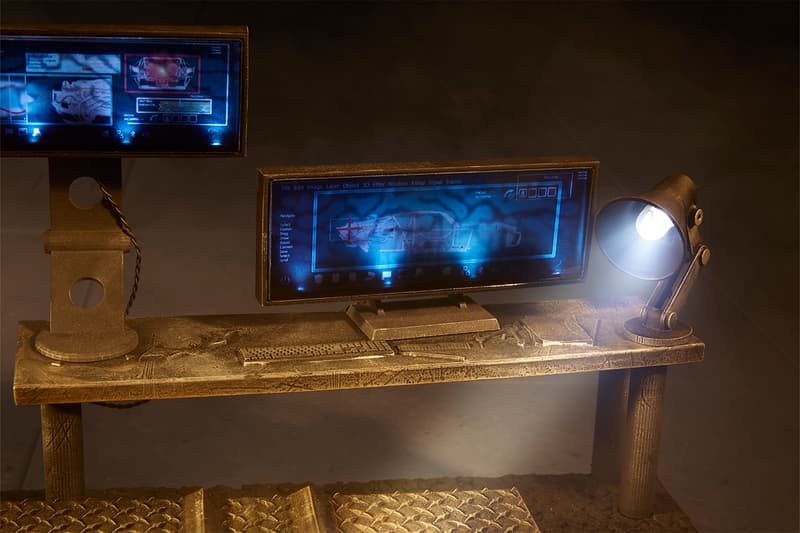 9 of 9
Celebrating the highly-anticipated upcoming release of The Batman, Mattel has now teamed up with DC Comics to create the quintessential collectible for all Dark Knight fans: a premium Hot Wheels Batmobile RC car.
Not just your standard RC vehicle, the new Batmobile has been painstakingly re-created to be screen-accurate, depicting the very ride driven by Robert Pattinson's Batman. The entire car measures more than 19 inches long and almost 10 inches wide, capable of reaching top speeds of 13-15 mph through its rear-wheel-drive design and a fully working suspension.
LEDs illuminate the Batmobile throughout its black body, from the whites of the headlights to the yellow glow under the hood and the fiery red by the engine. Water vapor is expelled through the back jet as you accelerate, and a removable six-inch figure of Bruce Wayne sits nearly in the driver's seat, positioned as if moving the steering wheel and shifting gears.
To make the Batmobile a truly premium experience, the kit even comes with its own docking station complete with light-up details including the Caped Crusader's many technical screens in his Bat Cave and the iconic Bat-Signal itself.
For those interested, Hot Wheels' The Batman premium Batmobile RC car will be available for pre-order over on Mattel Creations later today, going for $500 USD.
Elsewhere in collectibles, here's a full look at the HYPEBEAST x Pokémon Trading Card Game 25th anniversary capsule collection.