Burberry Hires Versace's Turnaround Expert Jonathan Akeroyd as CEO
Akeroyd has transformed McQueen and Versace, so what will he do for Burberry?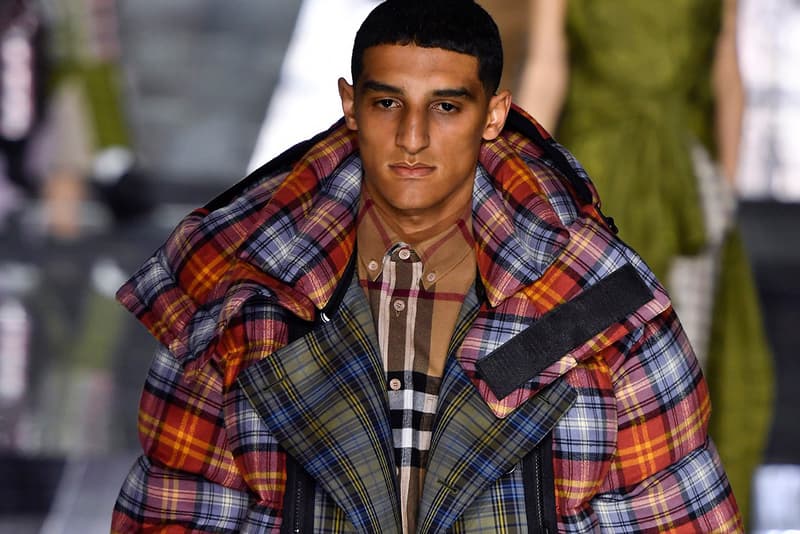 Riccardo Tisci's Burberry has hired the so-called "turnaround expert" Jonathan Akeroyd as its chief executive officer, replacing Marco Gobbetti who is set to join Salvatore Ferragamo.
Akeroyd has a history of transforming brands into mega-labels. He previously helmed Alexander McQueen and brought it into a new era, reviving and restoring the British label to its former glory, and he has since done the same with Versace. Having introduced the Versace monogram while simultaneously streamlining its collections, Akeroyd allowed Versace to also climb the high fashion ladder to become the monolith that it is today.
For Burberry, this is a good move. Gobbetti did make some changes in the brand's success in recent years, but failed to bring it to the levels of McQueen or Versace — in short, Burberry is Akeroyd's next project. As Bloomberg reports, it's expected that there will be a big focus on Burberry's bag expansion following the launch of the Kendall Jenner-fronted Olympia campaign, as well as a push for online shopping — perhaps further evolving its B Series drops.
Jonathan Akeroyd is set to join Burberry in April, 2022, after Gobetti's departure in December, 2021.
In other news, Kanye West has reportedly filed for the trademark "Ye," which could be used for sanitary and fashion face masks.