LTEKS Returns With New Launch Edition 03
Redefining outdoor wear with a luxe, modernist interpretation.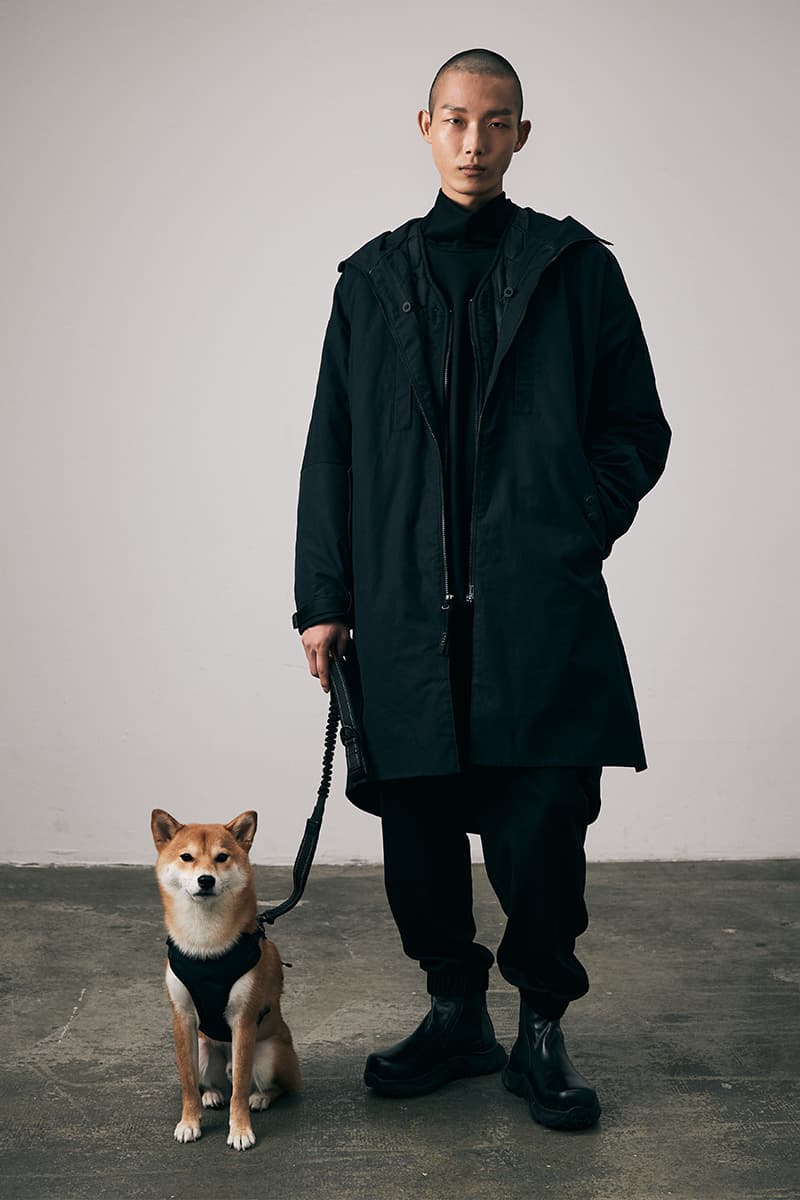 1 of 18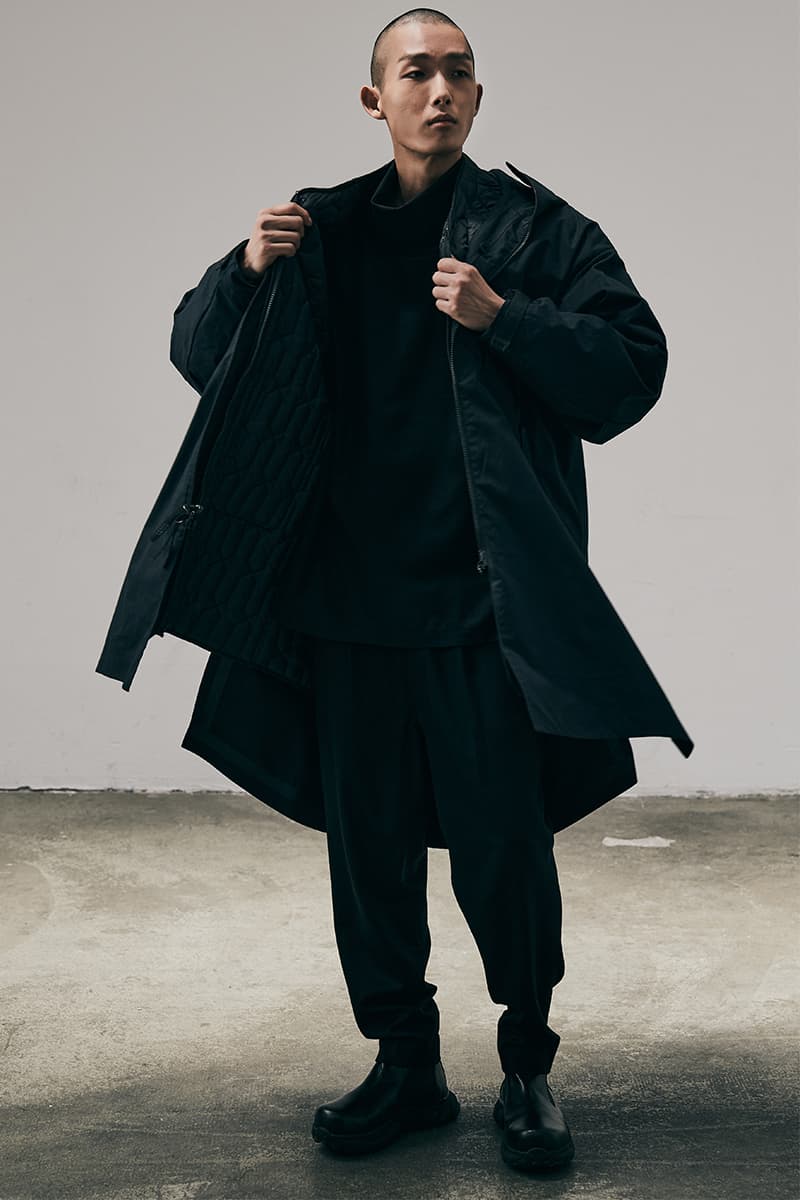 2 of 18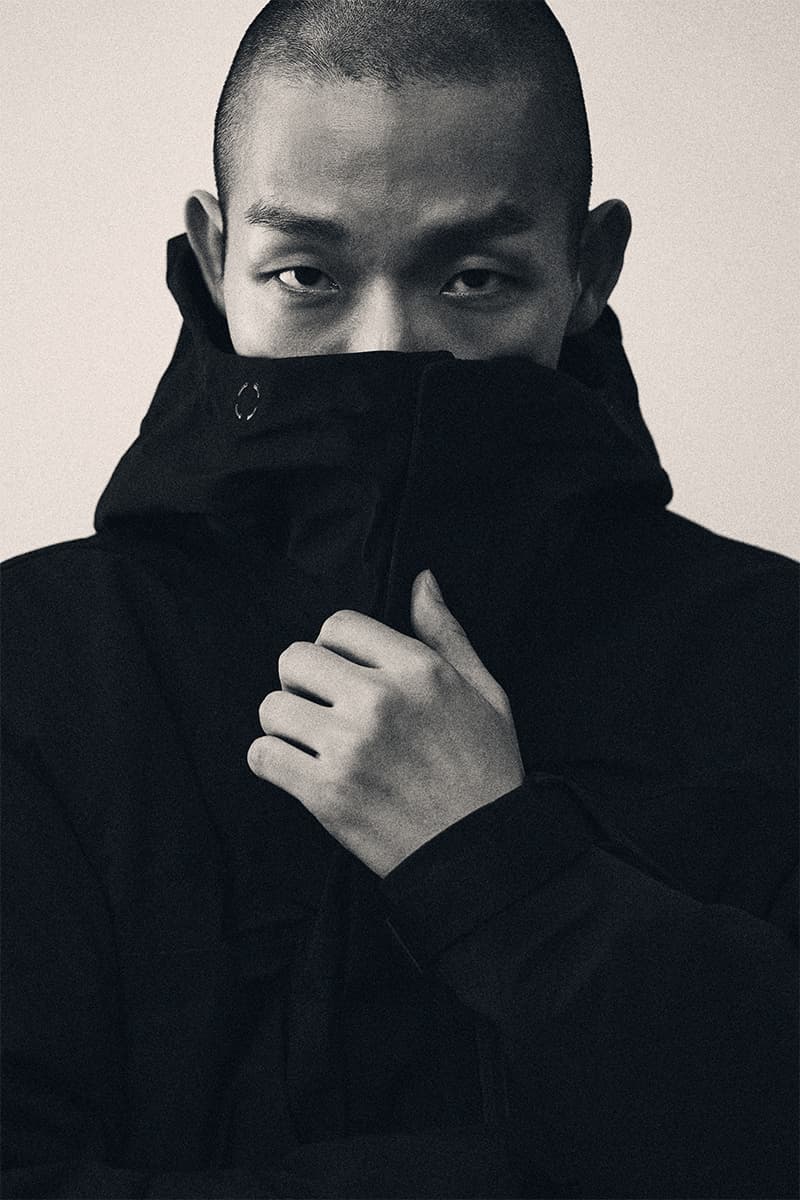 3 of 18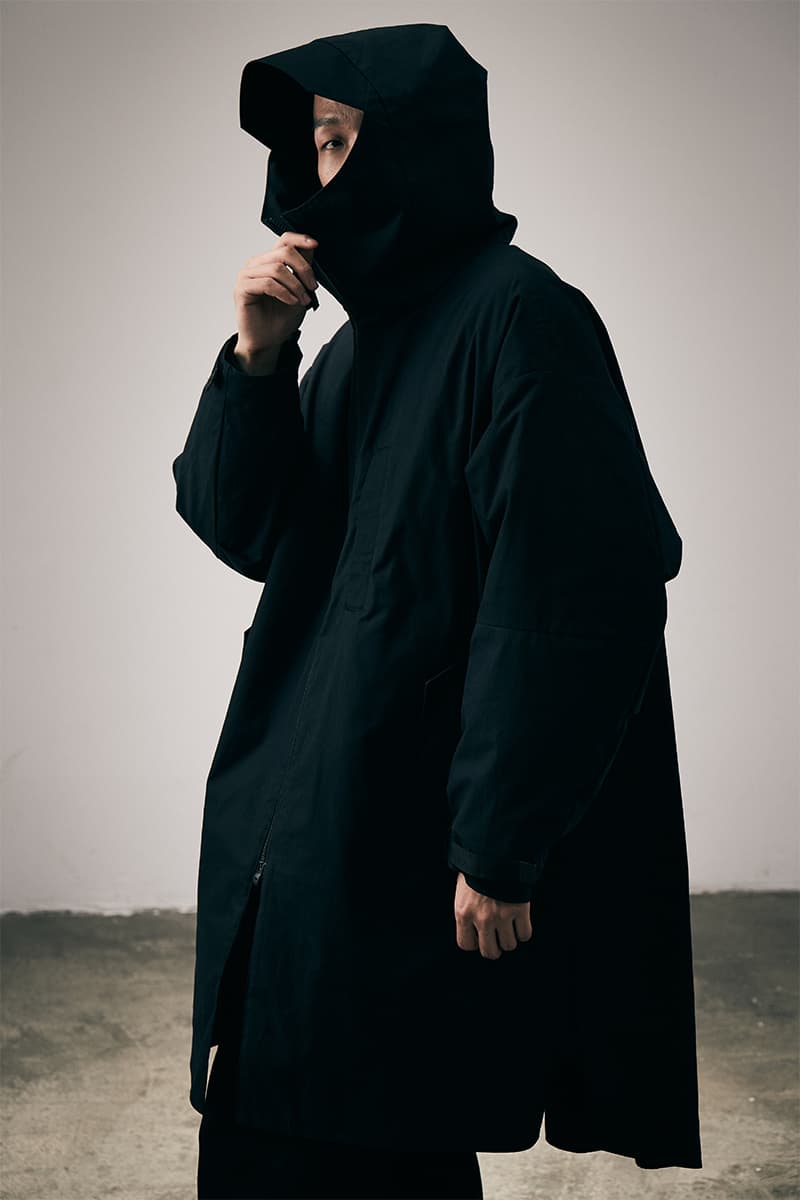 4 of 18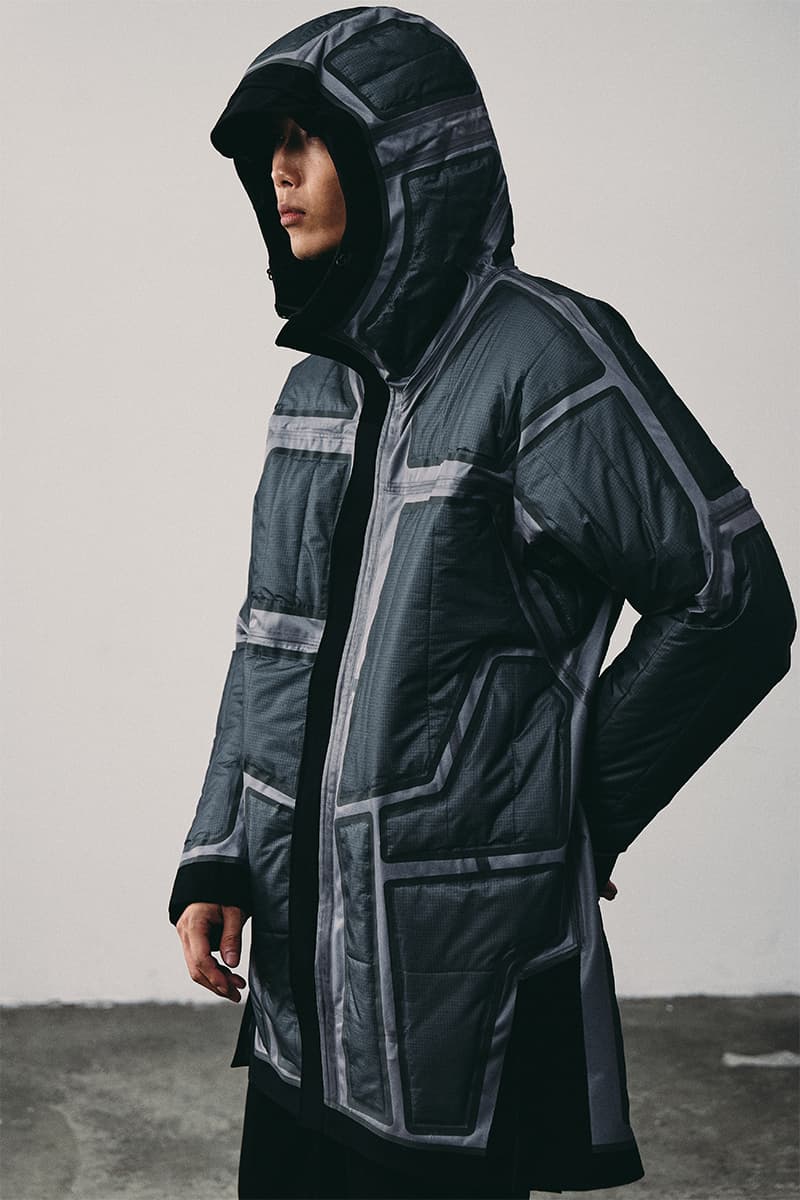 5 of 18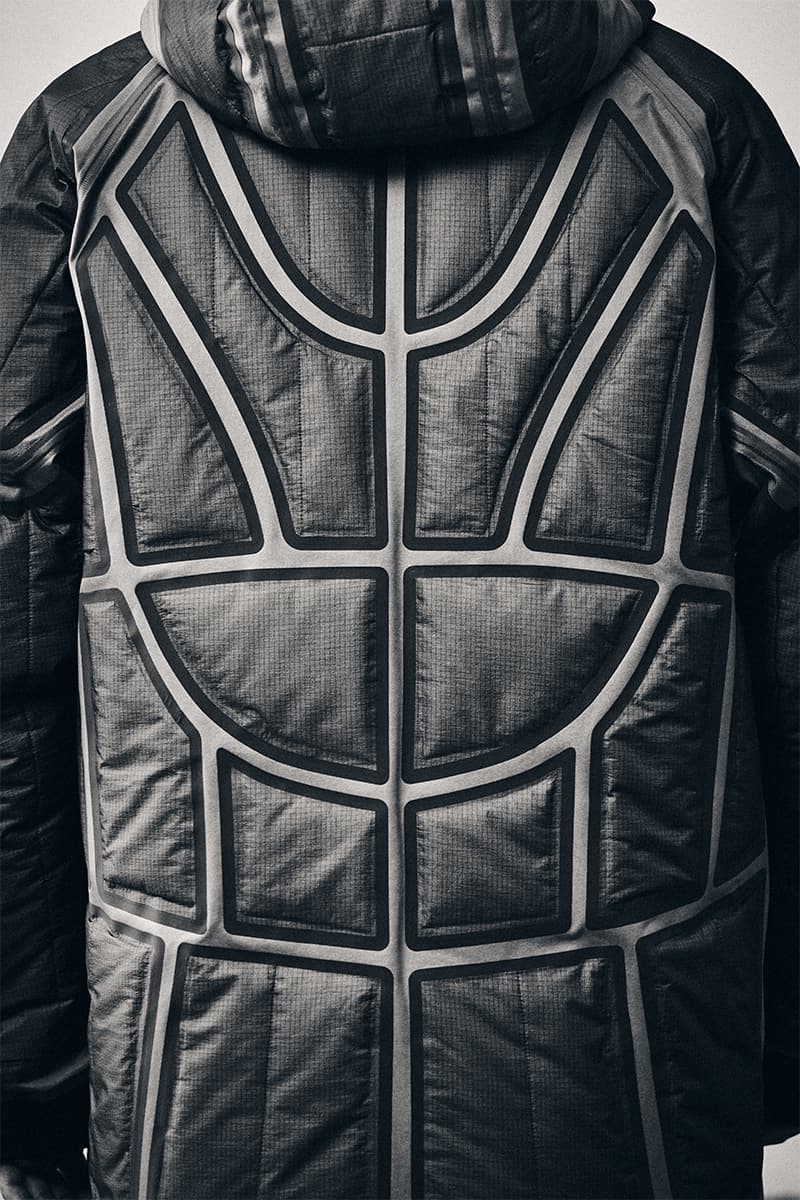 6 of 18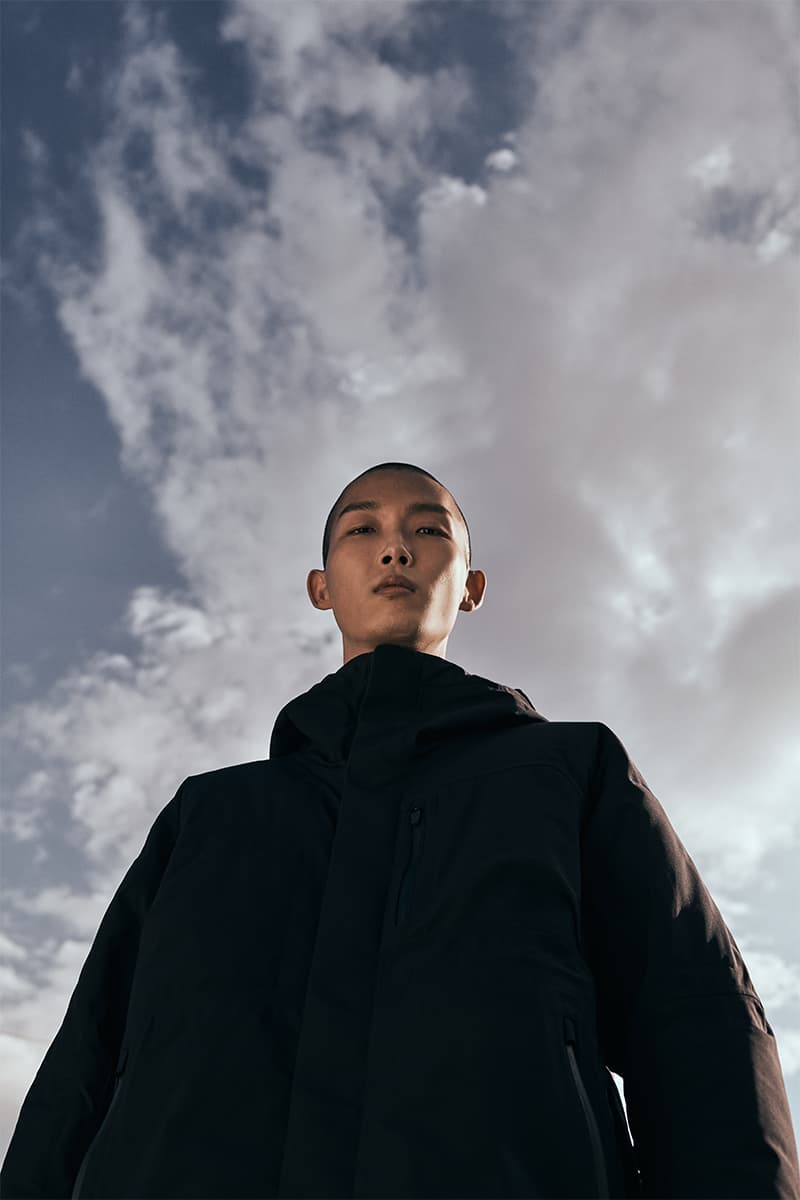 7 of 18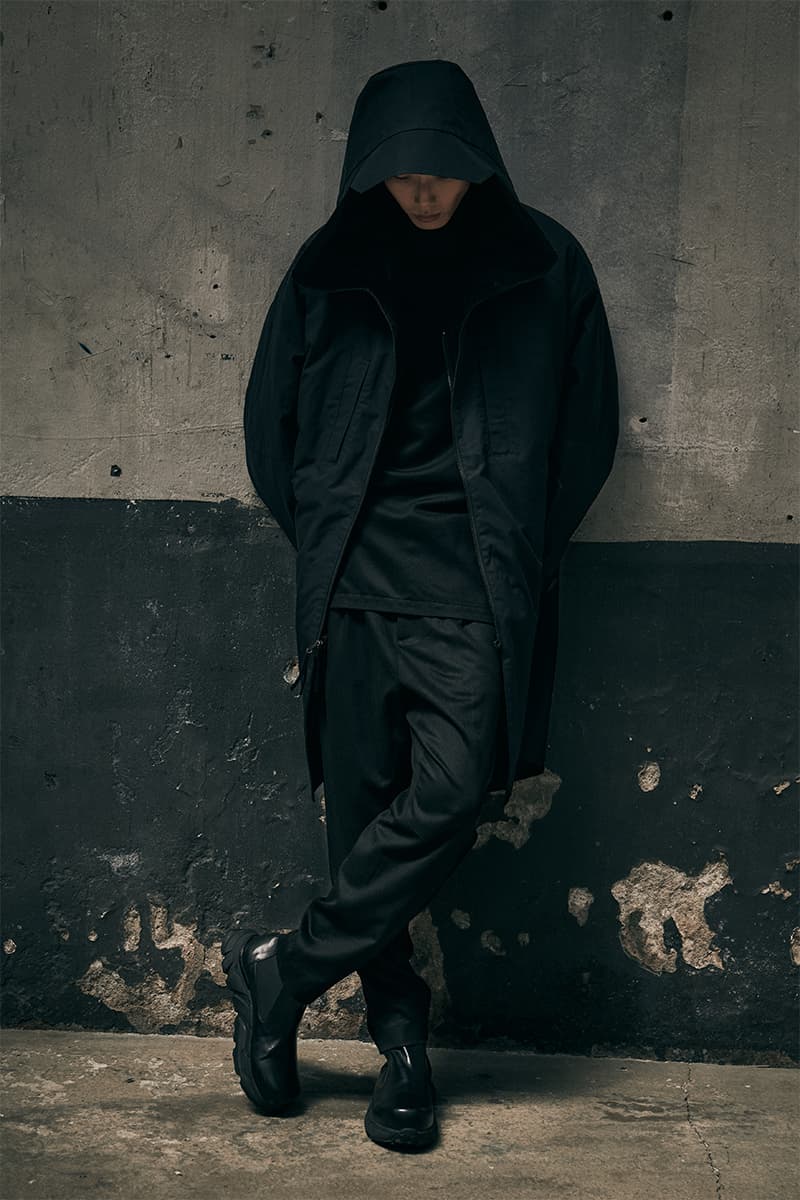 8 of 18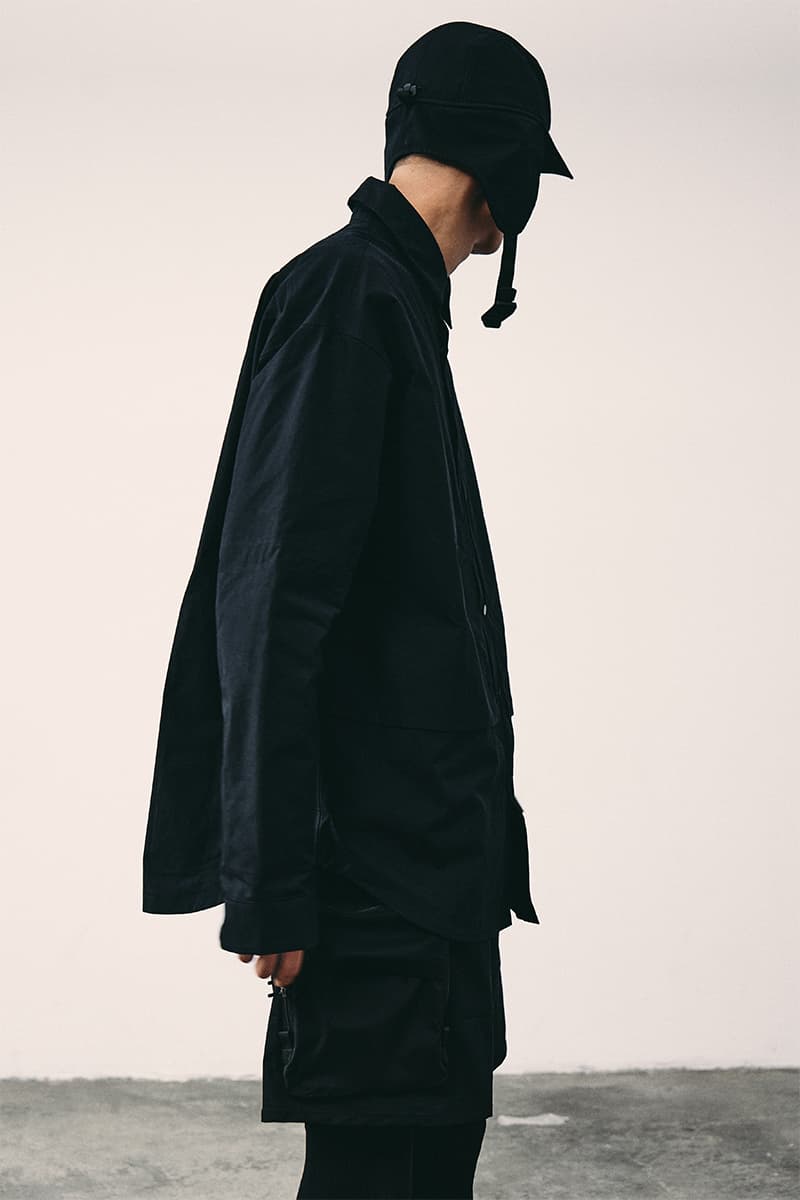 9 of 18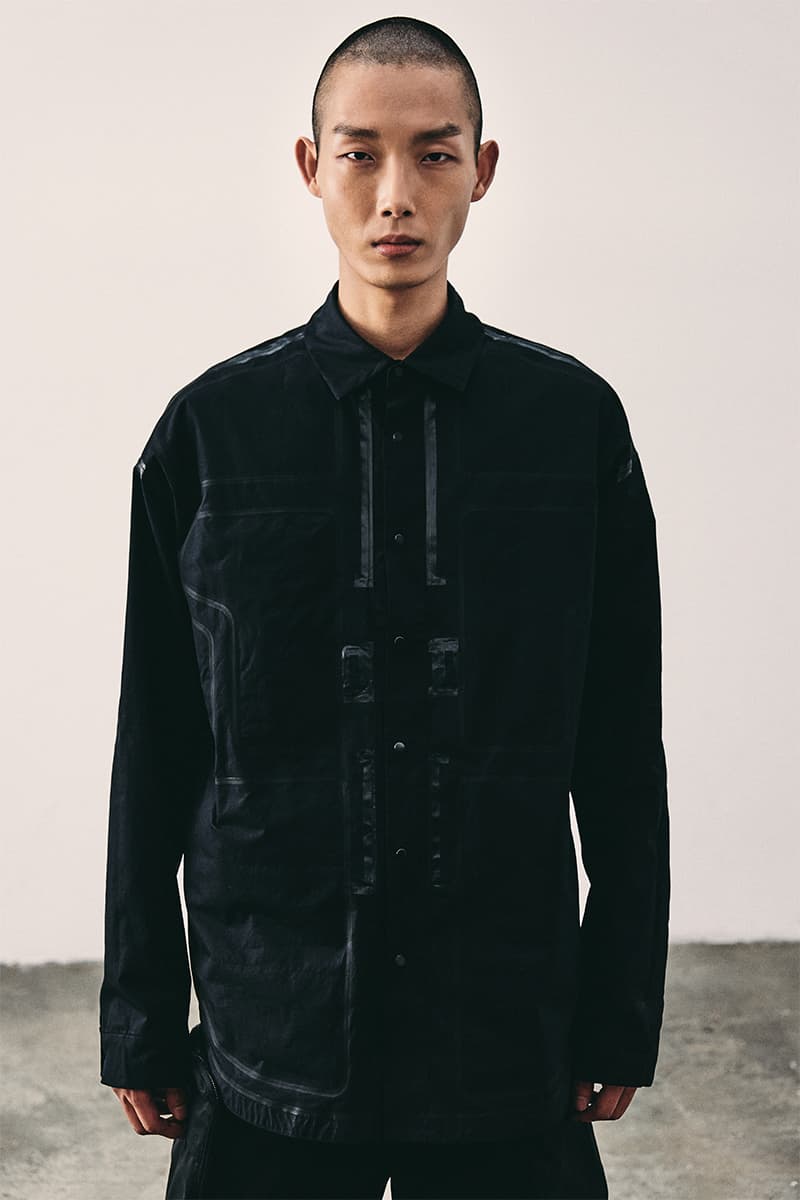 10 of 18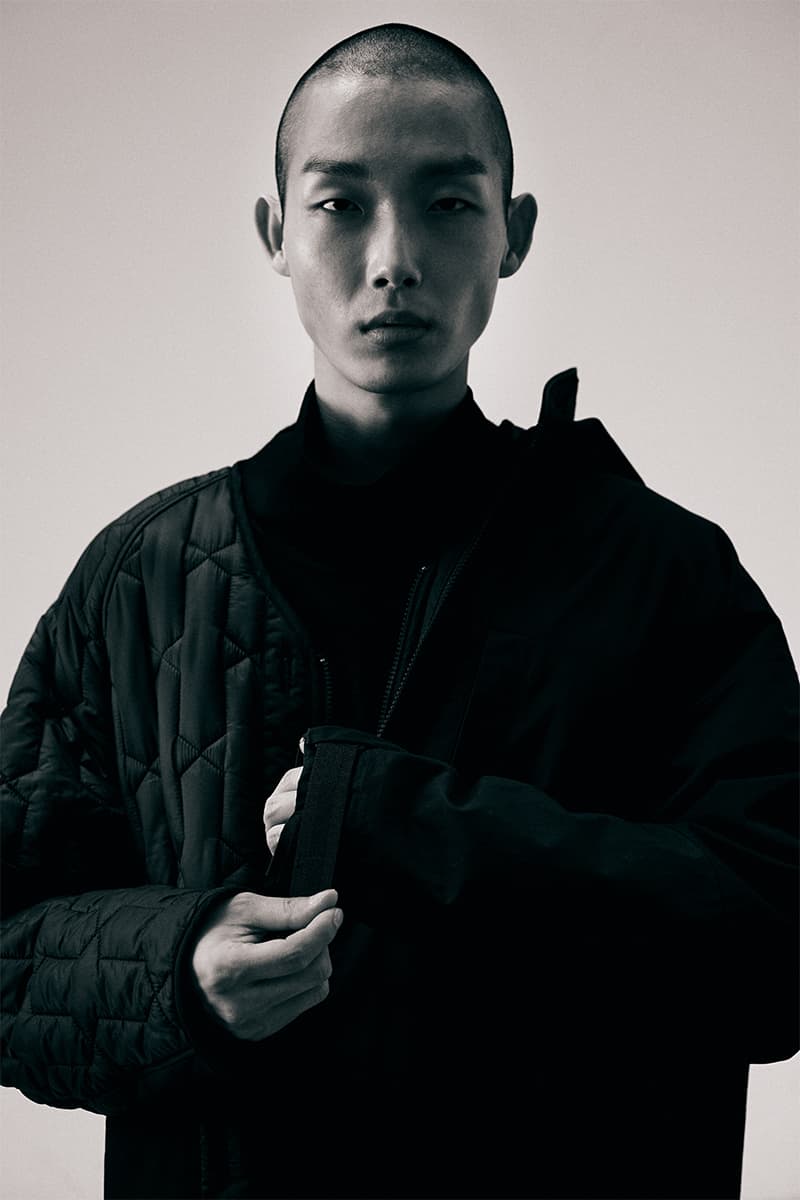 11 of 18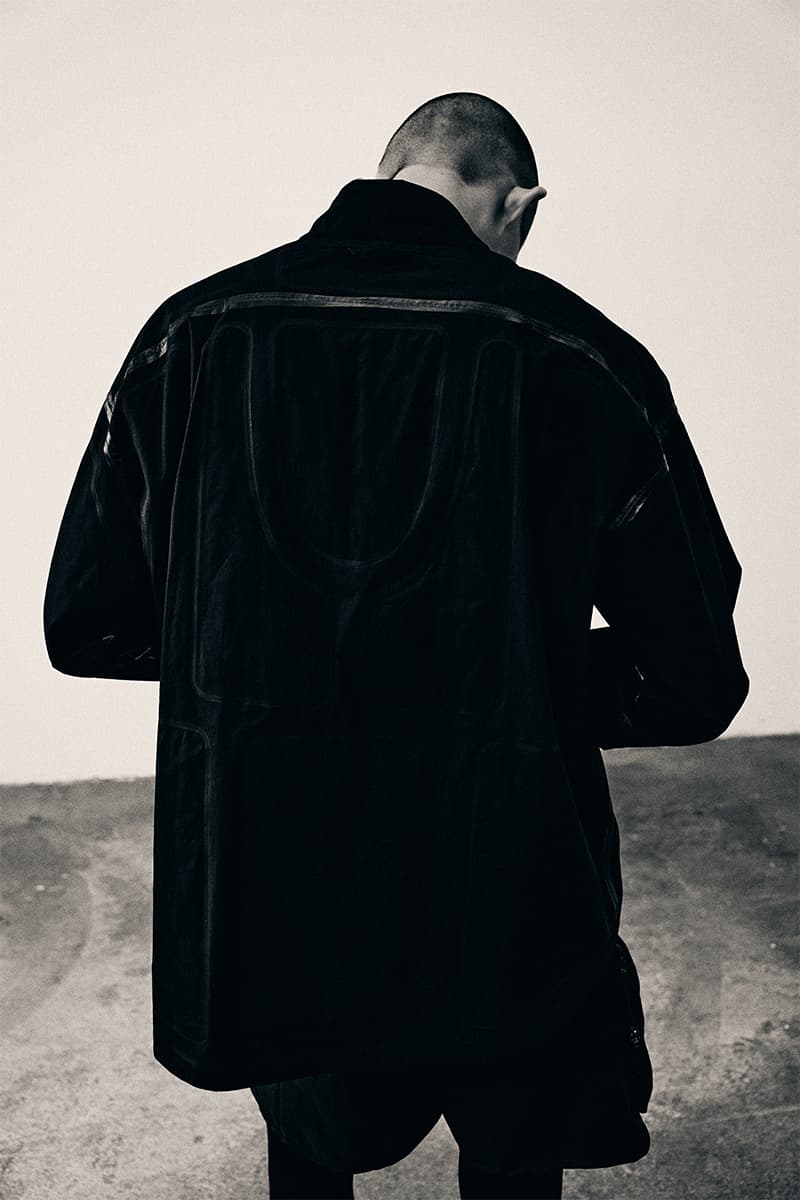 12 of 18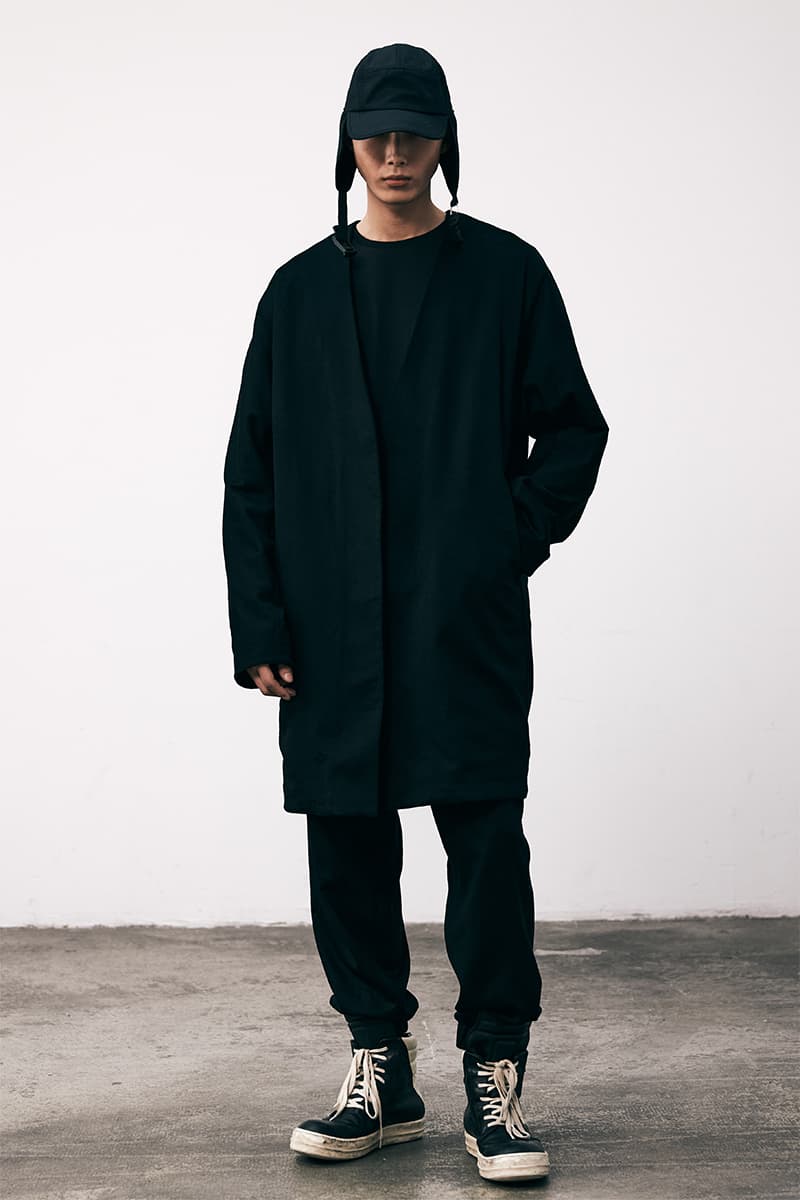 13 of 18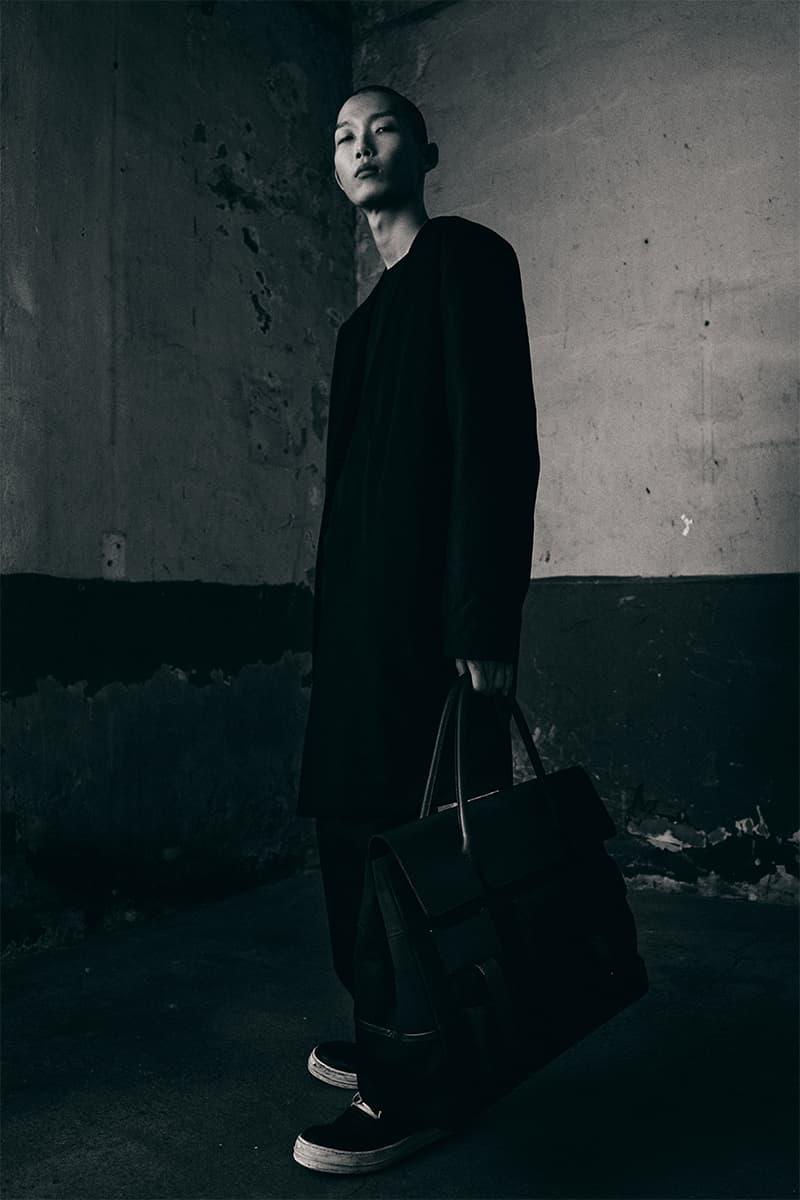 14 of 18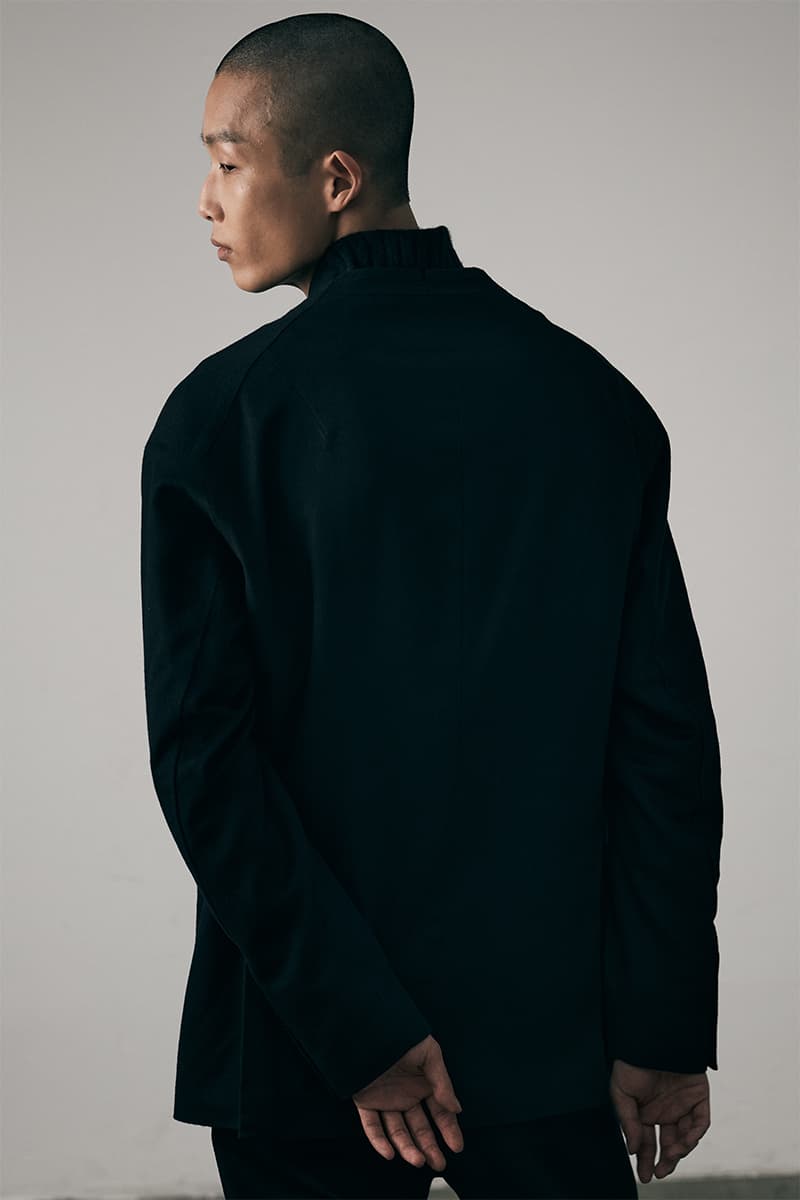 15 of 18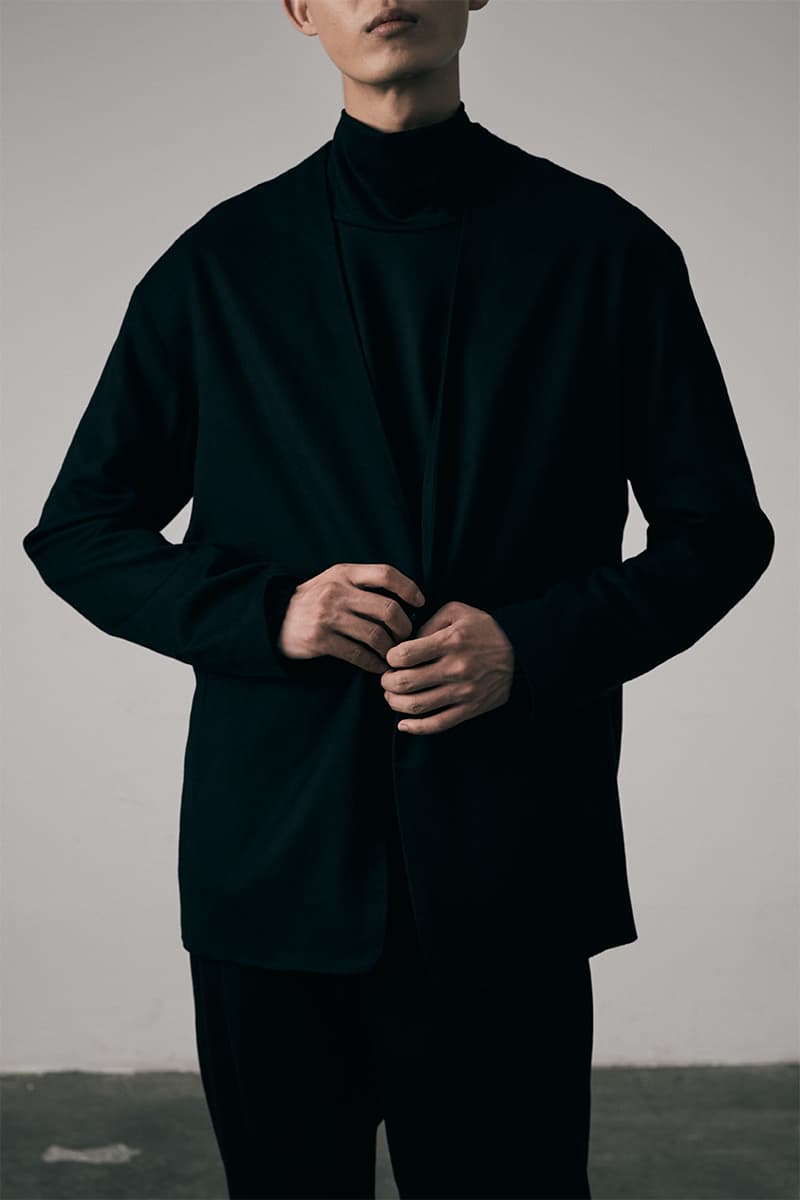 16 of 18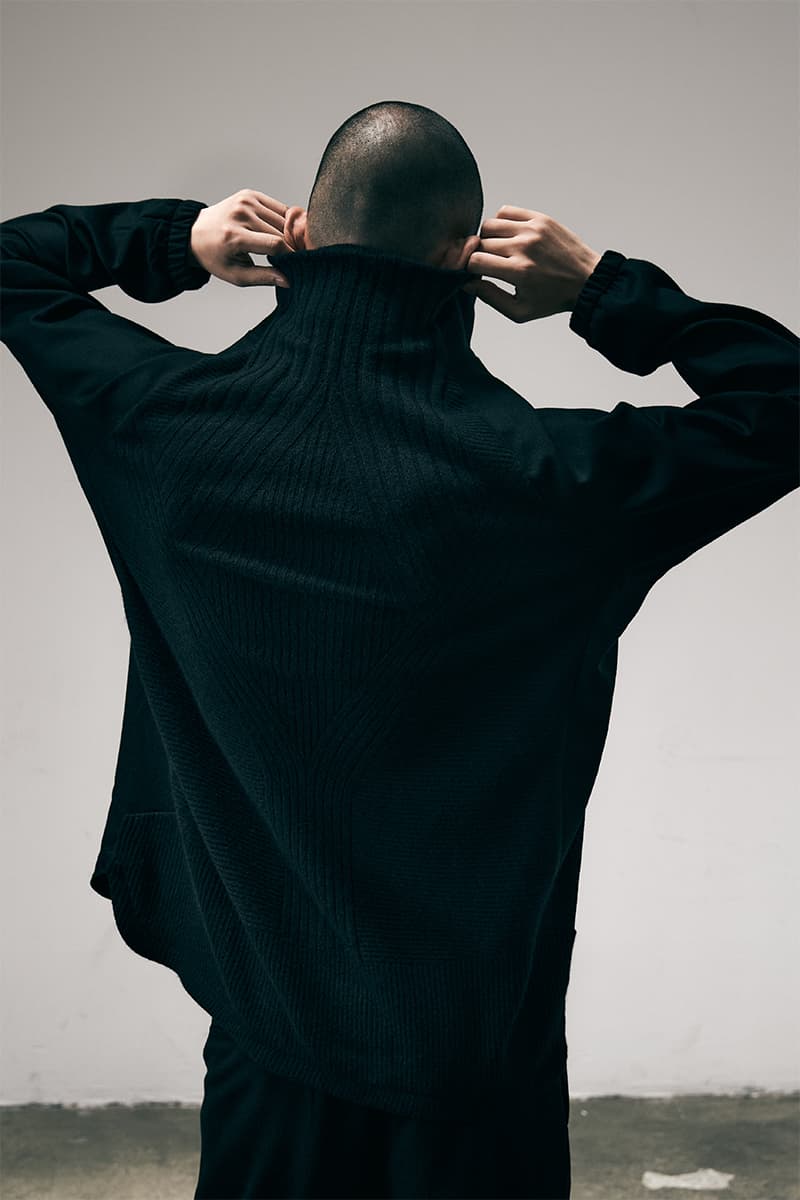 17 of 18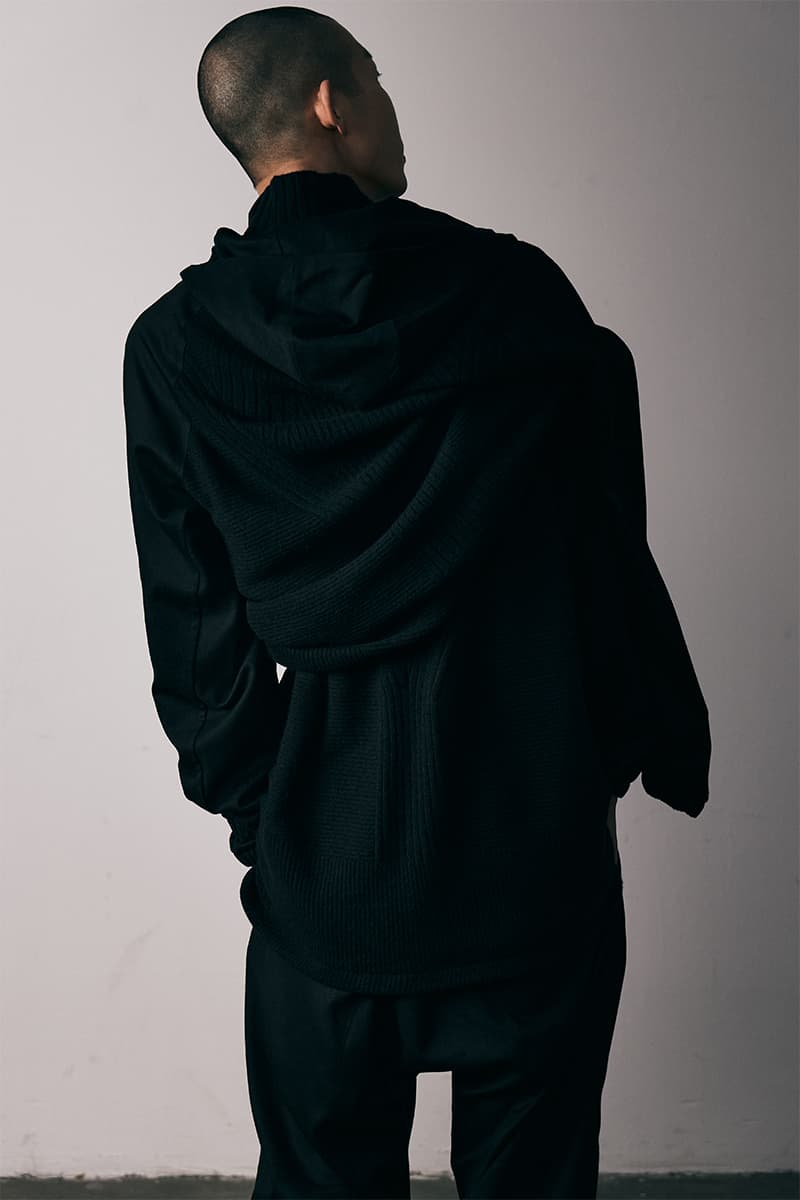 18 of 18
Korean born-and-bred outdoor wear brand LTEKS, a spin-off of the legendary LIFETECH, introduces new capsule Edition 03 — an ergonomic and suitable urban performance wear with a new modernist spin.
Staying true to its mothership KOLON SPORT's heritage, its designs are consistently made to stand the test of powering through urban environments and city dwellers' daily activities, with their physical movements and human factors considered — Edition 03 is no exception. Drawing up an architectural urbanism mood board, the new collection's launch campaign 'INERTIA' sets melange elements of the city, such as buildings, roads and streetlights as the strong backdrop.
This time around, Edition 03 steps up to experiment with elegant materials to adapt to the human body comfortably. From Ventile, the high-density cotton with a human-like touch and excellent water repellency, to Loro Piana Rain System Cashmere, a rare find in everyday life, these fabrics respond to the unpredictable climate in the city and deliver practicality.
With carefully selected materials, the outdoor brand marries them with ergonomic design and functional details, such as incisions and pieces to maximize the unique function of clothing for every activity. LTEKS Edition 03 provides an excellent fit with protection and functionalities covered such as water repellency, breathability, and warmth while expressing these various properties in a simple and refined design essential to urban outdoor clothing.
Featuring its signature outerwear as the key piece, the geometric pattern is reminiscent of science fiction. Visual consideration runs through all 15 pieces – ranging from shells, sweaters, accessories and even a vest for the furry friends — in the capsule, each comes with its unique texture and silhouette.
Visit LTEKS's website for more updates on the Edition 03 collection, which is slated for launch throughout November.