Ghetto Gastro Delivers Its Second CRUXGG Kitchenware Collection
Featuring an air fryer, grills, toasters, waffle maker and coffee maker.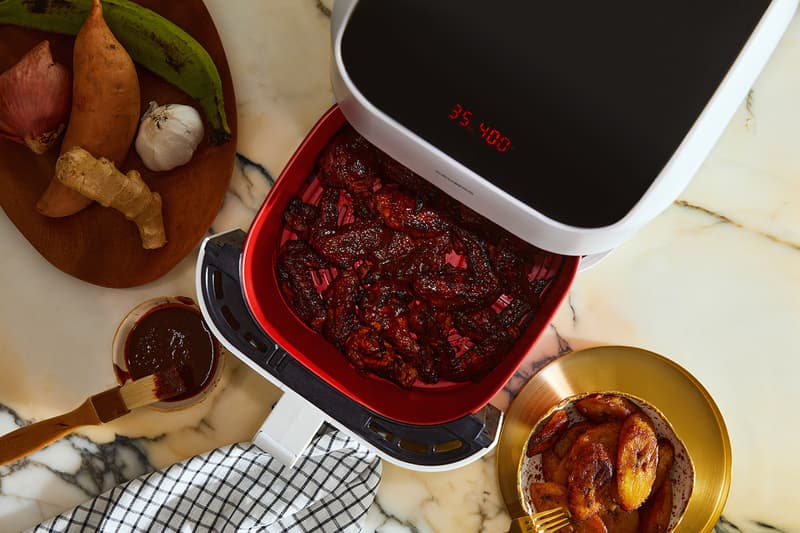 1 of 12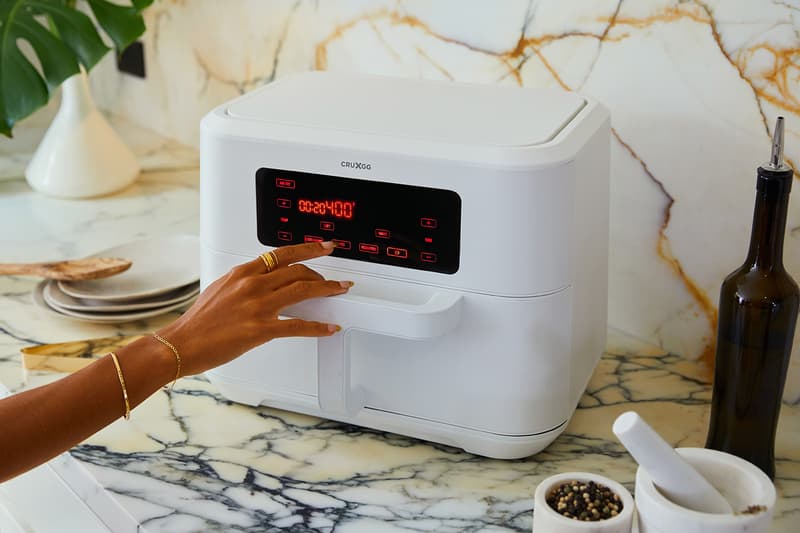 2 of 12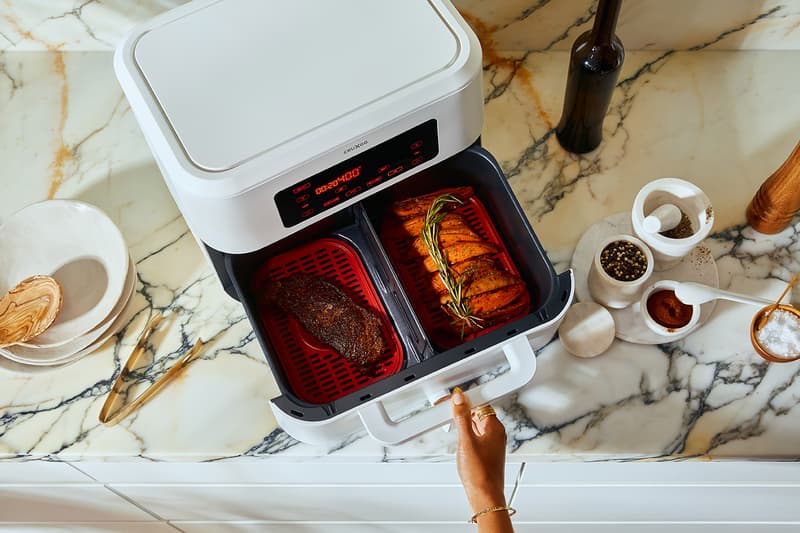 3 of 12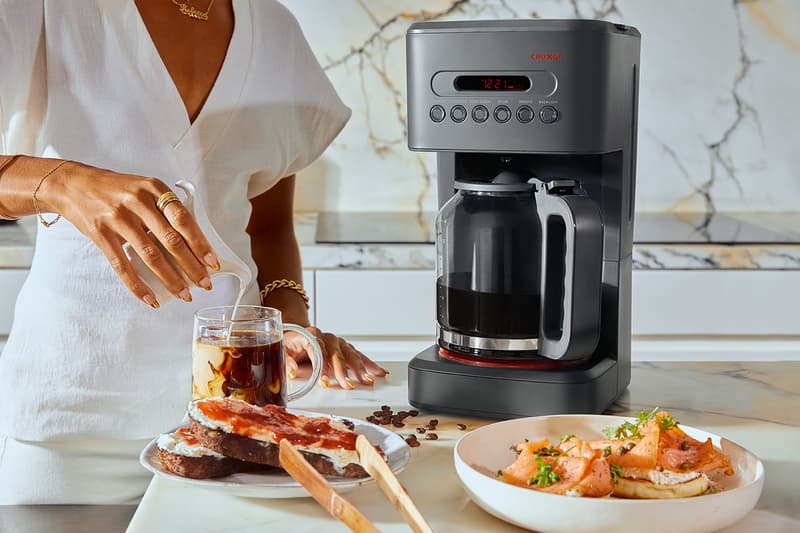 4 of 12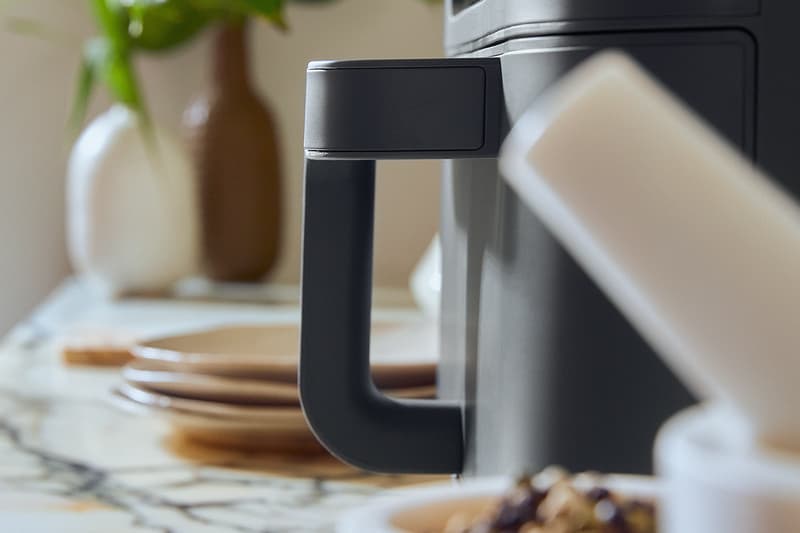 5 of 12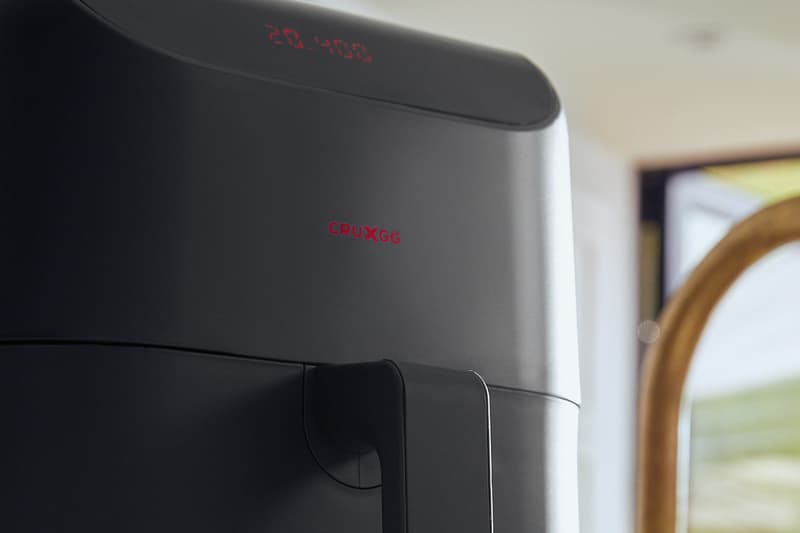 6 of 12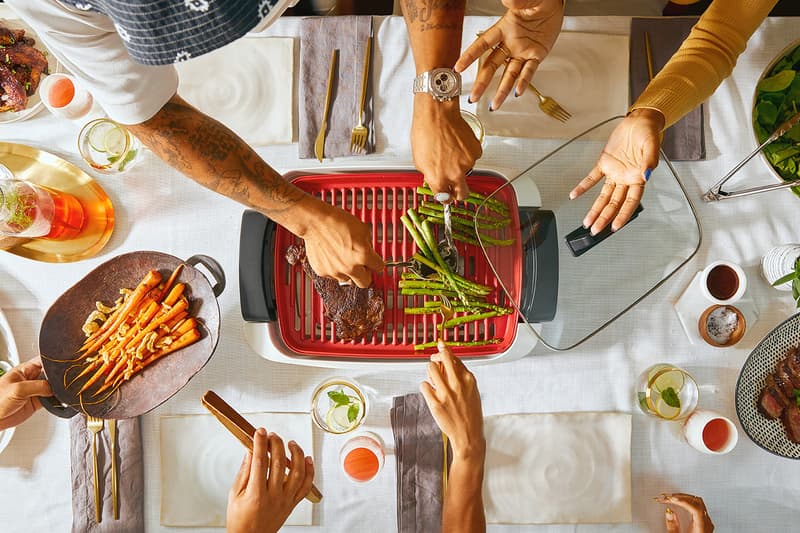 7 of 12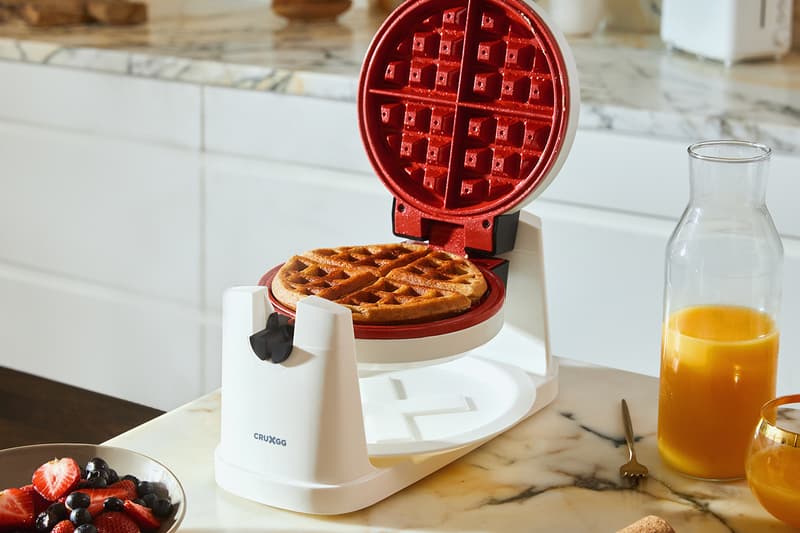 8 of 12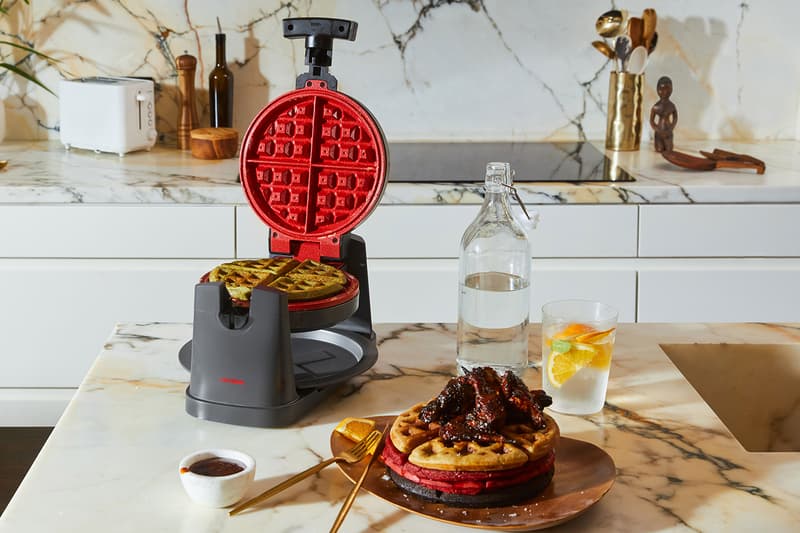 9 of 12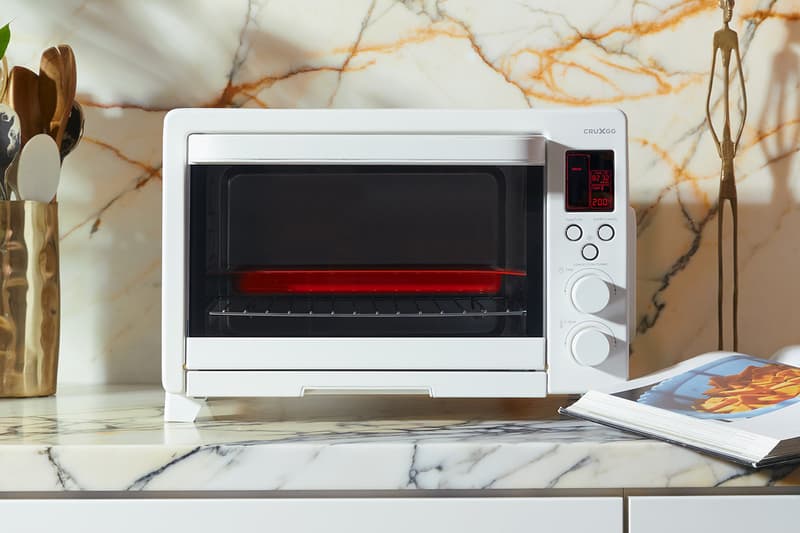 10 of 12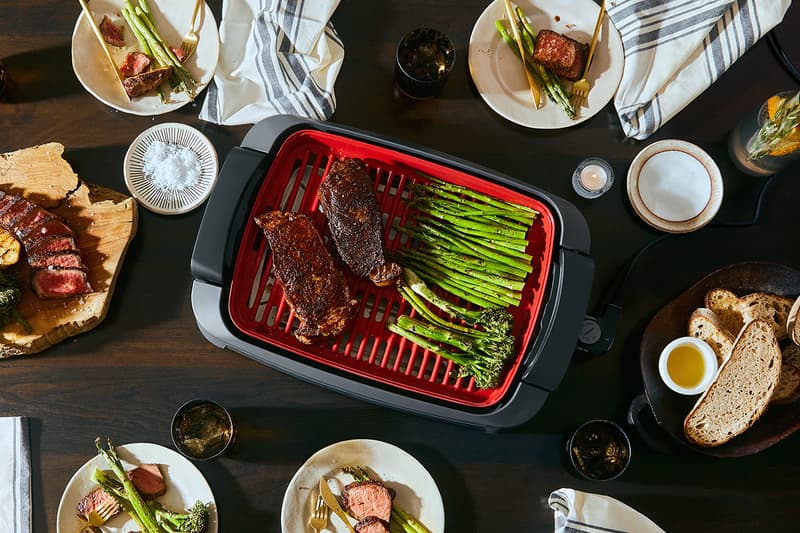 11 of 12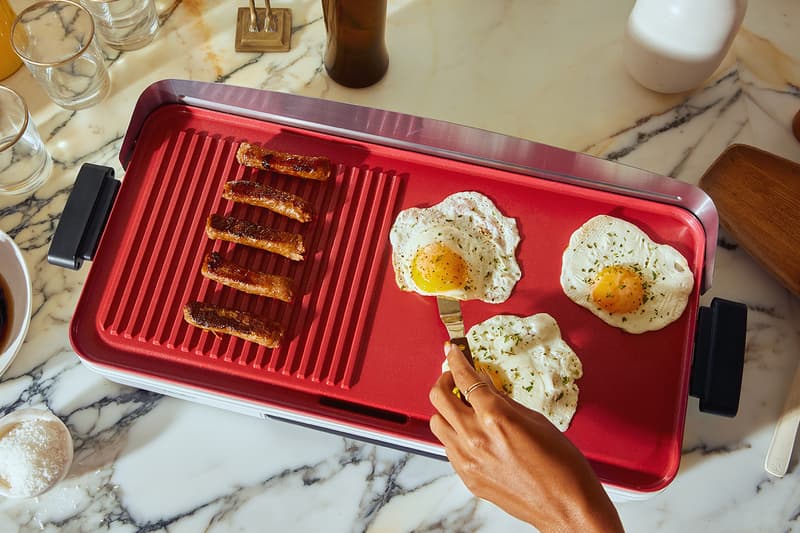 12 of 12
Following its inaugural release, Bronx-born culinary collective, Ghetto Gastro, has returned for its second CRUXGG kitchenware collection. Designed in partnership with Made By Gather kitchenware brand CRUX, the latest CRUXGG range features eight new products in Smoke (matte gray) and Snow (matte white) with red accents. Standouts include The ZONE – 9qt Trizone Air Fryer, The CRSP – 6qt Air Fryer, The VERS – 2-in-1 Indoor Smokeless Grill and The BRNR – Searing Griddle. While The ALN1 – 6 Slice Digital Toaster Oven, The TSTR – 2 Slice Toaster, The ROTO – Rotating Waffle Maker, The PERK – 14-Cup Programmable Coffee Maker round up the range.
The second kitchenware collection continues Ghetto Gastro founders Jon Gray, Lester Walker and Pierre Serrão's commitment and vision to design-driven consumer countertops. It is interesting to note that 5% of all proceeds will be donated to a collective of nonprofits working to end food insecurity in underserved communities. Partners include Sky High Farms, Project Eats, Summer Everythang, Culture Aid New Orleans and Isuroon.
"Kitchens have always been the heart of the home — they're meant for gathering—and are increasingly becoming an extension of an individual's personal style," says CRUX founder and CEO, Shae Hong. "The CRUX design studio worked closely with Ghetto Gastro to create products that are design-driven and function-focused, while serving a purpose beyond the kitchen. CRUXGG's mission is to uplift communities, and we're committed to giving back 5% of our proceeds to organizations fighting food insecurity."
"From the moment we linked up with Shae, the vibe was there and we quickly realized that we shared similar philosophies on culture and communities, as well as our continued drive to create what we want which, ultimately, is what the game is missing," says Jon Gray, co-founder of Ghetto Gastro.
Priced between $45 and $180 USD, Ghetto Gastro's CRUXGG second kitchenware collection is available now exclusively at Target.
View this post on Instagram
View this post on Instagram
In case you missed it, Morgenstern's Finest Ice Cream and Rick & Morty recently crafted a "Multiverse Collection."