Jeff Bezos Unveils Plans for Future Blue Origin Commercial Space Station
Orbital Reef is expected to begin operations in the second half of this decade.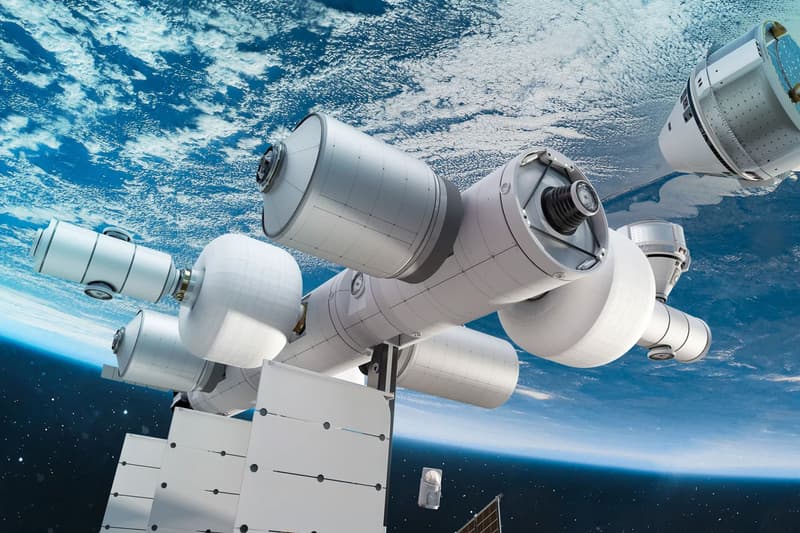 1 of 3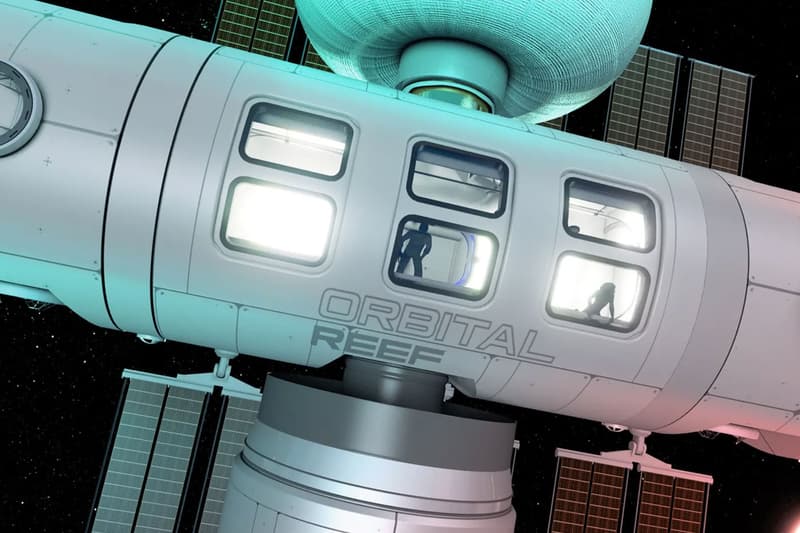 2 of 3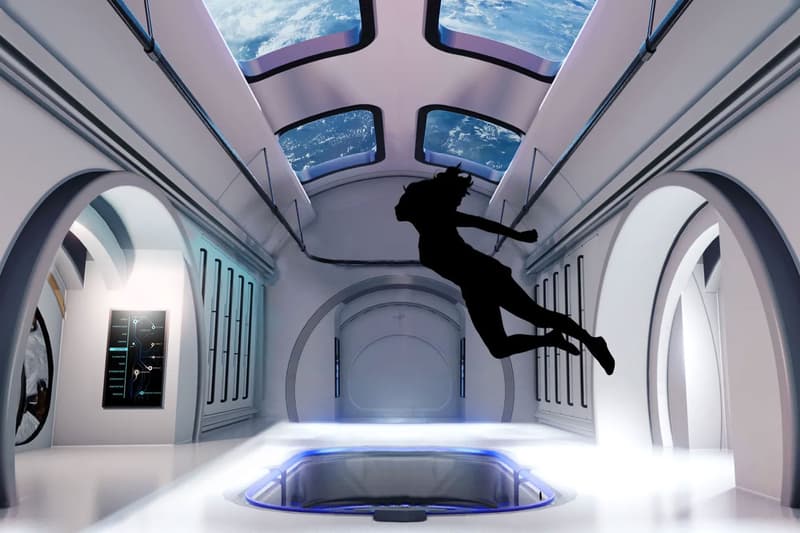 3 of 3
Jeff Bezos has officially announced plans for his space venture Blue Origin to build its own commercial space station called the Orbital Reef.
The Orbital Reef is set to begin operation in the second half of this decade and will be home to researchers, industrial and commercial customers and international visitors. Orbital Reef is a project in partnership with Sierra Space. Sierra Space has worked on multiple projects include the Dream Chaser, a spacecraft designed to carry cargo, hopefully, one day, humans, to the International Space Station. The Dream Chaser is scheduled for its first cargo flight in 2022.
Orbital Reef is expected to host 10 people in separate living quarters and will be a place where researchers can conduct research. Blue Origin describes Orbital Reef as a "mixed-use business park" that will feature various vessels for a diverse range of amenities and utilities. With an open system architecture, Orbital Reef will be able to allow those from media and travel companies, investors and other space agencies to comfortably visit the space.
In a statement Blue Origin said, "The station will open the next chapter of human space exploration and development by facilitating the growth of a vibrant ecosystem and business model for the future."
In other tech news, NASA is launching a major uncrewed Moon mission in February 2022.