The 'Kingdom Hearts' Trilogy Is Coming to the Nintendo Switch
Via the Nintendo Switch Cloud Streaming.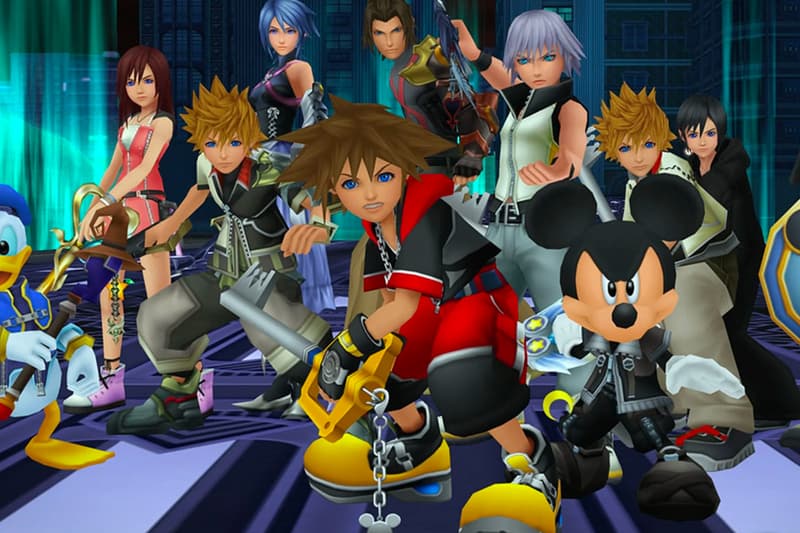 Nintendo has announced that the Kingdom Hearts trilogy will be available on the Nintendo Switch via cloud streaming.
The news was confirmed shortly after it was revealed that Sora will be the final Super Smash Bros. Ultimate DLC fighter. Players can expect Kingdom Hearts HD 1.5 + 2.5 ReMIX, Kingdom Hearts HD 2.8 Final Chapter Prologue, Kingdom Hearts III and its ReMind DLC to make its way on the Switch, however a release date was not announced.
Nintendo's cloud streaming has allowed high-definition games to be playable on the Switch without sacrificing too much of the visual quality. Other third-party games such as Hitman 3 have been made available on the console, however an internet connection is required.
Elsewhere in gaming, a new Rockstar leak is pointing at a GTA trilogy definitive edition release.