Uber Can Now Help Track Flights and Adjust Reservations If You're Running Late
The company is operating out of more than 20 airports in the U.S.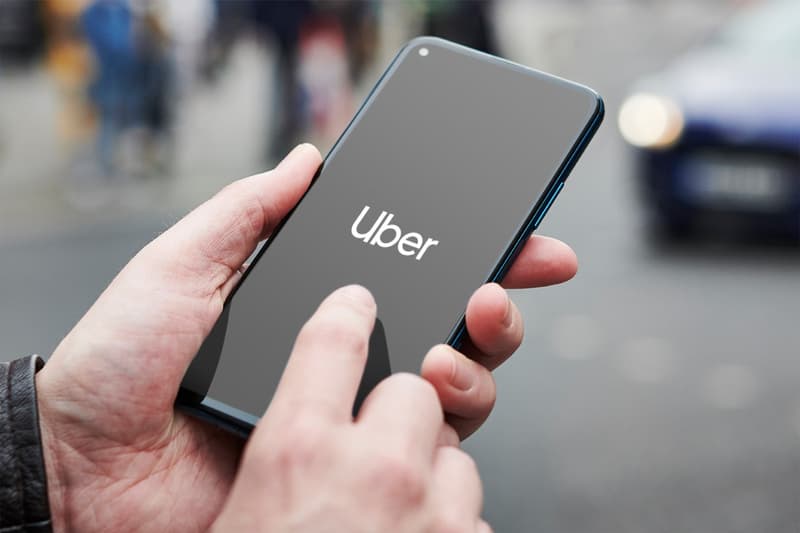 Uber Reserve is now expanding its services to cover more than 20 airports in the U.S.
The feature first launched back in November last year and allowed Uber users to book rides up to 30 days in advance from airports they would be arriving in. To make your life easier, the company is able to track your flight and adjust your ride's reservation time according to any delays or early arrivals. Drivers will then wait for up to 60 minutes at no extra cost.
With COVID-19 restrictions slowly easing, Uber is now hoping to bring this feature to more users, making it available for Uber Black and Uber Black SUV customers at more than 20 different airports stateside, including locations such as New York City, Washington DC, Chicago, Dallas and Atlanta. You'll also be able to ask for curbside pickups that utilize machine learning in order to predict demand, sending drivers over to passengers accordingly.
In addition, the company also launched two new features to help make your travels more streamlined. Ready When You Are allows users to select when they want to be picked up after they land, with 10 or 20-minute options you can select, while Uber Eats will now let you order food in advance from various airport restaurants so you can simply pick up your meal when you arrive without having to queue.
Elsewhere in tech, Snapchat has introduced a monetization program for its content creators.