DiGiorno Announces Mac & Cheese Pizza First Taste Sweepstakes
In celebration of National Pizza Month.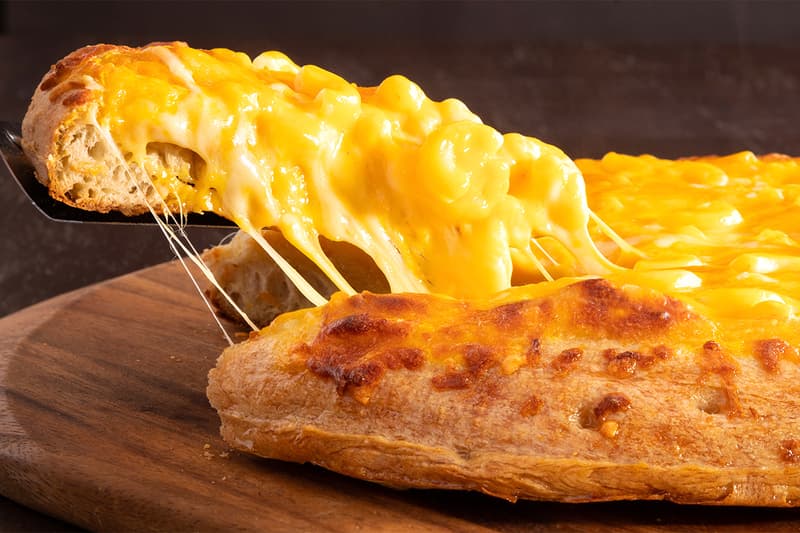 1 of 2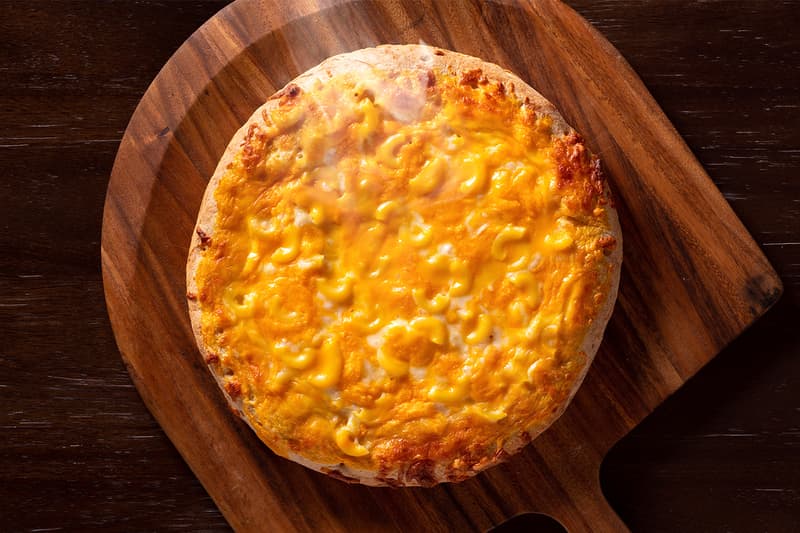 2 of 2
After introducing a pizza donut mashup called DiGiornuts, DiGiorno is celebrating National Pizza Month by offering fans a chance to get the first taste of its latest Original Rising Crust Mac & Cheese Pizza through an online sweepstake. While pizza chains across the globe are whipping up alternative ways to enjoy the dish such as Pizza Hut Japan's new Lunch Pack sandwiches, the sister company of Delissio brings it up a notch on its OG variant.
Dubbed as one of the top frozen pizza brands nationwide, DiGiorno's Original Rising Crust pie first debuted in 1995 and has stood the test of time despite releasing other flavors every few years. Combining two classic American favorites, the company utilizes its fresh-baked taste of classic pizza loaded with creamy macaroni & cheese inspired by fellow Nestlé brand, Stouffer's.
Without any frills, fans can enter the sweepstakes online to win a first bite of the new flavor which is set to stock shelves by Spring 2022 with a retail price of $5.99. Early access is available from now till October 27 through the brand's website.
Elsewhere in the food department, Buffalo Wild Wings and Doritos churned up a new Spicy Sweet Chili Flavored Sauce.