Cordae Delivers Smooth Freestyle Over Drake and Future's "Way 2 Sexy"
Ahead of his sophomore studio effort, 'A Bird's Eye View.'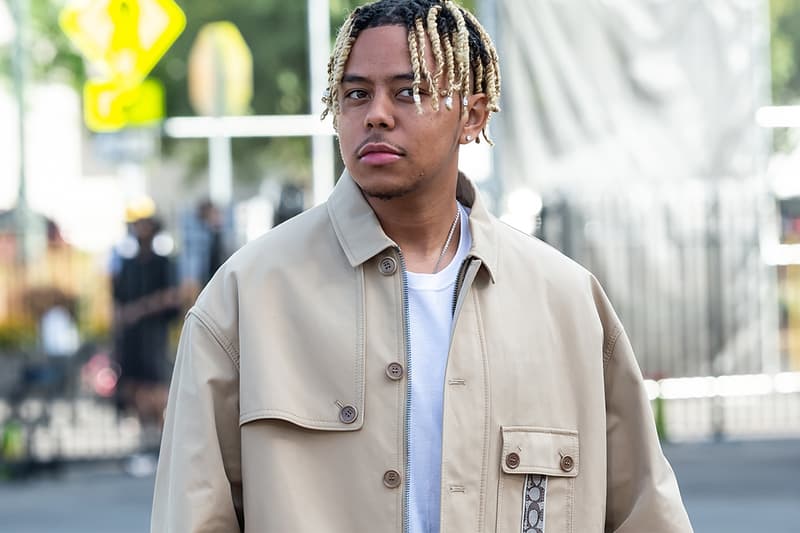 Cordae recently stopped by Adin Ross' Twitch stream to deliver a smooth freestyle over the beat of Drake and Future's latest collaboration, "Way 2 Sexy."
The Lost Boy artist's bars featured some namedropping in regards to Jordan Peele and Lauryn Hill, and hears him tell his listeners, "My album is coming, you n****s ain't ready."
Corade is alluding to his sophomore studio effort A Bird's Eye View — a record where fans can expect "a lot of growth." Speaking to HYPEBEAST, the artist shared, "Not to sound self-indulgent or anything, but I've just noticed a lot of growth in myself one, as a human being, and two, as an artist. In every format of music, I feel like I have gotten way better as an artist."
He also told HYPEBEAST a little bit about his newest record label Hi-Level, stating, "More than just a record label, it's a way of life. We've got a couple of artists that we're building right now. So my goal is to just build actual careers for these artists."
Watch Cordae's freestyle below and stay tuned for more info on A Bird's Eye View.
Cordae freestyle on the WAY 2 SEXY beat ????? pic.twitter.com/cAIY8vroc9

— Hi Level (@hilevel) October 4, 2021
Elsewhere in music, Dave Grohl has revealed that he has "many ideas" for an alternate cover of Nirvana's Nevermind.