South Korean Internet Service Provider Sues Netflix Over 'Squid Game' Streaming Surge
The hit series caused increased network traffic and subsequent maintenance work.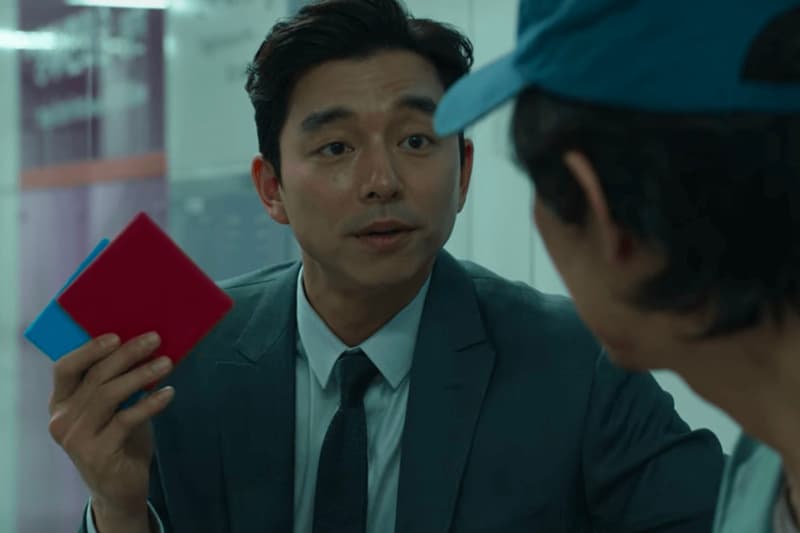 According to reports, South Korean Internet service provider SK Broadband has filed a lawsuit against Netflix. SK Broadband's decision to take legal action follows increased network traffic and subsequent maintenance work with the international success of Squid Game and another South Korean drama named D.P. The increasing popularity of Netflix's content has caused its data traffic handled by SK to jump 24 times from May 2018 to 1.2 trillion bits of data processed per second as of September.
Starting in 2018, Netflix began using SK Broadband's dedicated line for large amounts of data-heavy, high-definition video to deliver content to viewers in Korea from servers in Japan and Hong Kong. The streaming platform has noted that it will be thoroughly reviewing the issue raised by SK Broadband, seeking to create an open dialogue to find a resolution that ensures customers will not be affected. Netflix also issued a statement highlighting that its efforts to create original content in South Korea has created 16,000 jobs locally from ₩770 billion KRW (approximately $648 million USD) in investments for an economic effect of about ₩5.6 trillion KRW (approximately 4.7 billion USD).
It is also interesting to note that Netflix launched its own lawsuit last year against SK Broadband after Seoul courts ruled that it should "reasonably" pay compensation to the Internet service provider for network usage and South Korean lawmakers placed a focus on content providers not paying for network usage. The streaming platform argued that it simply creates accessible content and that SK Broadband is doing its contractual obligations to users by delivering the content. Appealing the court's ruling with proceedings to start in late December, Netflix could have to pay ₩27.2 billion KRW (approximately $22.9 million USD) for that lawsuit alone.
For more entertainment news, the Squid Game writer and director recently revealed plans for a potential second season.