'Dissect' Season Nine Analyzes Mac Miller's 'Swimming' and 'Circles'
Exclusively available on Spotify.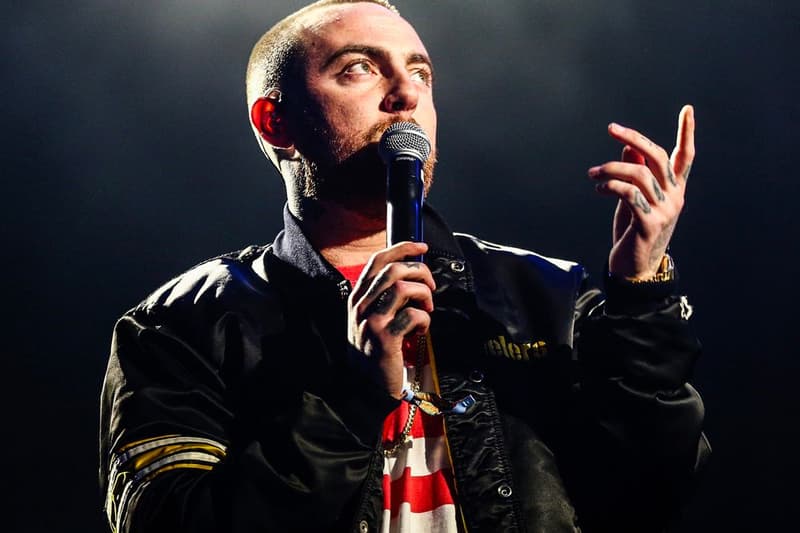 The ninth season of the music analysis podcast Dissect is set to focus on Mac Miller's last two albums, Swimming and Circles.
Creator and host Cole Cuchna will take a look at the life, trajectory and historical impact of Miller, as well as take an academic approach on Swimming and Circles with "insights, music theory, instrumentation, lyric interpretation to social contextual analysis."
"Two years in the making, it was an album that would stay true to the video central image of a man entrenched in his own psyche— observing, searching and scrutinizing," Cuchna said in a statement. "It was an album that communicates a universal notion of seeking peace amidst the unrelenting currents of emotions. An album whose symbol is simple as water. The replenishing source of life that can easily pull you under."
The previous seasons of Dissect focused on Kendrick Lamar's To Pimp a Butterfly and DAMN., Kanye West's My Beautiful Dark Twisted Fantasy and Yeezus, Frank Ocean's Blonde, Tyler the Creator's Flower Boy, Lauryn Hill's The Miseducation of Lauryn Hill, Beyoncé's Lemonade and Black Is King and Childish Gambino's Because the Internet.
Dissect season nine premieres exclusively on Spotify on October 5.
Elsewhere in music, Dave Grohl revealed that he has "many ideas" for an alternative Nevermind album art.