Florida Organization Launches Petition to Rebrand "Lee County" to "Bruce Lee County"
Arguing that Confederate General Robert E. Lee "has nothing to do" with the county.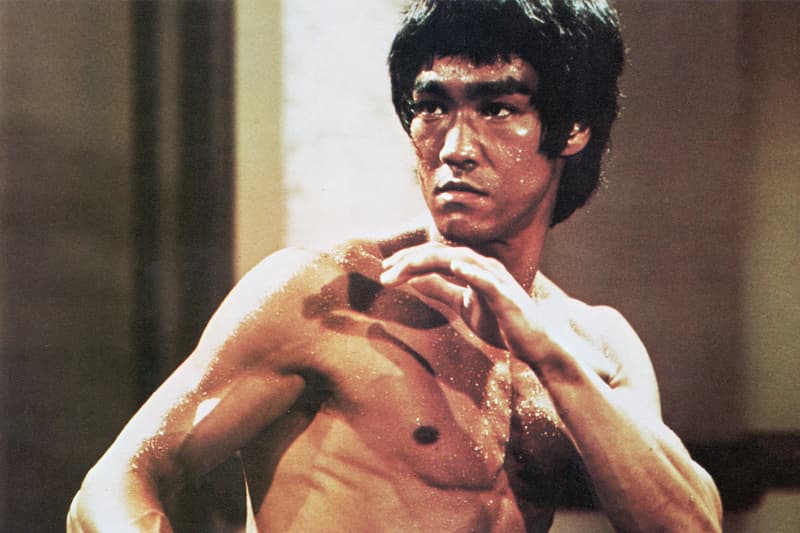 Florida-based arts organization Artsemble Underground has a launched a Change.org petition to "rebrand" Lee County to Bruce Lee County.
According to reports, the organizers want to "rebrand" rather than fully rename the county — which is named after Confederate General Robert E. Lee — in order to minimize costs while still making an effort to "eradicate" racism in the U.S. The petition adds that Bruce Lee "is considered by commentators, critics, media, and other martial artists to be the most influential martial artist of all time and a pop culture icon of the 20th century, who bridged the gap between East and West. He is credited with helping to change the way Asians were presented in American films."
Brian Weaver, owner of Artsemble Underground, said in a statement, "I'm not a fan of living in Robert E. Lee County. It doesn't make me proud." He added, "Robert E. Lee never even set foot in our county. He has nothing to do with this place."
"The community is begging for this to change," Weaver shared. "If Virginia's done it," he continued, referring to the removal of Lee's 131-year-old statue in Richmond, Virginia, "why can't we do it?"
In other news, Netflix and Howard University have established a scholarship in honor of Chadwick Boseman.